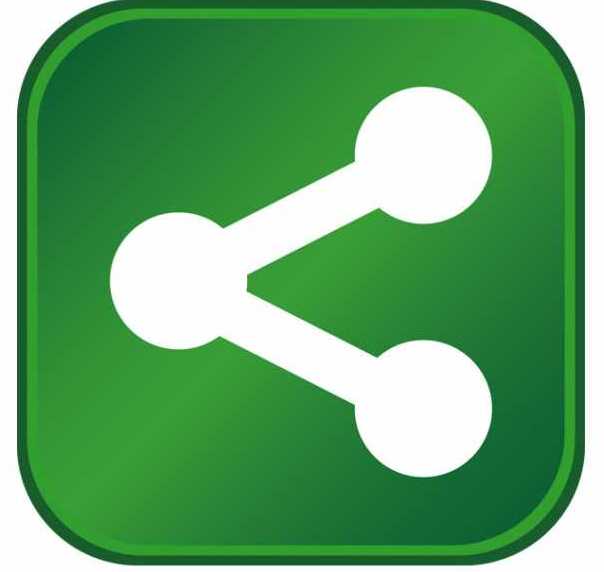 Governor Terry McAuliffe announced that Bloomberg BNA, a wholly owned subsidiary of Bloomberg L.P., the global business, financial information and news leader, will invest $5.5 million to expand in Arlington County, including the consolidation of its operations currently based in Maryland. Virginia successfully competed against Maryland and Washington, D.C. for the project, which will retain approximately 1,000 jobs and create up to 125 new jobs over three years.
"Retaining major employers and corporate partners like Bloomberg BNA in the Commonwealth is critical, and a key component of our efforts to diversify and build the new Virginia economy," said Governor McAuliffe. "The Bloomberg brand is known and respected around the globe, and it is a great testament to Arlington County and its skilled workforce that the company has chosen to consolidate operations and expand in Northern Virginia. We look forward to helping facilitate the company's next chapter of success in the Commonwealth."
"Bloomberg BNA is one of the top 10 largest private employers in Arlington County, and it is paramount that we foster the growth of our existing businesses so that they continue to choose Virginia," said Secretary of Commerce and Trade Todd Haymore. "With a top-rated higher education system and one of the largest technology workforces in the nation, the Commonwealth is a hub for the information sector. We thank this world-renowned company for its commitment to Arlington County and to Virginia."
Bloomberg BNA provides legal, tax and compliance professionals with critical information, practical guidance and workflow solutions. The company leverages leading technology and a global network of experts to deliver a unique combination of news and authoritative analysis, comprehensive research solutions, innovative practice tools, and proprietary business data and analytics.
"Bloomberg BNA is excited to expand our investment and operations in Arlington, Virginia, as we are achieving record growth across our business," said Greg McCaffery, CEO and President of Bloomberg BNA. "For the past decade, Arlington has been a wonderful home for the majority of our employees. We will be thrilled when our employees currently based in Maryland can join us in Arlington later this year. Both Arlington County and the Commonwealth of Virginia have been great partners to work with on this project, and we look forward to the next phases of our expansion."
The Virginia Economic Development Partnership worked with Arlington County to secure the project for Virginia. Governor McAuliffe approved a $500,000 grant from the Commonwealth's Opportunity Fund to assist the County with the project. Funding and services to support Bloomberg BNA's employee training activities will be provided through the Virginia Jobs Investment Program.
"Bloomberg BNA has been a cornerstone of Arlington's business community," said Jay Fisette, Arlington County Board Chair. "We look forward to our continuing partnership with the company as it expands operations here in Arlington."
"Bloomberg BNA is a 21st-century company that provides the kind of forward-thinking counsel and advice to the cutting edge businesses that are the backbone of the new Virginia economy," said Senator Adam Ebbin. "I appreciate Bloomberg BNA's continued confidence and investment in Arlington's vibrant business community."
"I am thrilled that Bloomberg BNA has chosen to expand its new offices into Arlington, and I am grateful to the Virginia Economic Development Partnership and Governor McAuliffe for their efforts," said Delegate Rip Sullivan. "Arlington's economy continues to thrive due in large part to cutting-edge companies like Bloomberg BNA investing in the region and providing jobs for Arlington's skilled workforce. I know with Bloomberg BNA's decision to come to Arlington, the county will continue to prosper in the 21st century economy. I look forward to working with this great company moving forward."