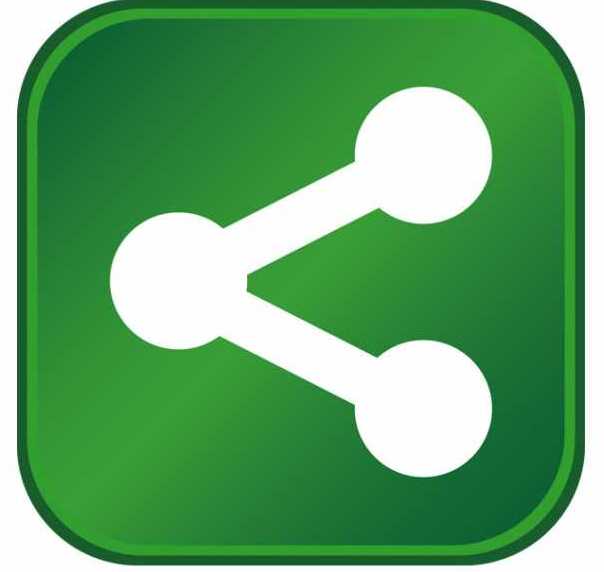 Governor Bob McDonnell announced that CBN Secure Technologies, Inc. plans to invest $1.1 million to expand operations at its Danville facility, adding 25 new jobs. CBN Secure Technologies, Inc. already employs 14 in its facility that produces secure Virginia driver's licenses and identification cards for the Department of Motor Vehicles. The Ottawa-based company will add new products to its manufacturing operations.
"Virginia is a pro-business state. Our policies encourage existing businesses to expand and create new jobs for our citizens," said Governor McDonnell. "Our Virginia Jobs Investment Program and Virginia Tobacco Commission played key roles in assisting CBN with this expansion, which will bring much needed new jobs to Southern Virginia."
Ian Shaw, President of CBN Secure Technologies Inc., said, "We are impressed with the quality and commitment of the staff in Danville, and the support from the Danville area community and the Commonwealth. We are eager to grow and serve our customers with the highest standards of integrity, service, and security."
CBN Secure Technologies, Inc. located its first U.S. high security production facility in Danville two years ago. CBN Secure Technologies' parent company, Canadian Bank Note Company Ltd., specializes in designing, developing, and integrating technologies and solutions to offer high security identification documents, and systems for the secure issuance and inspection of those documents, in North America and around the world.
Sherman Saunders, Chairman of the Danville Pittsylvania County Regional Industrial Facility Authority (RIFA) said, "Once again, our regional efforts are producing results. The city and county, in conjunction with RIFA, are working tirelessly to ensure the success of our existing industries in the area. As we all work to make sure our corporate citizens prosper, we need to keep in mind our companies can choose to expand and invest anywhere - and when they choose to invest in the Danville region, this tells me our economic development efforts are paying off."
"Pittsylvania County and the City of Danville recognize high technology jobs are the key to prosperity because they offer good wages and quality benefits," said Tim Barber, Chairman of the Pittsylvania County Board of Supervisors. "CBN represents the type of companies we want to attract and retain in the region." Barber added, "This announcement is proof of our commitment to transforming the economy here in Southern Virginia by making sure our existing employers have what they need to grow and remain successful."
Delegate Daniel W. "Danny" Marshall (R-14th) added, "Our trained workforce, transportation system, educational excellence, and overall quality of life are key factors in the economic development of Danville and CBN's expansion, a mutually beneficial partnership."
For more information on CBN Secure Technologies, Inc. please visit www.cbnco.com.
The Virginia Department of Business Assistance (VDBA), created by the Virginia General Assembly in 1996, provides a one-stop-service for technical assistance related to business formation, access to capital, and workforce development. VDBA works with existing businesses as they grow their workforce and mentors entrepreneurs from ideas to launching their first business venture. To accomplish the objectives set forth in Governor McDonnell's Economic Development and Jobs Creation agenda, VDBA has provided $1.37 billion in financing for Virginia businesses, provided technical assistance to over 16,250 businesses and will host over 60 Entrepreneurial Workshops statewide this year.