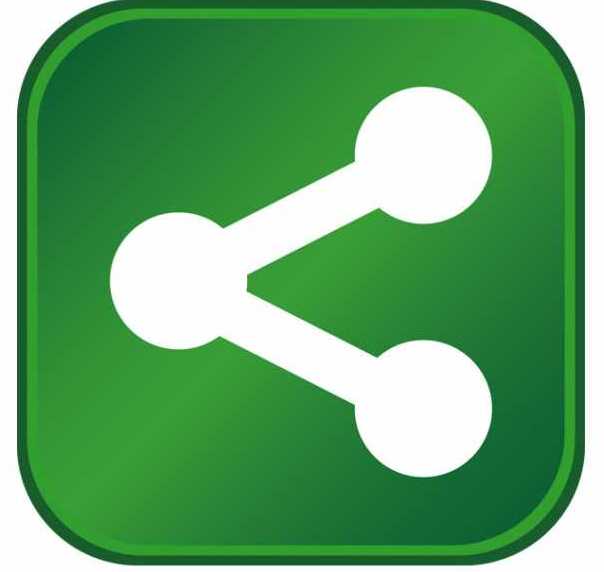 Governor Terry McAuliffe announced that Concept Plus, LLC, an IT service provider specializing in end-to-end design, development, and operational support of database, middleware and business applications, will invest $140,000 to expand its IT operation to create a shared lab for application developers in Fairfax County. Virginia successfully competed against Colorado, Maryland, Wisconsin and Washington, D.C. for the project, which will create 31 new jobs.
"Growing the information technology sector and creating quality, 21st century jobs are critical elements of diversifying and building the new Virginia economy," said Governor McAuliffe. "The Commonwealth has become a world-class center for emerging technology businesses, and we are proud to win this competitive expansion. Concept Plus, LLC is in a prime location to continue to thrive, benefitting from Fairfax County's dynamic and skilled workforce and education system. We congratulate Concept Plus, LLC on its success and are confident that they will continue to attract some of the best IT talent in the nation."
"One of the Commonwealth's greatest strengths is its robust technology workforce, one of the nation's largest at more than 180,000 employees," said Secretary of Commerce and Trade Todd Haymore. "With this expansion, Concept Plus is nearly doubling its workforce illustrating another small business success story in Virginia. We look forward to the company's future growth in Fairfax County."
Concept Plus, LLC was founded in 2008 as a government-focused solution provider offering program and technology management, software and solution development, and systems integration services. The company serves leading federal agencies, including the Defense Health Agency, Department of State, Department of Defense, Department of Homeland Security, U.S. Securities and Exchange Commission, and the Department of Veterans Affairs. Concept Plus combines technical expertise with insights gained from specific past performance to provide effective, efficient, and tailored solutions for clients. Concept Plus is a Capability Maturity Model Integration (CMMI) Level 3 and ISO 9001 solution provider with Agile Scrum Masters and Information Technology Infrastructure Library (ITIL) trained staff in place to ensure that its delivery and program management processes consistently follow industry best practices. Oracle implementations, healthcare interoperability, enterprise application development, system integration, business intelligence, cloud computing, and mobility are core strengths, but maintaining its superior client satisfaction is its core focus.
"Our investment and expansion in Fairfax County, with its premiere location and access to a talented workforce, supports our goal of expanding our footprint in the federal space and strengthens our mission of 'Customer First,'" said Ahmad Abuzaakouk, President/CEO of Concept Plus, LLC.
The Virginia Economic Development Partnership (VEDP) worked with Fairfax County to secure the project for Virginia. VEDP will support Concept Plus' new job creation through its Virginia Jobs Investment Program (VJIP). VJIP provides consultative services and funding to companies creating new jobs or experiencing technological change to support employee training activities. As a business incentive supporting economic development, VJIP reduces the human resource costs of new and expanding companies. VJIP is state-funded, demonstrating Virginia's commitment to enhancing job opportunities for its citizens.
"The IT sector is the backbone of the Fairfax County economy, and we are delighted to have Concept Plus be a growing part of it," said Gerald L. Gordon, Ph.D., president and CEO of the Fairfax County Economic Development Authority. "Innovative IT companies find the talent, public- and private-sector customers and partners that they need here, and we are pleased to help the company expand here."
"I want to congratulate Concept Plus, LLC, on expanding its business and making critical investments into our region," said Delegate Mark Keam. "As one of the Washington, D.C. region's 50 fastest-growing companies, Concept Plus is another small business success story that demonstrates how Fairfax County provides a good pro-business environment, highly trained workforce, and creative IT mindset that allow entrepreneurs to develop innovative technical solutions."