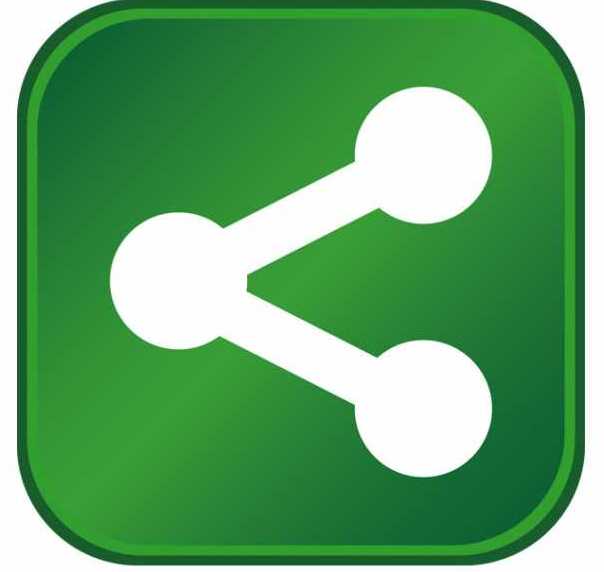 Governor Bob McDonnell announced that KPMG LLP, the audit, tax and advisory firm, will bring nearly 375 additional jobs to its office in Fairfax County.
Speaking about today's announcement, Governor McDonnell commented, "KPMG's decision to expand its presence in Virginia is a significant accomplishment for the Commonwealth. Fairfax County offered KPMG close proximity to its existing operations in northern Virginia and to customers in the mid-Atlantic region, and the ability to attract a qualified and experienced workforce."
KPMG LLP, the U.S. audit, tax and advisory firm (www.us.kpmg.com), is a member firm of KPMG International Cooperative ("KPMG International")
"We're delighted to be expanding in Fairfax County," said Candy Duncan, managing partner for KPMG's Washington Metropolitan area.  "Tysons was the best fit among the options we considered, in part because our customer base in northern Virginia has grown tremendously in recent years."
She said KPMG recently completed a move from another location in Tysons to renovated space at 1676 International Drive, where the additional jobs will be housed.
The Virginia Economic Development Partnership worked with the Fairfax County Economic Development Authority to secure the project for Virginia. Governor McDonnell approved a $250,000 grant from the Governor's Opportunity Fund to assist with the project. The Virginia Department of Business Assistance will provide training assistance through the Virginia Jobs Investment Program.
"Any time a firm of this caliber expands in Fairfax County, it is exceptionally good news," said Gerald L. Gordon, Ph.D., president and CEO of the Fairfax County Economic Development Authority.