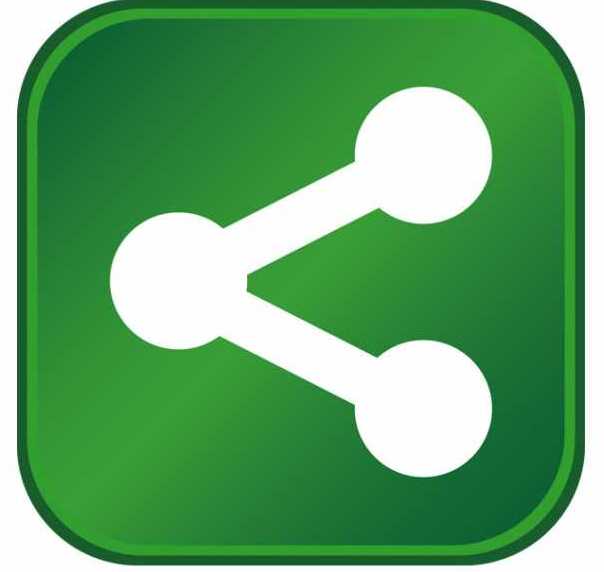 Governor Ralph Northam announced that MicroStrategy® Incorporated, a leading worldwide provider of enterprise analytics and mobility software, has renewed its headquarters lease at 1850 Towers Crescent Plaza in Fairfax County and plans to invest $6 million in capital improvements. Virginia successfully competed against Washington, D.C. for the project, which retains over 800 existing jobs and involves plans for an additional 300 jobs.
"The relationship between MicroStrategy and Fairfax County, Virginia has produced great benefits both for the company and for this Commonwealth," said Governor Northam. "Virginia is home to the strongest IT workforce in the nation, and the company will continue to benefit from our exceptional talent pool and technology infrastructure that continues to attract major corporate headquarters to Northern Virginia. We are proud of the Commonwealth's continued partnership with MicroStrategy, and thank the company for choosing Fairfax County and Virginia for this important expansion."
A pioneer in the business intelligence (BI) and analytics space, MicroStrategy delivers innovative software that empowers people to make better decisions and transform the way they do business.  With more than 4,000 customers across all major industries, MicroStrategy provides enterprises with world-class software and expert services so they can deploy unique intelligence applications.
"With more than half of all Virginians employed in the technology sector, MicroStrategy is in the best state in the nation for high-tech companies, and we applaud the company's decision to remain in Fairfax County," said Secretary of Commerce and Trade Esther Lee. "This important win is a testament to the Commonwealth's ability to compete for major projects and retain cutting-edge companies. We look forward to another 30 years of success with MicroStrategy."

"We have chosen Fairfax County, considered the East Coast center of technology innovation, for its proximity to the nation's capital, a vibrant business community, access to several international airports and Metro's Silver Line, and an incredibly diverse and highly educated workforce," said Michael J. Saylor, CEO, MicroStrategy Incorporated. "While we are a leading BI software company with staff deployed around the world, having our headquarters in Tysons, Virginia has given us quick access to stellar businesses and federal organizations in the region, many of whom are MicroStrategy customers. We are delighted to be part of this dynamic and growing local community."
The Virginia Economic Development Partnership worked with the Fairfax County Economic Development Authority to secure the project for Virginia. Former Governor McAuliffe approved a $1-million grant from the Commonwealth's Opportunity Fund to assist the County with the project. Funding and services to support the company's employee training activities will be provided through the Virginia Jobs Investment Program.
"For more than two decades, MicroStrategy has been one of Fairfax County's most prominent technology-based employers as it led development of business intelligence and analytics, so I am delighted to thank the company for choosing to stay and grow here," said Gerald L. Gordon, Ph.D., president and CEO of the Fairfax County Economic Development Authority (FCEDA). "MicroStrategy is a prime example of the kind of company that can take advantage of the diversified technology ecosystem we have developed in Fairfax County and the tech-savvy workforce here."
"I'm delighted that MicroStrategy has decided to maintain its headquarters in Tysons and invest in capital improvements," said Senator Janet Howell. "The company has been a lead provider of global business intelligence, mobile software and cloud-based services in my district. I applaud MicroStrategy's visionary business leadership and their numerous research accomplishments as we look forward to continued success and unrivaled productivity in the years to come."

"MicroStrategy is an iconic presence in Tysons, and I cannot imagine a better place for this innovative company to continue to expand than right here in the heart of America's Next Great City," said Delegate Mark Keam. "For over a quarter century, MicroStrategy has built software that transforms data into intelligence. I look forward to seeing MicroStrategy and its many business partners continue to lead the IT industry so that the Commonwealth of Virginia remains a great home for entrepreneurs and innovators of the digital economy."