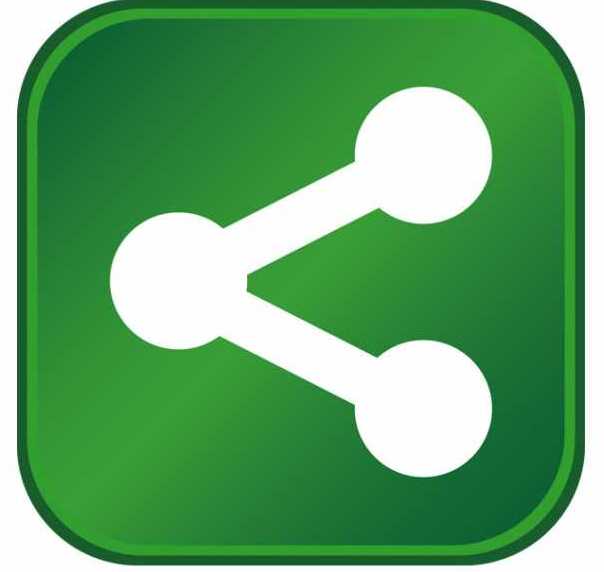 Polymer Solutions, a Virginia-based independent materials testing company, has moved its operations to a new state-of-the-art facility in Christiansburg.
The new $2.9 million dollar building in Christiansburg's Falling Branch Corporate Park has been built, brick by brick, to the specifications of Polymer Solutions' needs. The facility features two labs, one for each of the company's biggest departments. Each lab functions as a centralized location at which employees can store and access their top-of-the-line testing equipment. The move is a welcome change from Polymer Solutions' previous location - a building that felt more like a bit of a maze. Despite the large-scale move, the company has been able to follow through on its clients' projects without any delay.
"We've always had great people, great instruments and equipment, and now we have a great facility," said Polymer Solutions' Founder and CEO, Jim Rancourt. "With this move into our brand new, state-of-the-art, custom testing lab we are poised for sustained growth."
Because testing instrumentation is so sensitive, the labs need to be able to maintain precise environmental conditions in order to ensure accurate results. Each lab is equipped with centralized climate controls that can maintain specific levels of temperature and humidity guaranteeing a precise testing environment. The building's new HVAC system features various customizations that allow for minimal variation of temperature and humidity levels so as to mitigate the chances of test disruption.
Polymer Solutions has its sights set on the future. The company expects to build an additional 10,000 square feet of lab space, as more personnel and testing capabilities come on board.
About Polymer Solutions
Polymer Solutions began in founder and CEO Jim Rancourt's garage back in 1987. Since then, Jim and his team of scientists, engineers and various other problem solvers has been answering difficult questions regarding polymers, plastics, metals and composites. Using advanced techniques such as chromatography, metals testing, microscopy, spectroscopy, wet chemistry, titrations, liquid chromatography and gas chromatography, Polymer Solutions delves into complex questions such as material identification, toxicity evaluations, and chemical migration.