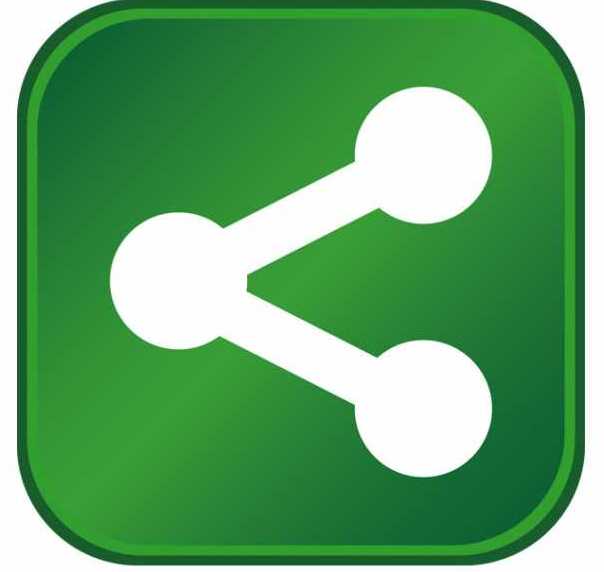 Governor Terry McAuliffe announced Vorsight, a sales effectiveness firm, will create 112 new jobs and invest more than $105,000 to expand its corporate headquarters in Arlington County. The company will acquire space to hire additional staff for its research and development, sales and marketing, customer success and technology teams.
"Vorsight is a great example of a homegrown small business that is thriving here in the Commonwealth of Virginia," said Governor McAuliffe. "The company has capitalized on the tech-savvy workforce of Northern Virginia, as well as the training programs that supply a steady pipeline of workers with skills of the 21st century. We congratulate Vorsight on tripling its workforce and helping our efforts to diversify and build the new Virginia economy."
"It is exciting to watch this impressive, young technology company grow in the Commonwealth," said Secretary of Commerce and Trade Todd Haymore. "Virginia boasts the second-largest tech workforce in the U.S., and the Virginia Jobs Investment Program, utilized by Vorsight in its expansion, is an effective instrument to ensure a trained, skilled labor pool for our corporate partners as they grow."
Vorsight is an award-winning sales effectiveness firm that helps B2B, B2E, and B2G sales and marketing teams generate more opportunities with qualified decision makers at target accounts. The company was founded in 2005 and has scheduled approximately 23,000 meetings, resulting in over $25 million in new revenue for its clients. Vorsight's accelerated growth is fueled by its SaaS – Software as a Service – offering, ExecVision. ExecVision provides conversation insights that allow business leaders to make smarter sales and marketing decisions.
"We could not be any more excited to continue our growth in Arlington County," said Vorsight CEO David Stillman. "It has always been a dream of ours to create one of the most innovative and exciting places to work in Virginia. As residents of Arlington, it is our mission to attract young people and provide them opportunity to thrive as professionals."
The Virginia Economic Development Partnership will support Vorsight's new job creation through its Virginia Jobs Investment Program (VJIP). VJIP provides consultative services and funding to companies creating new jobs or experiencing technological change to support employee training activities. As a business incentive supporting economic development, VJIP reduces the human resource costs of new and expanding companies. VJIP is state-funded, demonstrating Virginia's commitment to enhancing job opportunities for its citizens.
"Vorsight has been a leader in Arlington's growing tech community for years, and the company is a vital partner as Arlington moves forward with the diversification of its economy," said Jay Fisette, Arlington County Board Chair. "I am thrilled to see Vorsight's success in the marketplace and look forward to working with the company as it expands its workforce here in Arlington."
"Congratulations to Vorsight on its decision to expand its headquarters in Arlington County," said Delegate Rip Sullivan. "We are always pleased to see Arlington businesses grow and thrive. Governor McAuliffe continues to do a spectacular job developing the new Virginia economy and creating jobs across the Commonwealth. I look forward to welcoming the 112 new employees that will come from Vorsight's new investment to Arlington.
"I am proud that Vorsight calls the 31st Senate District home," said Senator Barbara Favola. "Vorsight recognizes that Arlington provides a great school system, lots of parks, easy access to the Metro and the ability for businesses to grow with a highly educated and creative workforce. Vorsight is a great fit for our dynamic region."