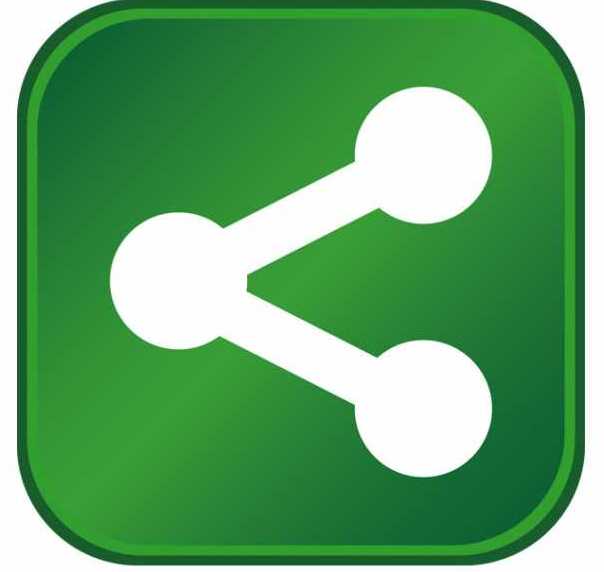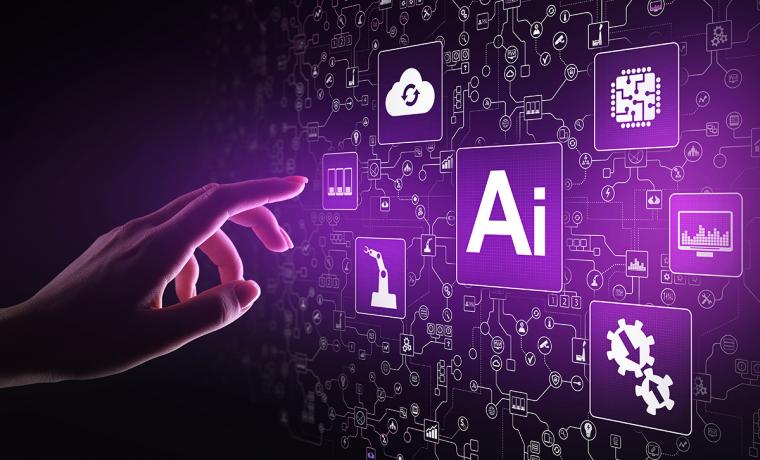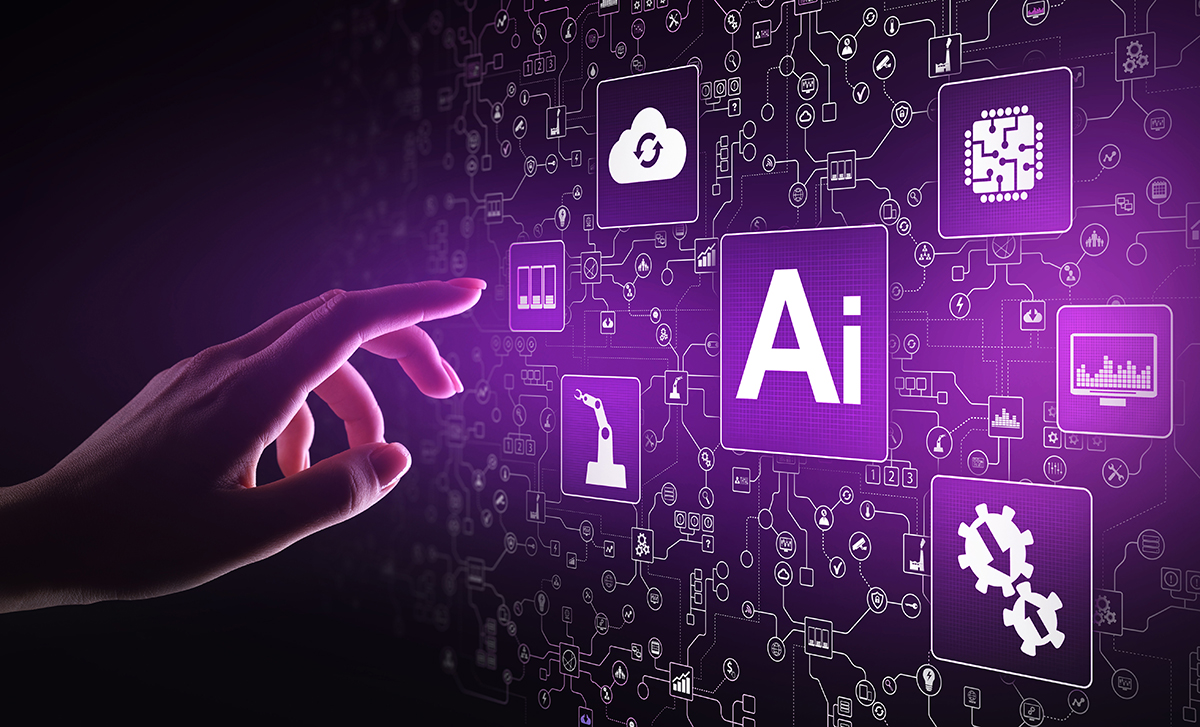 Technology continues to be the driving force of today's economy, as industries rush to reshape themselves in the face of well-funded, venture-backed startups that aim to disrupt nearly everything. With the unemployment rate at its lowest level in 50 years, site selection for technology operations is heavily influenced by the search for the best technology workforce.
We'll examine the three core factors in technology site selection: talent, costs and geography. We will end with a site selection process that can guide any technology company, large or small, in their search for a new location.
Global Forces in Technology
First, let's review some of the trends and drivers influencing the technology industry and affecting the geographic dispersion of technology companies and their workers. The spread of information technology and data analytics has imposed new urgency to find the technology workers and data skills required by companies to compete. Continued improvements in cloud-based technologies and data analytics will guide the new Internet of Things into maturity.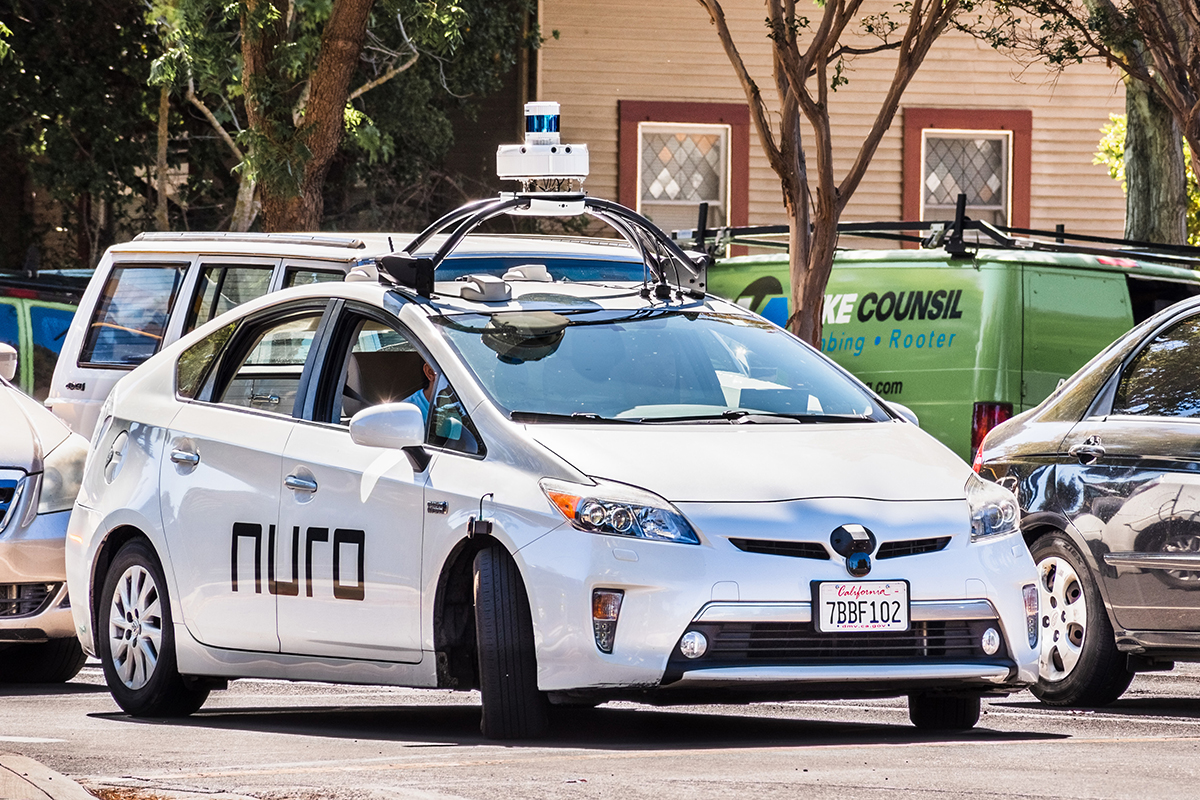 Now, rapid advancements in artificial intelligence (AI) aim to permeate all manner of business and consumer activity. While in development for decades, AI has found renewed acceptance as a transformative technology that is in the early stages of value creation from high-speed computing and the booming amount of meta data from economic activity. Industries including financial, health, automotive and cyber security are racing to use AI as a new layer in their business process and product development. Even countries have announced their desire to stake their claim in the future of AI: the U.S., China, Russia and European countries.
Manufacturing resurgence in the U.S. has dramatically boosted demand for production workers and the software and engineering talent to embed smart technologies in every product, from automobiles to home automation. Health care's unrelenting growth and quest for efficiencies has boosted demand for medical IT and new forms of wellness engagement with customers, trying to keep people healthy instead of just curing them when sick.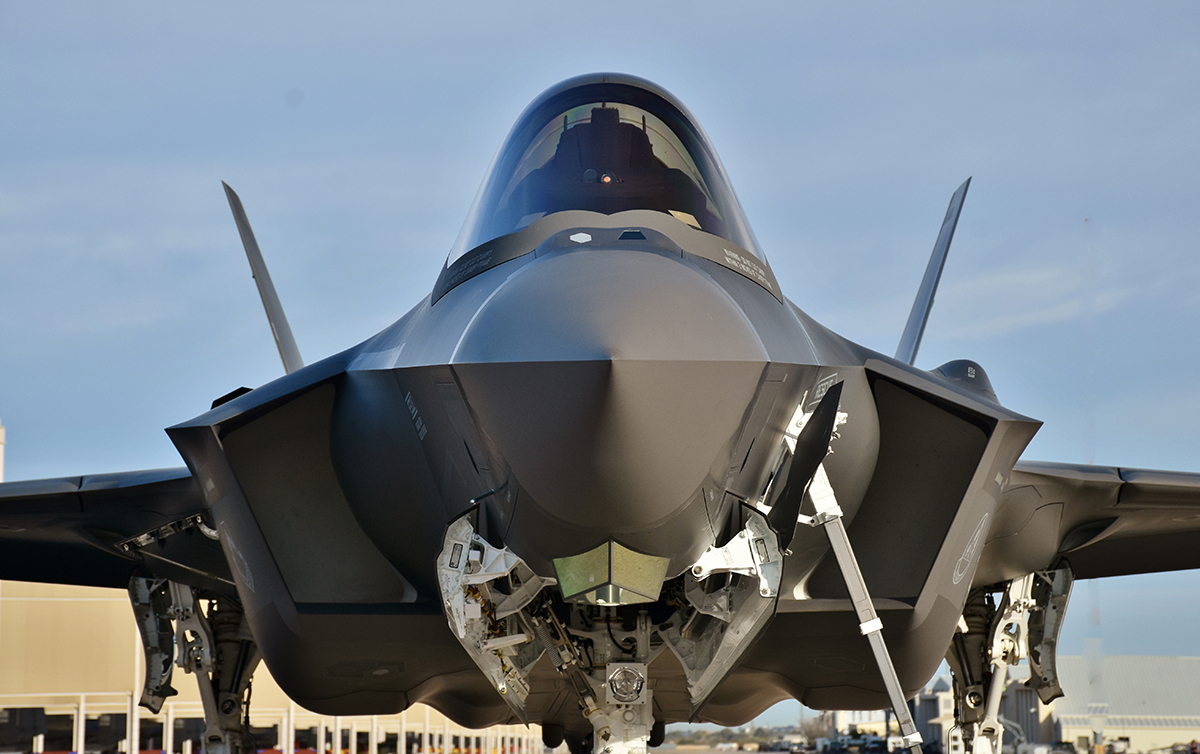 E-commerce and the "Amazon-ization" of retail has placed new warehouses across the country, requiring packers and drivers to move goods, while new robotic technologies may one day displace these workers completely. Space and defense technology firms aim to lock in U.S. air superiority (Lockheed's Joint Strike Fighter) or wholly re-invent our place in the universe (SpaceX's and Blue Origin's race for the stars). We all have watched with fascination the competition among a few leading companies to develop autonomous vehicles, drones and many other futuristic vehicles.
While innovation and human creativity embodied in technology can appear limitless and forever improving, human civilization doesn't guarantee a straight line. Dark clouds in the form of trade wars (U.S. vs. China), unilateralism (Brexit and the dismissal of the Trans-Pacific Partnership trade pact), antitrust concerns over Big Tech and growing concern over carbon emissions may all put a damper on technology's growth—or at least create a new set of winners and losers. It is unclear how many more years of economic growth (and stock market increases) can continue after one of the longest expansionary periods in U.S. history. A hit to high valuations may temporarily slow the pace of technology investment and corresponding site selection plans.
In the following section, we will discuss trends in technology workforce, the top priority of technology firms. We will then discuss cost and geographic factors that still affect select subsectors within technology, though generally to a much lesser extent than labor. Finally, we will offer strategic insights to help technology companies as well as technology-driven companies find their best locations for long-term success.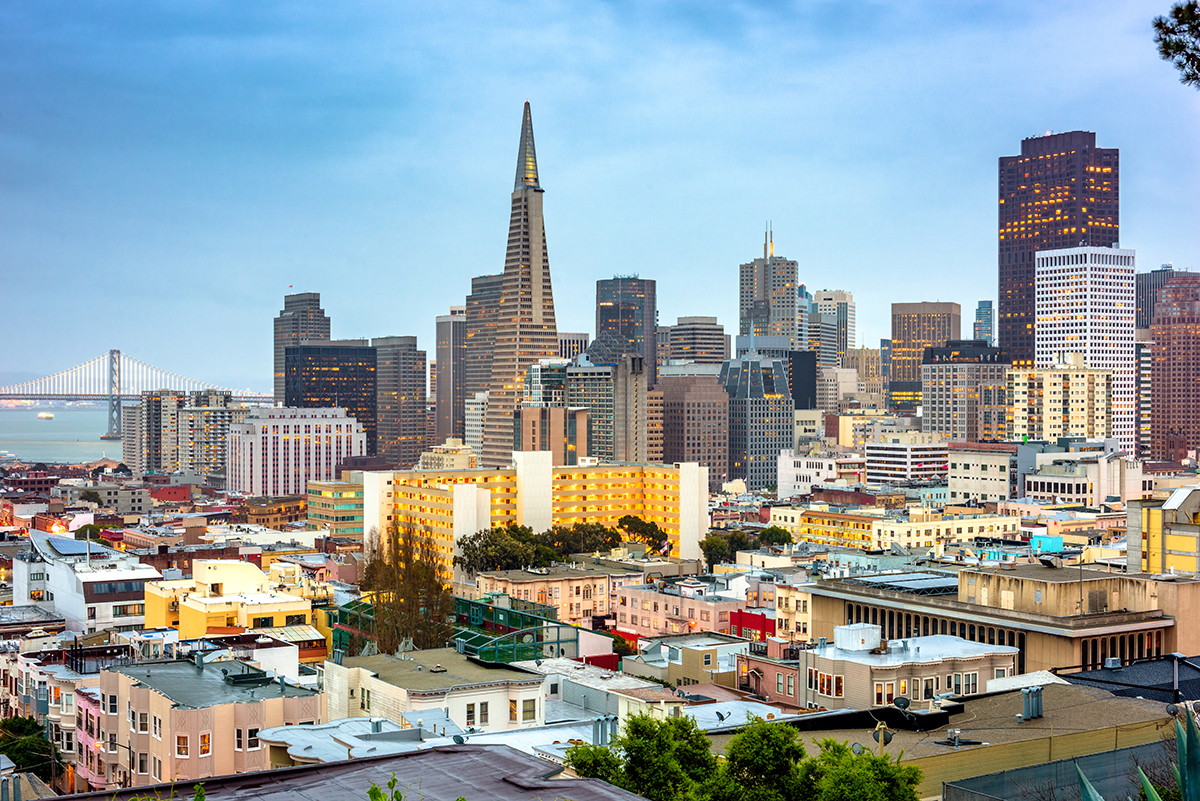 Where to Find Technology Workers
Today, there are nearly 12 million technology workers in the U.S., according to CompTIA. This value includes 7 million workers inside technology companies as well as another 5 million STEM workers (non-health) working across all other industries. Most growth in the technology workforce is at IT companies and within the IT workforce. We believe this estimate undercounts the many self-employed technology workers, whether 1099 contractors or self-employed app-developers.
Where is the technology workforce growing the fastest? Most new jobs for computer, math and engineering workers are still being created in the usual major metros: San Francisco (left), San Jose, New York and Seattle.
But Dallas-Fort Worth ranked fourth in technology workforce expansion from 2013-2018 and outpaced similarly sized Seattle. A bit of a surprise. Other 20+ percentage growers include Atlanta, Detroit, Denver, Austin and Phoenix. Charlotte, with its large banking and now fin-tech center, grew its workforce faster than any other large metro, 37 percent in five years (see chart).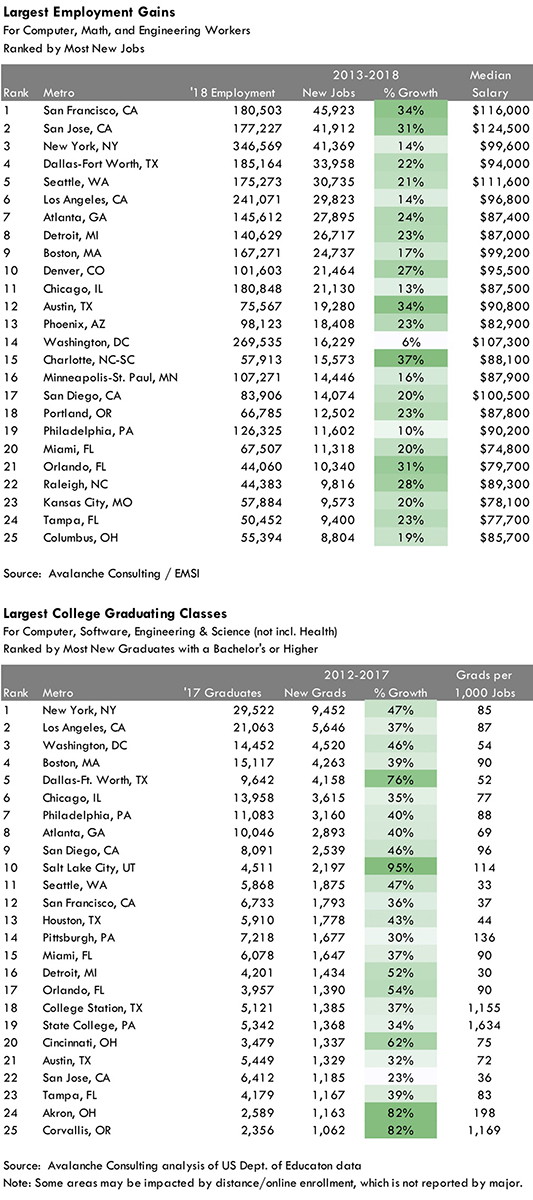 While a growing technology workforce is an indication of new potential labor for hire, another indicator is the output of college graduates from major universities. Again, New York and Boston deliver large numbers of graduates in computer, software, engineering and science (not including health). But locations like Los Angeles, Washington D.C., and Dallas-Fort Worth have grown their graduating classes significant in recent years. Salt Lake City has nearly doubled its STEM graduates in the past five years and produced three times more graduates per technology worker than San Francisco. Look to these metros to find your next generation of workers.
With unemployment rates near zero for technology workers today, companies must also look at smaller markets to find workers. Orlando had one of the fastest growing IT workforces over the last five years, on par with San Jose. Other up-and-coming technology centers include Columbus, Kansas City and Tampa.
Cost and Geographic Considerations Are Still Important
While many technology companies search for the best workers at any price, costs do play an important role in site selection for most. And the geographic distribution of supply chains and manufacturing will still somewhat tie a technology workforce to the physical production of its goods.
Finding cities that can attract workers, even if they are expensive, is one method. San Francisco will always attract the ambitious worker seeking to attach him or herself to a fast-growing VC-backed company. But with the high cost of housing, even in mid-tier markets like Austin, smaller tech metros such as Charlotte, Orlando and Kansas City may deliver a higher ROI for both the company and the tech workers they employ.
Capital-intensive industries such as data centers and technology manufacturing are highly sensitive to local property taxes and electricity rates. It is no surprise that many data centers for Facebook, Apple and Google have found a home in states with low electricity costs in the Southeast. Still, data centers tend to follow the workforce, locating in major markets like Washington D.C., Dallas and Atlanta.
Air service is also a cost factor—involving both the price of travel but also the time spent in layovers. It is no wonder that hub cities such as Atlanta (above) and Charlotte have seen tremendous growth in their economies as well as their technology workforce.
Taxes also play an important role depending on a company's stage of development. Companies are usually happy developing new products in states with high corporate income taxes while they aren't making profits. But once profits are realized, locations matter greatly. High-income-tax states like California and New York will continue to face headwinds as companies mature and seek to protect their income streams.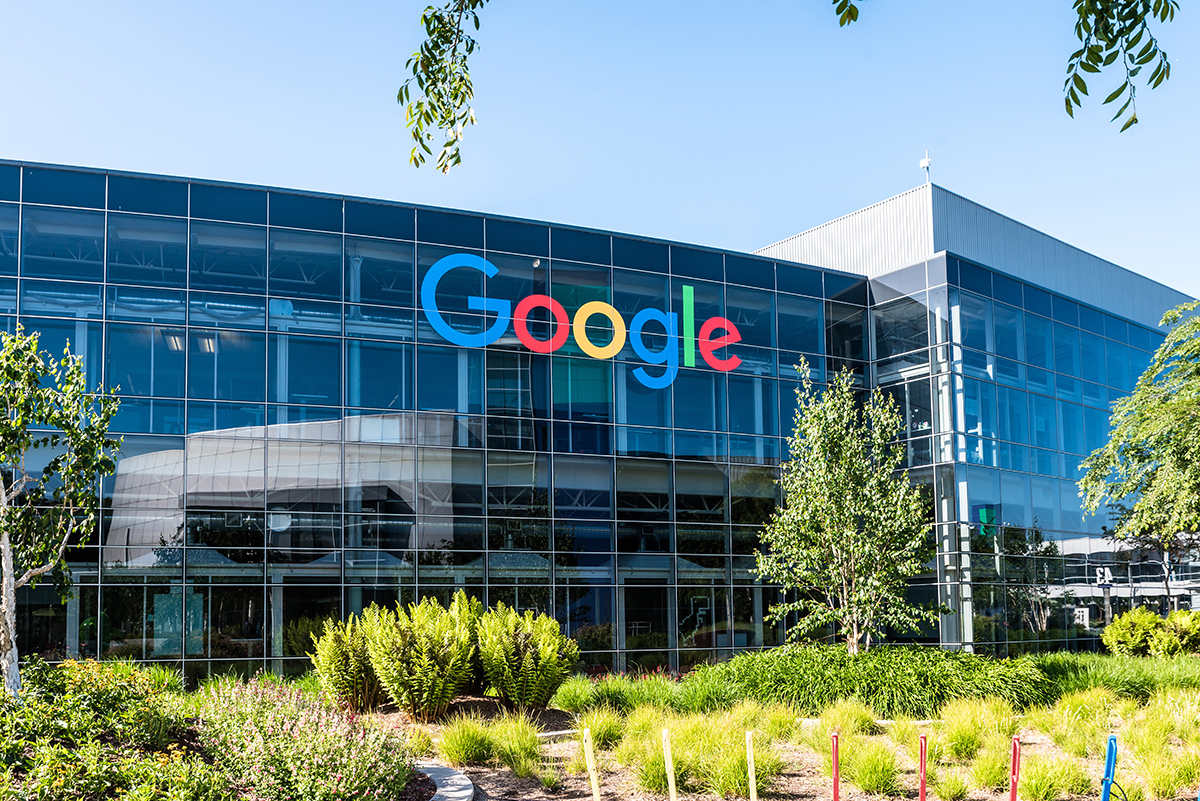 Site Selection Process for IT Companies
What are the primary issues that affect a technology company's expansion decision? While we're focusing here on information technology, many of these issues apply to other technology industries, too. Selecting a location for new technology operations typically involves the following steps:
• Define Success—The site selection process should begin with the company's ultimate goals, as these will drive all subsequent efforts. What are the company's strategic needs? When does the client need to make a final decision? Are there specific considerations that must be addressed by the new location? Define not only the "what" (requirements) but also the "why" (aspirations).
• Identify Financial Incentives—As many information technology companies are new to the site selection process, they are often unfamiliar with financial incentives available to relocating or expanding firms. Most incentives by cities and states are based on a rebate of property taxes, income taxes or payroll.
For example, in Texas, a city may choose to abate the property taxes of a new corporate campus and the state may offer a percentage of payroll as a rebate. And some incentives will be up-front and others will be provided each year over the term of the incentive deal. Site selection consultants should work with the client's financial team to identify what types of financial assistance (now or later) would provide the greatest positive impact to the company's bottom line. Data centers, for example, are likely to benefit from property tax abatements. R&D tax credits, on the other hand, may be preferable for software firms.
• Issue Requests for Proposals—Requests for Proposals should be issued to a limited number of communities. The short list of potential locations should consist of five to 10 communities that meet certain criteria such as broad geographic considerations and labor requirements.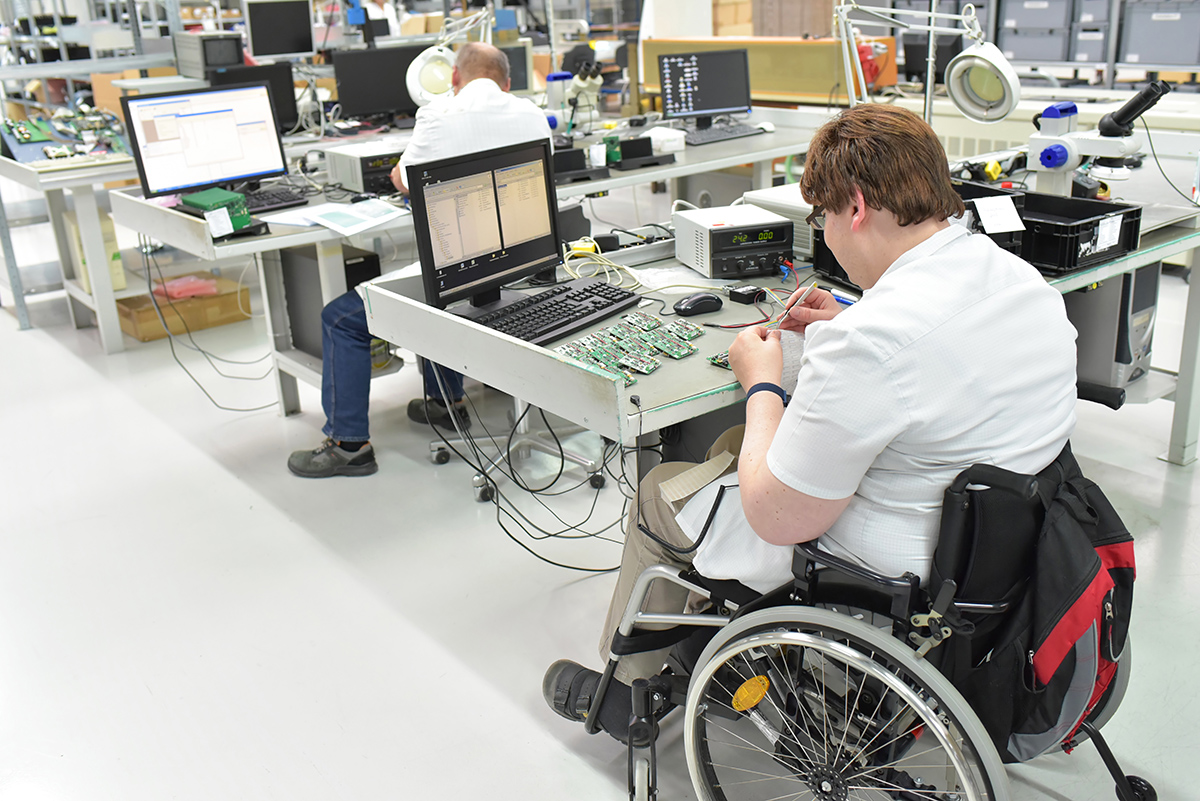 For example, a software company located on the West Coast may require an East Coast location within relative proximity to a research university. Once the initial list of possible locations has been identified, the consultant will request more granular information from each community through a formal RFP. The RFP will focus on those issues most relevant to the client, including workforce availability, utility cost, tax rates and real estate availability. To ensure confidentiality, communities will not be provided with any identifying information about the client.
• Proposal Evaluation, Site Visit and Benchmarking—Once the consultant has received all completed proposals, communities will be evaluated against the goals identified during the first phase of the project. Due to the different types of available incentives, the consultant will likely need to complete a financial analysis of the company's operations to make direct comparisons between communities. The site consultant will then visit those communities with the most compelling proposals.
No more than five communities are typically selected for site visits—though a company like Amazon shortlisted to 20. During these trips, the consultant will meet with public officials and private sector leaders to obtain a more nuanced portrait of each community's strengths and weaknesses. These qualitative findings will then be integrated with hard data from each community's proposal to determine the most attractive locality.
• Negotiating Terms—Once a preferred location has been determined, any outstanding issues surrounding incentive packages and/or real estate acquisition should be finalized.
• Select Site—The last step in the site selection process involves the careful consideration of each community's proposal. The consultant should then collaborate with company management to select the most compelling site. The decision regarding the selection should remain private until the client secures a formal agreement with the community. Once accomplished, the site selection consultant should coordinate with local officials on a public unveiling of the community's new corporate partner. T&ID
---
Advantage Valley:
West Virginia's Investment-Ready Metro Region
Advantage Valley, West Virginia's Charleston to Huntington region, is home to 650,000 people, Fortune 100 companies, middle manufacturers, and technology and start-up enterprises. With 13 Opportunity Zones, investments in technology-based and industrial companies, as well as market rate housing, health care, retail and mixed-use historic tax-credit projects, benefit from:
• West Virginia's state income tax exemption for businesses located in Qualified Opportunity Zones.
• Transportation assets that include two airports, two Class 1 railroads, four navigable rivers and six major highways.
• A strong talent pipeline generated by three universities and community college customized training support.
• Proximity and access to key government decision makers.
According to Terrell Ellis, Executive Director of Advantage Valley, "With West Virginia's ranking as the 11th best state in the 'Cost of Doing Business' category for CNBC's 2018 State Business Report, and 'Best Business Climate Ranking' over surrounding states, there is no better time to invest in the region." Find out more at www.advantagevalley.com or by contacting 304-352-1165 or info@advantagevalley.com.
About the Author