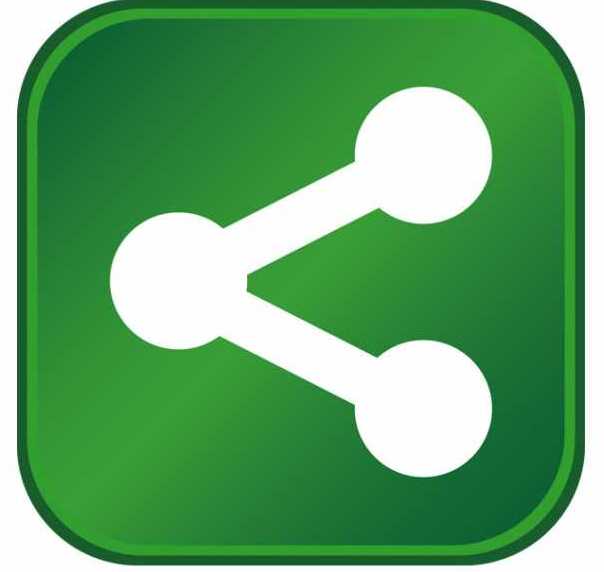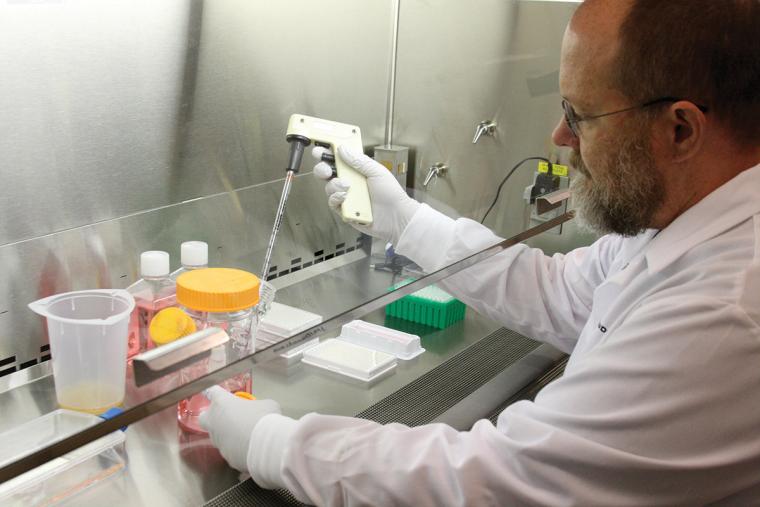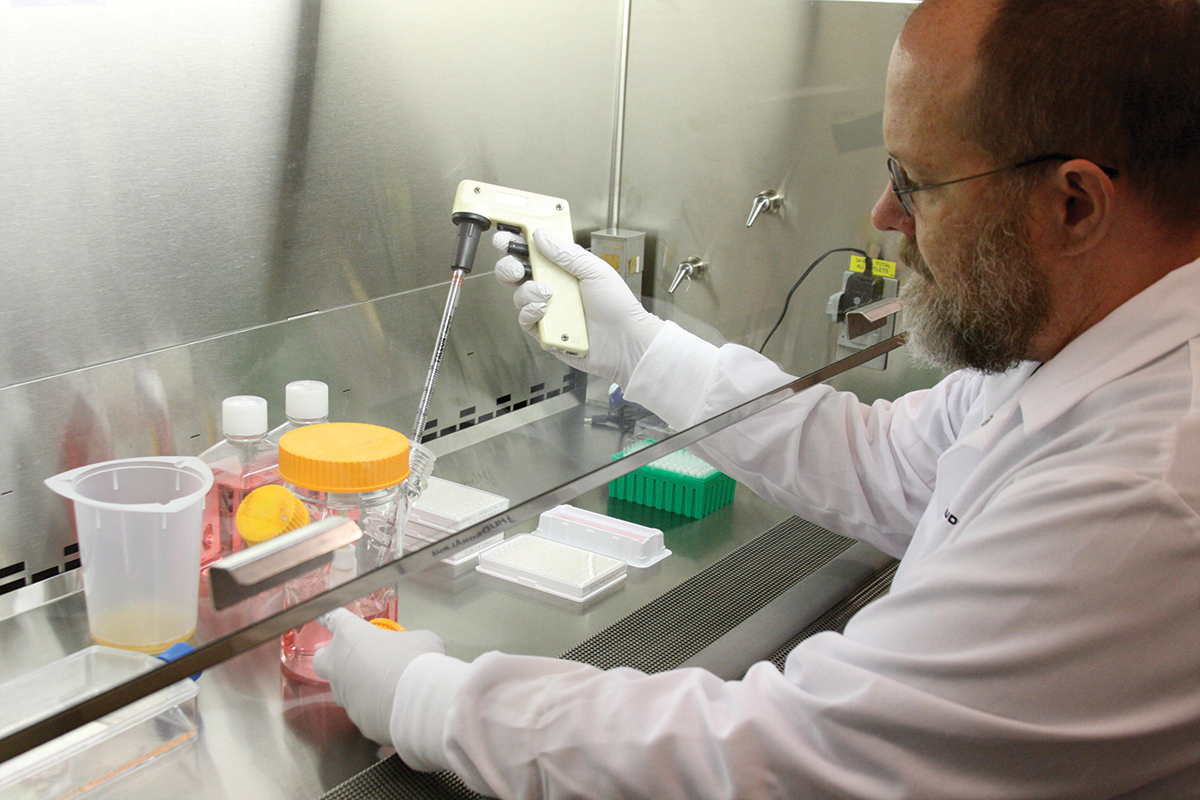 Alabama is recognized as a manufacturing powerhouse, with its factories and workshops producing everything from automobiles, aircraft and ships to missile systems, medical devices and high-tech materials.
Another important Alabama economic sector is primed for growth – bioscience. While the industry long ago laid a substantial foundation in Alabama, key indicators today point to growth factors that will support new high-paying jobs and research opportunities.
There's so much promise that Alabama's economic development team, led by Governor Robert Bentley, has identified bioscience as one of seven priority sectors in an updated version of Accelerate Alabama, the state's strategic growth plan.
"Alabama bioscience research organizations and biotech firms are creating jobs from ideas, and I am fully committed to supporting the continued development of this vital, life-changing industry in the state," Governor Bentley said.
The Alabama Department of Commerce, the state's lead economic development agency, is intensifying its efforts to expand Alabama's bioscience ecosystem, which includes more than 800 firms employing nearly 14,000 people.
"Because of innovative work in fields such as genomics and drug discovery taking place in Alabama, bioscience has been a long-standing focus of our economic development efforts," said Greg Canfield, secretary of the Alabama Department of Commerce.
"Alabama's bioscience institutions possess demonstrated skills and expertise, perfectly positioning them for productive partnerships and collaborations in many industry disciplines," he added.
Alabama offers advantages for bioscience companies, including the presence of high-quality research institutions, access to technical talent, supportive tax policies and incentives and a low overall cost of doing business, according to the Accelerate Alabama plan.
These efforts have been paying off. A few examples follow.
Oxford Pharmaceuticals is investing $29 million to build a 120,000-square-foot manufacturing facility in Birmingham that will produce generic drugs and eventually employ 200 people.
Baxter International announced an investment of nearly $300 million to expand its plant in Opelika, where it produces dialyzers, a critical component in the treatment of advanced kidney disease.
Germany-based Evonik Corp. opened its first Global Innovation Center for research and development of medical devices and technology in Birmingham.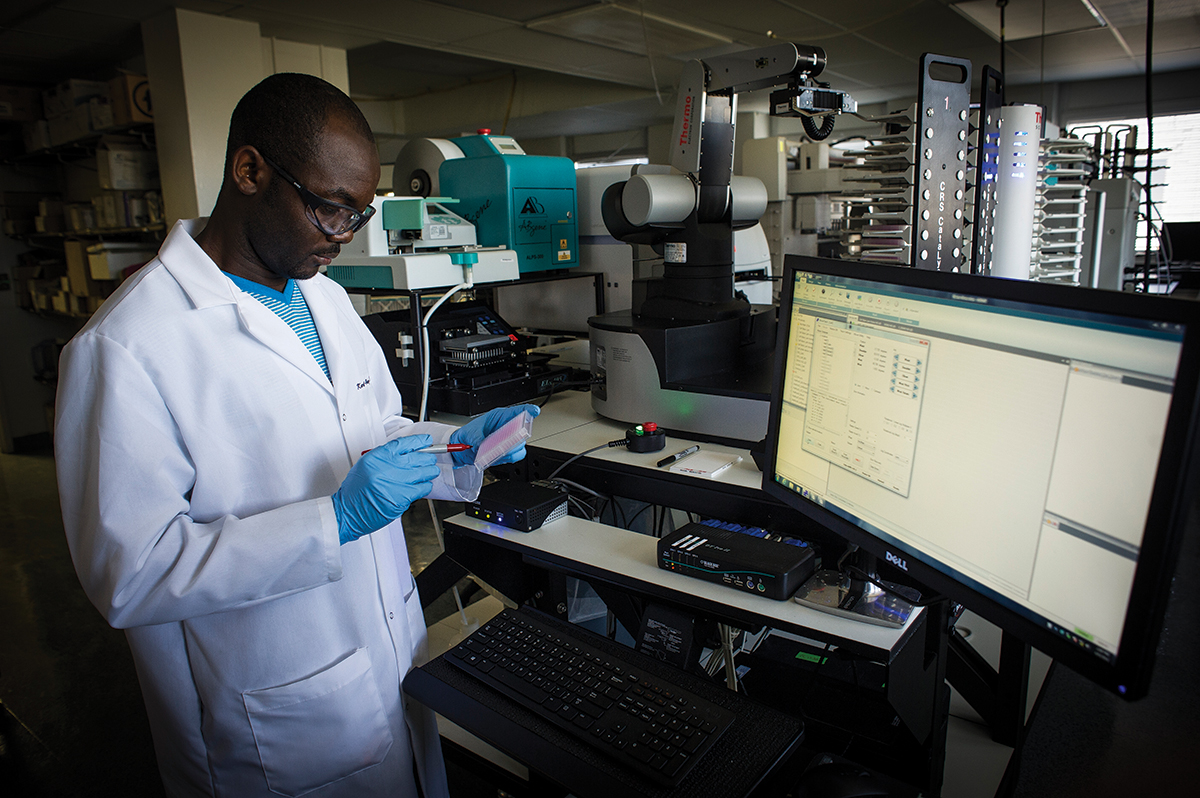 Building on a Solid Base
Bioscience work has been taking place in Alabama for decades.
Southern Research, a Birmingham non-profit organization, launched a cancer research program in 1946 that remains active today. Its scientists also conduct work on HIV/AIDS, mosquito-borne illnesses such as Zika and many other illnesses.
Southern Research has attracted more than $500 million in National Institutes of Health (NIH) funding in the past 30 years alone. NIH Director Dr. Francis Collins recently thanked the organization "for a tremendous return on this investment — a return measured in treatments, cures and real hope for a better future for people all around the world."
In cancer, Southern Research's significant achievements include pioneering work in chemotherapy and the discovery of seven FDA-approved anticancer drugs — a figure that's even more impressive when you consider only 200 are on the market.
The University of Alabama in Birmingham (UAB) is a power player in the state's bioscience industry, receiving more than $225 million in NIH research funding in fiscal 2014 alone. UAB researchers are carrying out promising research against diseases such as diabetes and cancer.
UAB and Southern Research are frequent collaborators. They formed a partnership called the Alabama Drug Discovery Alliance in 2008 that today has around 18 potential drugs in the development pipeline, including possible treatments for Alzheimer's, Parkinson's and kidney disease.
Another pillar in Alabama's bioscience sector is the HudsonAlpha Institute for Biotechnology in Huntsville, which has emerged as a global leader in genetics and genomic medicine. It's one of the world's largest gene-sequencing centers, with clients in 800 research labs around the world.
HudsonAlpha is also home to a cluster of researchers and entrepreneurs working at firms on its campus. Another bioscience cluster can be found at Birmingham's Innovation Depot, one of the nation's top business incubators.
Growth Prospects
Conditions in Alabama's bioscience industry make it ripe for expansion.
TEConomy Partners LLC and the Biotechnology Innovation Organization (BIO) examined the key metrics of the sector in a report called "Value of Bioscience Innovation in Growing Jobs and Improving Quality of Life 2016." The report revealed a robust bioscience sector already in place, including the following.
• Alabama's bioscience industry employment totals nearly 14,000 people at 808 companies.
• Bioscience generates more than 70 percent of total science and engineering investment in Alabama, ranking the state in the Top 10 nationally for the concentration of academic bioscience R&D expenditures.
• Alabama also ranked in the Top 10 states in the growth of NIH funding in 2015, with $280 million, an increase of 10.7 percent from the previous year. Venture capital investment in the state has totaled $101 million since 2012.
• BioAlabama, an organization representing the industry in the state, says bioscience growth in Alabama is being driven by three primary sectors: drugs and pharmaceuticals; medical devices and equipment; and research, testing and medical laboratories.
• The Alabama Department of Commerce has teamed with the industry group, established bioscience businesses and the state's high-powered research organizations to step up the recruitment of life science firms and attract talented researchers.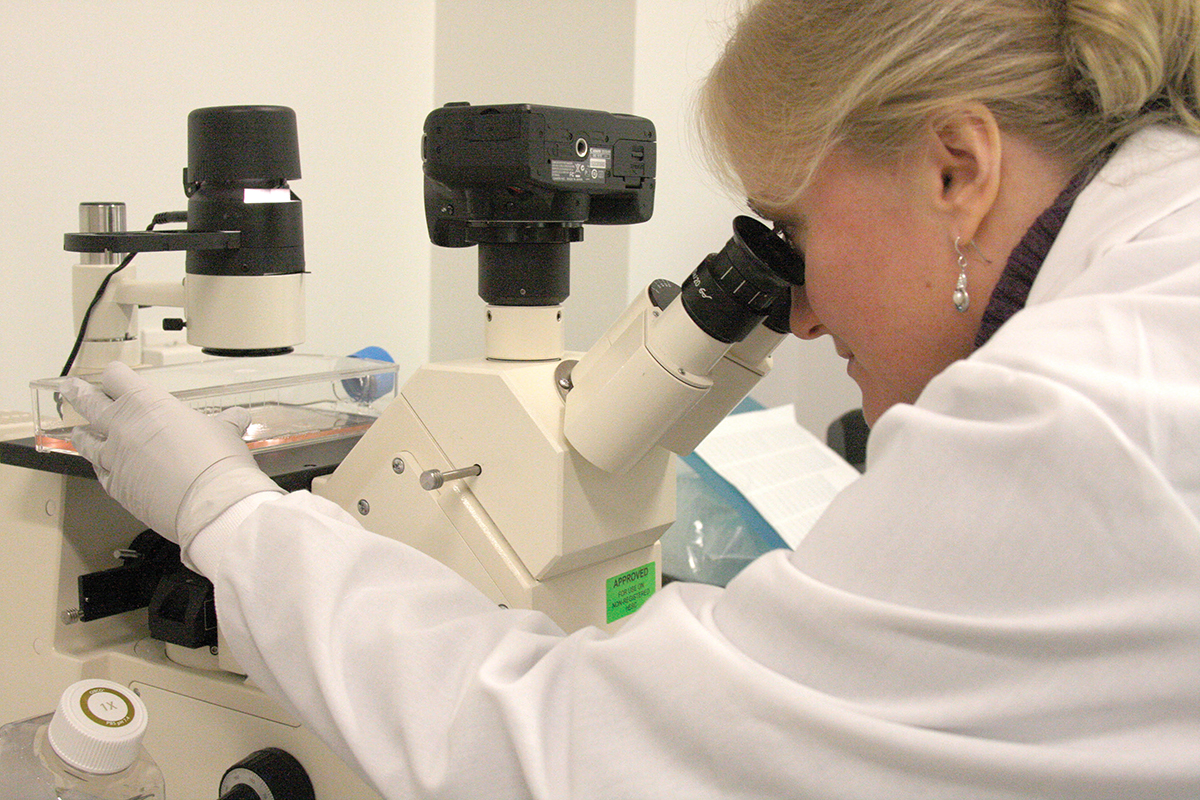 Funding Tools
The Commerce Department has another tool to spark growth in bioscience and fields such as medical devices – it's called the Alabama Innovation Fund, a program established in 2012 by Governor Bentley.
An Innovation Fund grant of $164,800 last year helped speed the development of a revolutionary treadmill designed to allow people with neurological or physical disorders to exercise in a safe manner.
The device, called the ResistX, is the first product from the Alliance for Innovative Medical Technology (AIMTech), a partnership between scientists and engineers at Southern Research and UAB.
The unique force-induced treadmill uses a custom algorithm to apply resistance to safely increase the physical effort required for exercise. It also features a protective catching mechanism and a padded backstop to prevent injuries.
Southern Research said the treadmill project was accelerated by the grant.
"The Alabama Innovation Fund is a key component in our efforts to fuel the creation of 'Made in Alabama' products while also advancing our strategy of stimulating breakthrough research at universities and institutions across the state," Secretary Canfield said.
"The treadmill developed by the AIMTech joint venture is precisely the kind of product that aligns with the mission of our Innovation Fund," he added.
The project also represents the spirit of teamwork that exists within the bioscience industry in Alabama, fueling optimism about its growth curve and its potential to change the lives of people everywhere for the better.   
About the Author