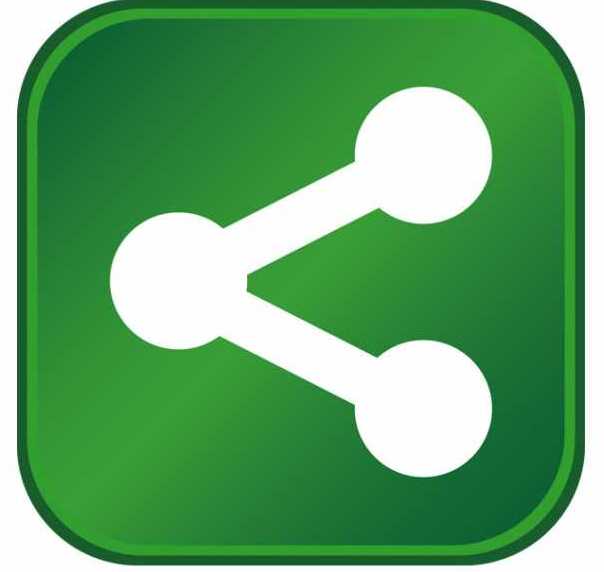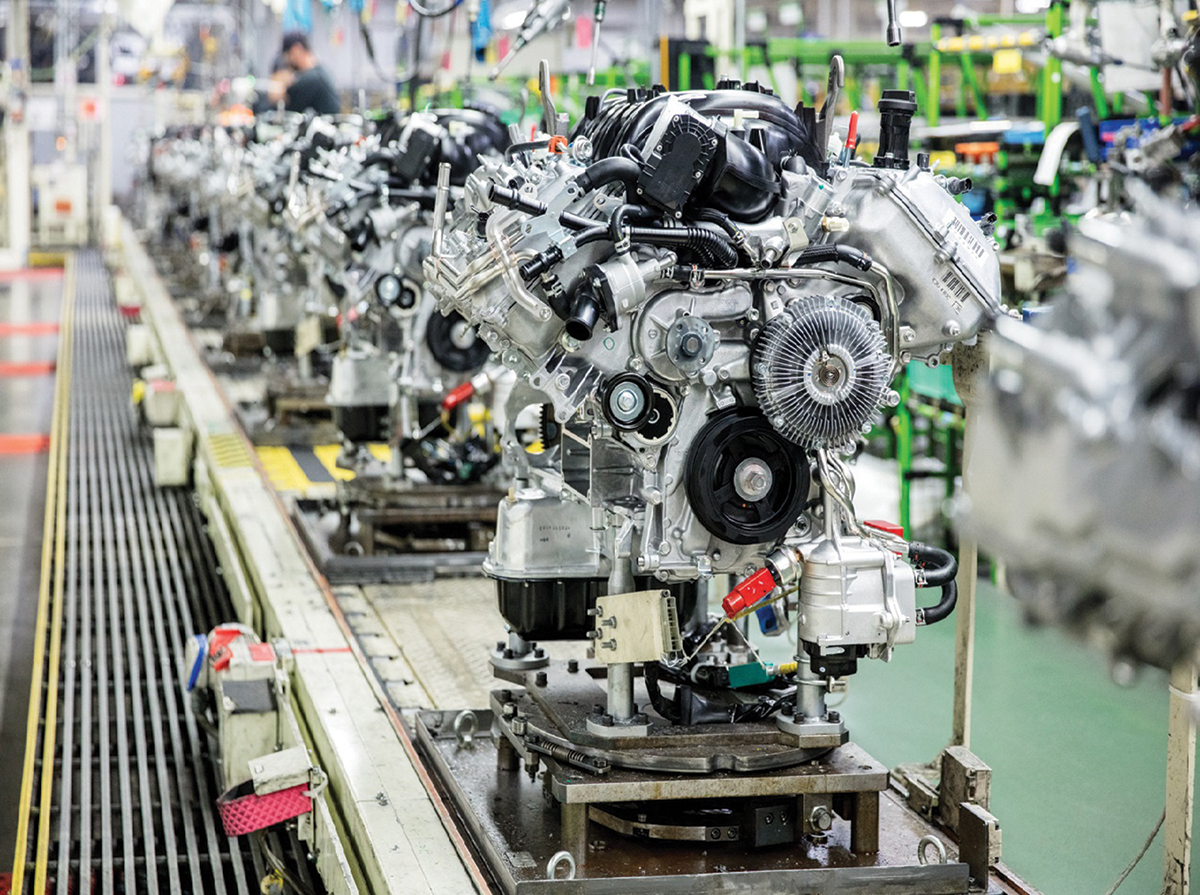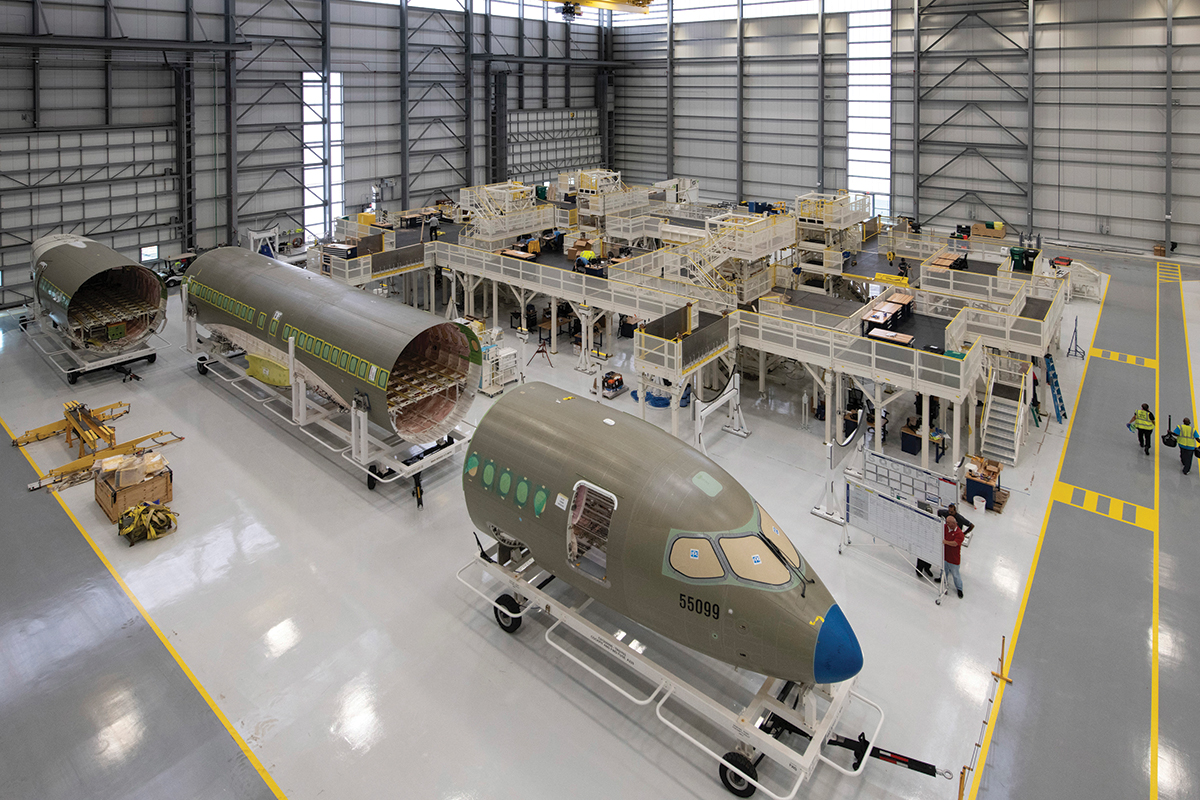 Before the coronavirus outbreak,  Alabama's economy was prospering like never before. A record number of Alabamians were holding down jobs. The unemployment rate fell to levels never seen before. Across the state, factories were increasing production, and businesses of all kinds were performing strongly.
The pandemic hit Alabama's economy with instant and unimagined challenges, just as it did other states. And while the road is filled with obstacles, Alabama today is moving forward on the road to recovery, powered in part by the state's robust automotive and aerospace industries.
Companies in these important Alabama industrial sectors have shown a resilience and an innovative spirit that have allowed them to keep their workforces engaged and productive. Manufacturing plants quickly adopted new safety measures – temperature checks, mandatory face masks, physical distancing – so production could resume. Significantly, major companies within the automotive and aerospace industries remain committed to their Alabama growth plans, reinforcing long-term strategies that involve new investment and job creation in the state.
For these companies, along with those in other industries, "Made in Alabama" is no mere slogan. It's a central pillar of their operational strategy.
Automotive Growth
In automotive manufacturing, Alabama has developed serious horsepower over the past two decades. The state is already home to massive assembly plants operated by Mercedes-Benz, Honda and Hyundai, as well as a Toyota engine plant. Together, these global automakers have invested more than $11 billion in Alabama.
And more dramatic growth is on the way. Next year, a new joint venture assembly operation from Mazda and Toyota will launch production in Huntsville, providing the entire North Alabama region with an investment topping $1.6 billion and an enormous economic boost.
Now that assembly operations have resumed, Alabama's automakers are ready to restart their hiring plans. Assisted by AIDT, the state's primary workforce development agency, Alabama's auto sector is expected to add as many as 7,000 jobs as previously announced growth projects are completed.
The Mazda Toyota Manufacturing venture will be responsible for the lion's share of that hiring activity. The two automakers have already begun hiring the first of up to 4,000 employees who will work at the Alabama facility once full production is reached.
The Mazda Toyota Manufacturing plant is also acting as a mothership for suppliers. So far, a total of seven Mazda Toyota suppliers have pinpointed sites in Alabama for production locations that will create almost 1,800 new auto-sector jobs. Combined, the investment in these sites will exceed $500 million. Moreover, additional announcements are expected.
Alabama's established automakers, meanwhile, are committed to strategic growth in the state. Hyundai, for instance, has moved forward with three recent re-investment projects valued at more than $1 billion at its Montgomery factory. The latest project, totaling $410 million, will allow Hyundai to manufacture the all-new Santa Cruz crossover vehicle in Alabama and add 200 new workers.
Toyota continues to grow in Alabama even as construction on its joint venture assembly plant is under way. It has launched a $288 million expansion at its Huntsville engine plant, which will push total investment there to $1.2 billion. The investment will add two new engine lines and raise annual capacity to 900,000 engines from 670,000. It will also create 450 new jobs.
Mercedes is preparing for the future by introducing electric vehicles to its Alabama production lineup, and the company is constructing a battery assembly plant in the state to advance those plans.
All of this will solidify Alabama's status in the competitive global automotive manufacturing industry. 
Though Alabama did not produce any vehicles before 1997, today it ranks as the No. 5 auto-producing state, with around one million vehicles assembled annually. The ranking will surely climb once Mazda Toyota Manufacturing ramps up production.
Aerospace Ascent
As home to NASA's Marshall Space Flight Center, Alabama has long been a major player in America's space program.
Scientists and engineers at Marshall designed the Saturn V rocket that put man on the moon in 1969. Today, they are spearheading work on the Space Launch System (SLS) that will take American astronauts back to the moon in 2024. They are also overseeing development of the manned lunar lander that will make that milestone possible.
You may not know it, but Alabama is also home to America's largest rocket factory, the United Launch Alliance's sprawling facility in Decatur, where the company has produced the workhorse Atlas V and Delta IV heavy-lift rockets for critical national security missions.
At this facility, ULA has begun manufacturing its next-generation Vulcan Centaur rocket, which will be powered by engines produced by Blue Origin at the private spaceflight company's new Alabama factory.
On top of this, there are a number of positive developments taking shape in Alabama's aerospace sector.
Alabama is playing a major role in the development of hypersonic technology, which allows missiles to fly at unbelievable speeds. Lockheed Martin has selected North Alabama as the center for its work on these technologies. As part of this project, it is establishing a manufacturing center in Courtland and an engineering hub in Huntsville, creating more than 270 jobs.
Dynetics, a firm founded in Huntsville, is making contributions to both the hypersonic and NASA's moon lander projects through the development of technology and hardware in Alabama.
And despite uncertain times in the aviation industry, Airbus is moving forward to expand aircraft production in Mobile with a new assembly line for its A220 aircraft. Airbus' Alabama manufacturing facility remains poised to become the nucleus of an expanding Gulf Coast aerospace corridor.
The capabilities of Alabama's aerospace industry touch virtually every activity within the sector – design, final assembly, component production, maintenance and repair, R&D, and more.
Aerospace companies know that Alabama is the place to be. That's why aerospace and aviation companies have invested $3 billion in the state in recent years, creating thousands of jobs.
New Growth in Other Economic Sectors
Alabama's prospects encompass more than automotive and aerospace. The state is poised to see renewed growth in many economic sectors, including forest products and chemicals. It's also primed for growth in one area that's not typically associated with Alabama: bioscience.
Alabama already has a broad-based presence in the life sciences sector, including research institutions that focus on drug discovery and DNA-focused medicine, medical device manufacturers, innovative startups and much more.
Alabama's multifaceted bioscience sector generates an estimated $7.3 billion in annual economic activity, supporting nearly 800 companies and organizations that employ around 18,000 people in the state.
With these robust resources, bioscience is seen as a natural growth area for the state, particularly as part of the pandemic response.
Strong Foundations
There is no doubt that the coronavirus crisis will continue to place strains on economies around the world. Alabama is no different in facing these obstacles. 
But the state's strong foundations in automotive and aerospace, along with other promising sectors, should serve to accelerate a revival that can be sustained despite the many challenges posed by a world turned upside-down. Once the recovery takes hold, Alabama can bank on the factors that drove pre-pandemic economic growth, including a pro-business environment and a committed workforce. T&ID
About the Author