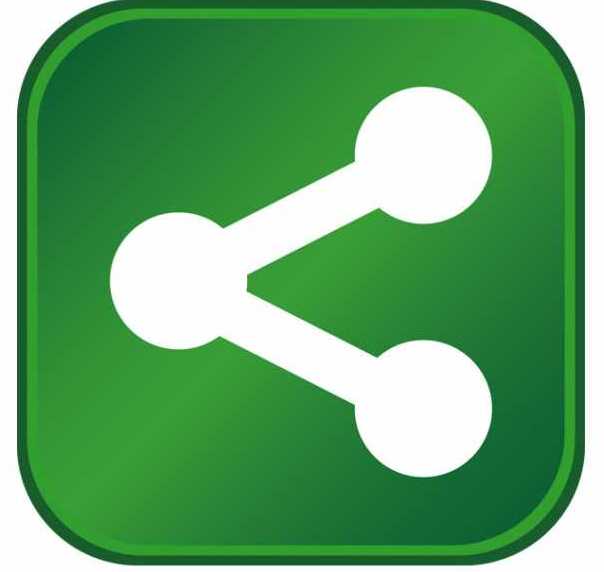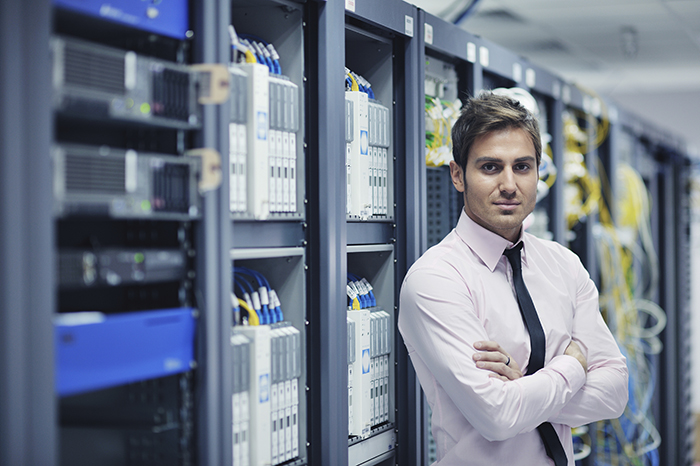 From its stunning topography to diverse workforce, Peoria Arizona is becoming an increasingly popular place to live, work and invest. Peoria is in a unique position. It is a growing city with a thriving business community, a high-quality workforce, premier sites for investors and developers, as well as  opportunities for public-private partnerships. Peoria is developing its economy to compete for local, national and global business. With a supportive mayor and highly involved city council driving the economic development strategies, Peoria's leaders are not only taking control of their future, they are creating it.
Currently, Peoria has three dynamic, shovel-ready sites in highly sought-after areas of the city.
Vistancia Commercial Core
320-acres in the affluent, growing community of Vistancia

Zoned mixed-use/commercial

Adjacent to Loop 303 and within minutes of Lake Pleasant and other area amenities

Build-to-suit corporate campus or advanced manufacturing options available

Available infrastructure and utilities

Located in an amenity-rich area with high-quality housing choices and top performing schools

Strong workforce within a 45 minute commute zone
Peoria Innovation Center in P83
17-acre innovation center project in the heart of P83, Peoria's premier entertainment district

Build to suit retail/restaurant pads and Class A office development opportunities

Adjacent to San Diego Padres and Seattle Mariners spring training facility

Exceptional access, infrastructure and walkable amenities

More than 2 million square feet of retail and restaurants within 3-mile radius

City will construct parking structures and provide ample surface parking

Strong workforce within a 30 minute commute zone
Peoria 101 Office Park
14-acre business park site located on the SWC of Peoria Avenue and the Loop 101 freeway

Zoned mixed-use/commercial

Options for build-to-suit "Class B" office product

All utilities are adjacent to the site

Strong workforce within a 30  minute commute zone
Rapid Growth Garners Aggressive Development Strategies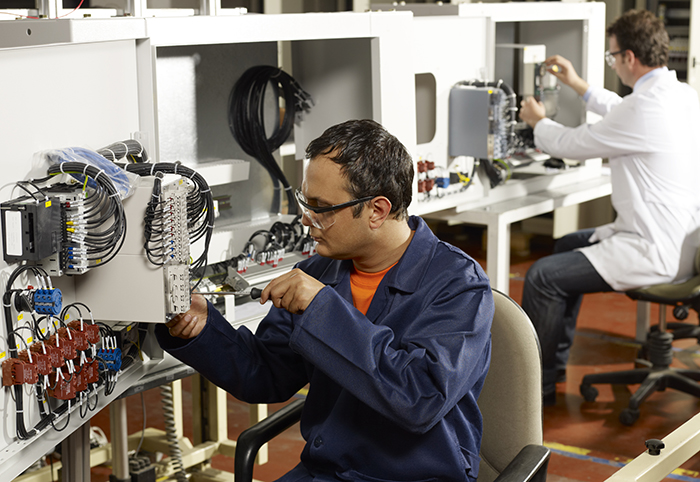 Adopting an aggressive strategy has allowed the City to attract smart people and smart businesses to the area. Additionally, Peoria by far is a low cost option for both business and workforce attraction  when compared to Austin and Dallas Texas, Denver Colorado, Salt Lake City Utah, San Diego, San Francisco and Los Angeles California.
Having an available, high-quality workforce is essential in today's competitive business environment. Peoria has an abundant, educated workforce within a 30 -minute drive from most major employment centers in the Phoenix metropolitan area. The average professional in and around Peoria is young, approximately 35 years old, with a college degree. With many more working years left, these entrepreneurs and professionals dominate today's workforce. A strong and talented workforce makes the relocation and/or expansion decision easier for investors and businesses that are ready to make a smart move.
Peoria: Arizona's Business Center on the Rise
Peoria was recently ranked number seven on  America's 50 Best Cities to Live list from  Yahoo Finance, and for good reason. With more than 300 days of sunshine, excellent schools, indoor and outdoor amenities, Peoria is a great destination  in the Valley of the Sun. Home to one of Arizona's largest lakes, beautiful parks and more than 25 miles of hiking trails throughout the city, Peoria offers many outdoor recreational opportunities. Peoria also boasts exceptional arts and cultural amenities, breathtaking golf courses and the P83 Sports Entertainment District, which is the spring training home to the San Diego Padres and Seattle Mariners.
When you are ready to invest, Peoria will provide a dedicated, in-house team for quick and consistent plan review, permitting and inspection. By providing a  team approach, we are able to establish realistic schedules and timeframes to meet your deadlines, which are critical to the success of your project. Also available for the right project, is Peoria's Priority Track Processing Policy. This policy moves your expedited plan reviews and permitting to "the front of the line" at no cost.
With a high quality of life, many development opportunities, and targeted workforce development initiatives, Peoria is a great place to live and work for families, professionals and business owners alike. Our economic development team is ready to help you make your move to one of Arizona's premier cities. Visit www.peoriaed.com/invest for Peoria's real estate, partnership, business location, and investment opportunities.