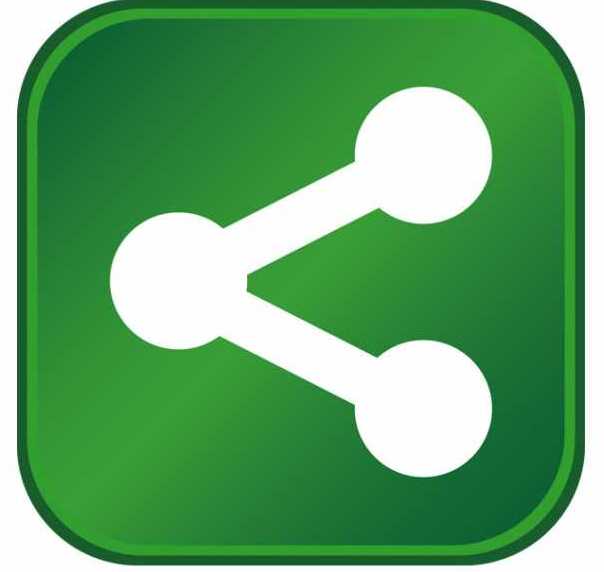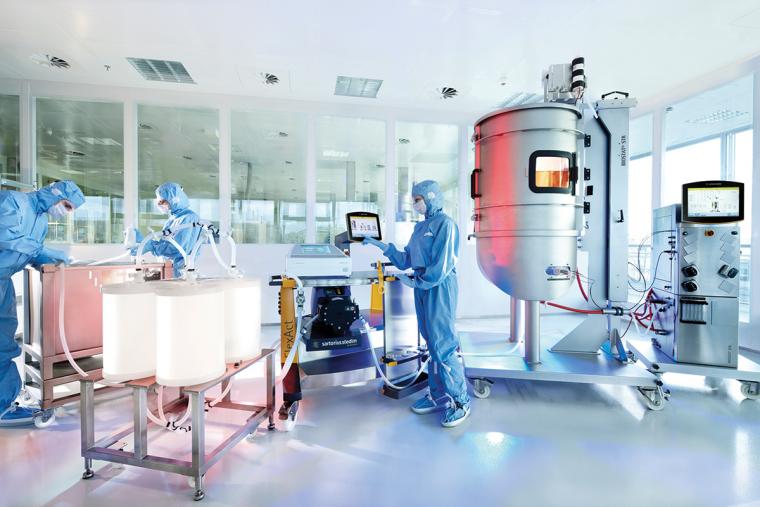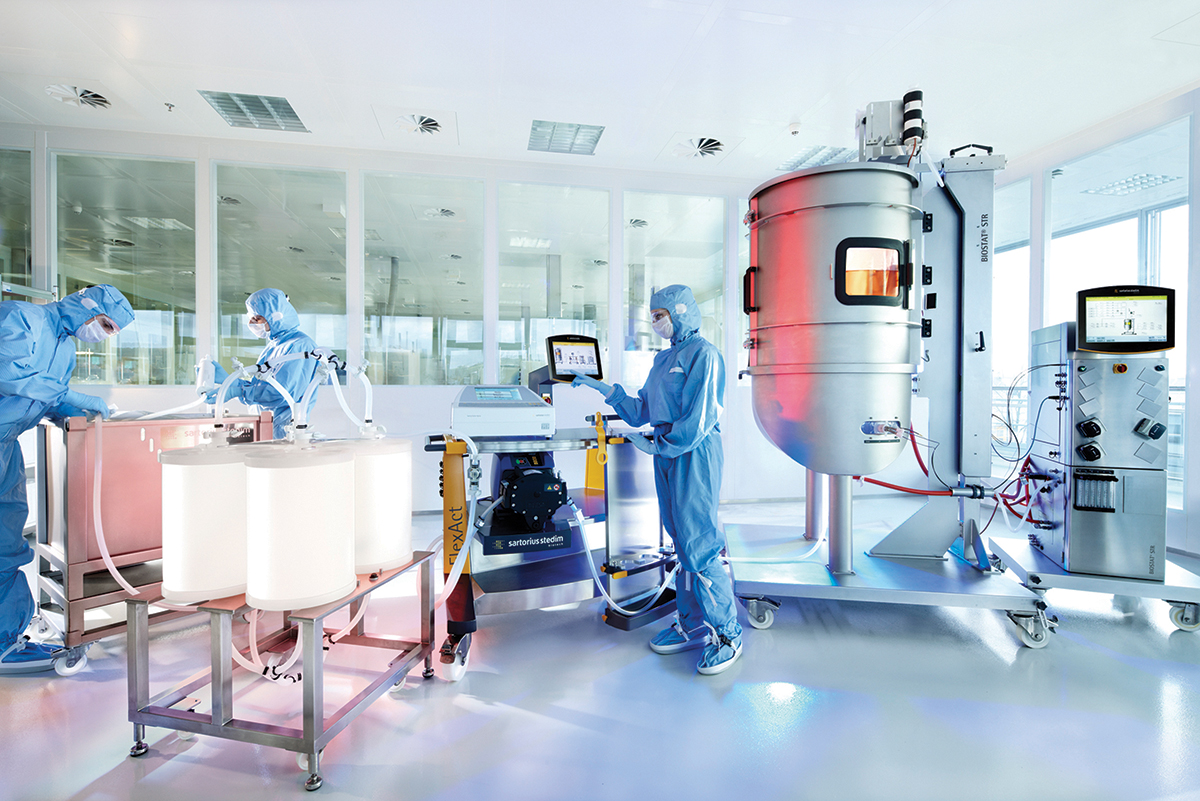 California's economy over the last five-plus years has transformed in a remarkably positive way. Prior to Governor Edmund "Jerry" Brown, Jr. taking office, California suffered record unemployment and it had no state office for economic development. That scenario is but a memory today, with an economic development agency, Go-Biz, and on-time and balanced budgets the norm. In fact, for the first time in over a decade, a $27 billion deficit was eliminated and a $6 billion budget surplus was generated. The big three credit rating agencies have consistently upgraded California's bond ratings. At the end of 2016, California had an unemployment rate of 5.3 percent and its economic growth is outpacing the nation.
How Did California Achieve its Economic Leader Status?  
Under the leadership of Governor Brown, California made significant strides to improve its business climate by cutting red tape, embracing technology in state government and making new investments in economic development and job creation.
California now has one of the largest – if not the largest — job creation tax credit programs in the U.S. Governor Brown established the California Competes Tax Credit in 2014 and in fiscal year 2016-17 alone, GO-Biz is allocating over $243 million in tax credits for companies small and large in every corner of California that want to expand and add jobs.
Biotechnology Industries Recognize the Benefits of Locating in California
Site selectors responding to a recent Trade & Industry Development business pulse poll reported that when it comes to siting a life sciences or medical manufacturing business, related industry clusters are very important to them. Therefore, they would have a keen interest in California. Why? For one, California has no shortage of businesses that fall into that category, listing the following breakdown of the different sectors:   
• Pharmaceutical and Medicine Manufacturing
• Navigational, Measuring, Electromedical and Control Instruments Manufacturing
• Medical Equipment and Supplies Manufacturing
• Professional and Commercial Equipment and Supplies Merchant Wholesalers
• Chemical and Allied Products Merchant Wholesalers' Management
• Scientific and Technical Consulting Services
• Scientific Research and Development Services
• Postsecondary Colleges, Universities and Schools
• Medical and Diagnostic Laboratories
• Federal, State and Local Government.
While the roster of life sciences businesses that call California home is already exhaustive, it's clear that roster will only grow exponentially with the transformation in the state under Governor Brown. Indeed, last year, just a few of the new businesses with economic development planned or having just occurred in California include the following.  
The City of Moreno Valley welcomed Fisher & Paykel Healthcare, global leader in medical devices and healthcare systems. Fisher & Paykel is leasing a 125,000-square-foot facility located at 24950 Grove View Road in Moreno Valley.
Crown Bioscience, a wholly owned subsidiary of Crown Bioscience International and a global drug discovery and development services company providing translational platforms to advance oncology and metabolic disease research, expanded its San Diego facility to create Crown Bioscience's U.S. Center of Excellence for oncology to support increasing demand for oncology research studies.
This past summer, WuXi AppTec (WuXi), a leading open-access R&D capability and technology platform company serving the global pharmaceutical, biotechnology and medical device industries, announced its small-molecule process development and manufacturing subsidiary, Shanghai SynTheAll Pharmaceutical Co., Ltd. (STA), is opening operations in San Diego to provide Process R&D and API manufacturing services for early-phase clinical studies.
Earlier in 2016, DNA Electronics (DNAe), the inventors of semiconductor DNA sequencing technology and developers of a new, revolutionary point-of-need test for bloodstream infections, announced plans to expand and relocate its U.S. operations from Albuquerque, New Mexico, to San Diego, California.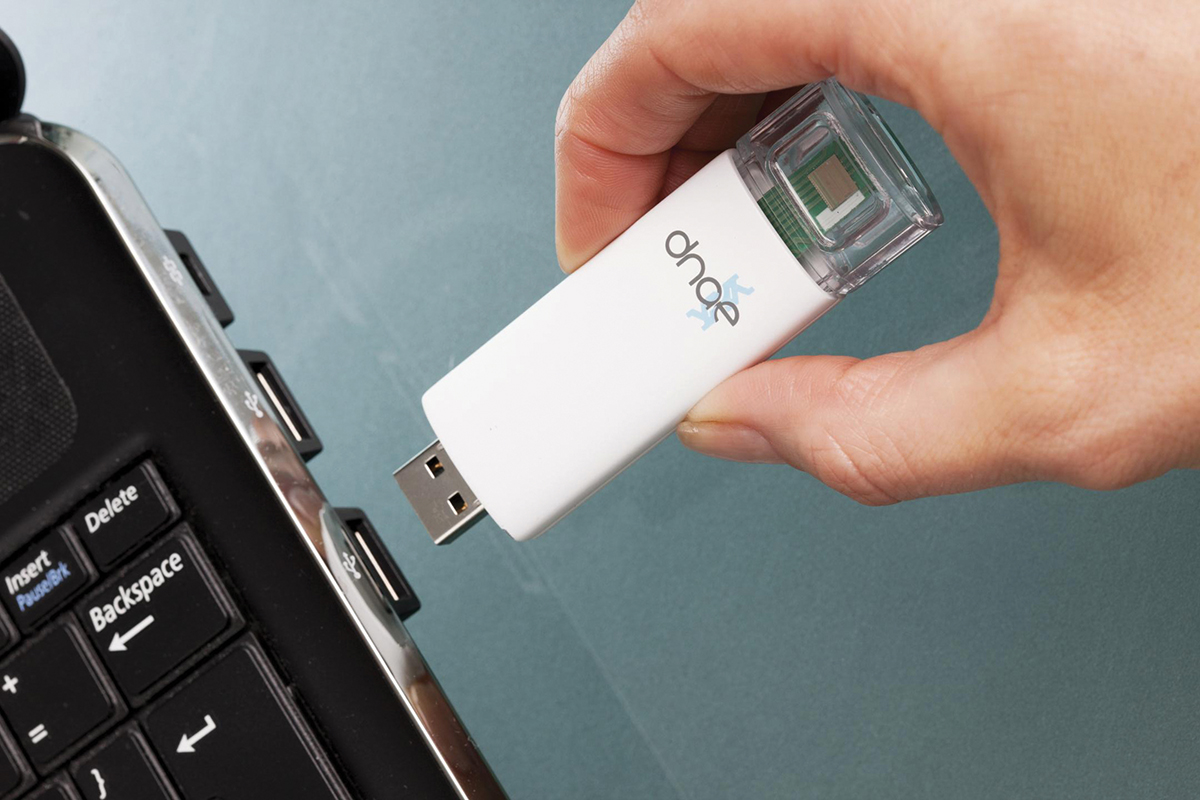 California Life Sciences Industry Impacts the World
In its "California Life Sciences Industry 2016 Report," the California Life Sciences Association said these types of businesses are vital to the betterment of the world. It stated, "The medicines, medical devices, diagnostics, research tools and biorenewables developed by life sciences companies across California preserve and improve quality of life for people around the world."
It went on to note the number of companies that comprise the life sciences industry in California:
"There are 2,848 life sciences companies in California, including industry-leading global corporations, entrepreneurial startups and everything in between. In addition to impacting health and well-being worldwide, their efforts have a powerful impact on our economy. California life sciences companies directly employ 281,000 people and generate $130 billion in revenue. When we add indirect employment — jobs that support and are supported by the sector — the total is 862,000 people employed in the sector in California."
In addition, it said, "For decades, California has had an excellent track record, producing thousands of new therapies and technologies. In 2015, California companies were shepherding 1,235 new drugs through the product development pipeline. These included 366 to treat cancer, 151 for infectious diseases and 109 to address central nervous system conditions. The 2,848 life sciences companies in California, 212 more than last year, share one common trait: the desire to improve health and well-being. Many of these companies are small, entrepreneurial startups, built on innovative technologies that could change the medical calculus for thousands, or even millions, of patients. For the many people who face conditions with no cure, and sometimes no treatments at all, these efforts are an incredible source of hope."
Agriculture a Boom Industry in California
In its most recent report, the "2015 Crop Year Report," the California Department of Food & Agriculture said California remains the leading U.S. state in cash farm receipts.  It further stated California's agricultural abundance includes more than 400 commodities. Over a third of the country's vegetables and two-thirds of the country's fruits and nuts are grown in California. California's top-10 valued commodities for 2015 were:
• Milk — $6.29 billion
• Almonds — $5.33 billion
• Grapes — $4.95 billion
• Cattle, Calves — $3.39 billion
• Lettuce — $2.25 billion
• Strawberries — $1.86 billion
• Tomatoes — $1.71 billion
• Poultry/Eggs — $1.7 billion
• Walnuts — $977 million
• Hay — $945 million.
California Leads in a Plethora of Industries
Of course, many other sectors of business are equally attracted to the business climate in California.
For example, California is the national leader in manufacturing by almost every measure. There are more manufacturing jobs, companies and output from California than any other state. This includes the automotive industry. The automotive industry in California grew by over 20 percent between 2011 and 2015. Companies such as Honda, Ford, Hyundai, Fisker, Tesla, Proterra, Faraday & Futures, Next EV, Masserati, Aston Martin, Porsche, Mercedes Benz, Volvo, Chevy, GM, Mazda and so many more have expanded or made huge investments in California.
The bottom line: California's economy is stronger, more diverse than ever and, with continued steady leadership, the Golden State will continue to evolve and prosper.  
About the Author