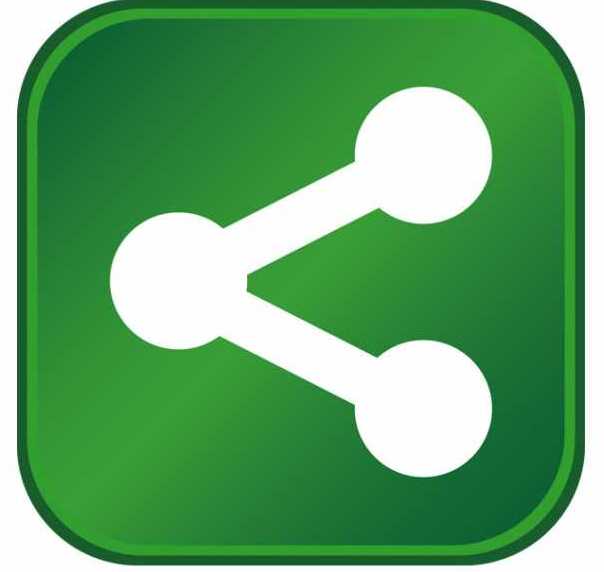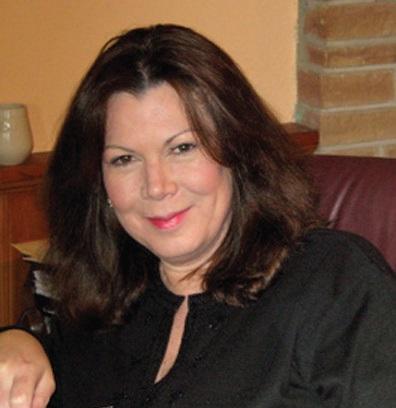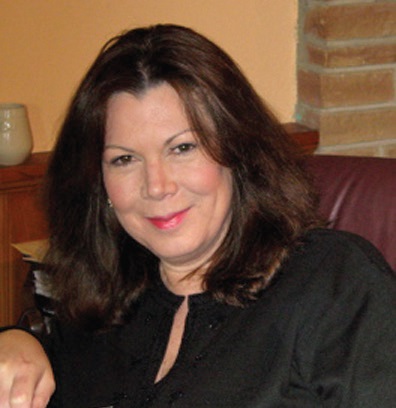 In publishing, the editor's letter serves as an introduction to the magazine. She or he brings to light the process of what is in the magazine, giving greater understanding to what you're about to read. The editor puts a voice to the forthcoming articles in a way that ties it all together.  Unfortunately, we recently lost that voice, and much more.
Linda Dobel passed away unexpectedly on November 2, 2018. Needless to say it is a shock.
Linda came to us fifteen years ago after serving the contact center market for over twenty years.  She was green in the realm of economic development but had a passion to learn, and she sought out the best to gain an understanding of this dynamic market. Soon she was leading our meetings, talking about the most recent challenges in economic development and seeking experts to write leadership articles on the subject. She took the lead in helping us get our CiCi Awards up and running and in doing so, created a benchmark for excellence in the industry.
Those of you who worked with Linda know that she was a consummate professional. She was deadline driven, and she knew what she was looking for. Many of you were on the receiving end of late night or weekend e-mails with proofs, edits or requests for more information. She was a hard worker and expected everyone she worked with to have the same passion. I often told her to not "take her work home with her," but she couldn't help it. 
As passionate as she was about her work, her family took precedence. She was married with three kids and two grandchildren, and she always hosted Thanksgiving at her house that included her close-knit extended family.  She would begrudgingly take the week of Thanksgiving off to prepare.  And while she often complained vociferously about the process, she loved the end result.
That was Linda -- a task-master who knew what she wanted and worked to get it. Throughout the process she might fuss, but at the end of the day, she could take solace in knowing she did a great job.
And, while we're having trouble grappling with our loss, Linda can take solace in knowing she lived her life right. We will miss you, Linda, and we are grateful for all you've given us.
Scott D. Swoger
President
Due North Consulting