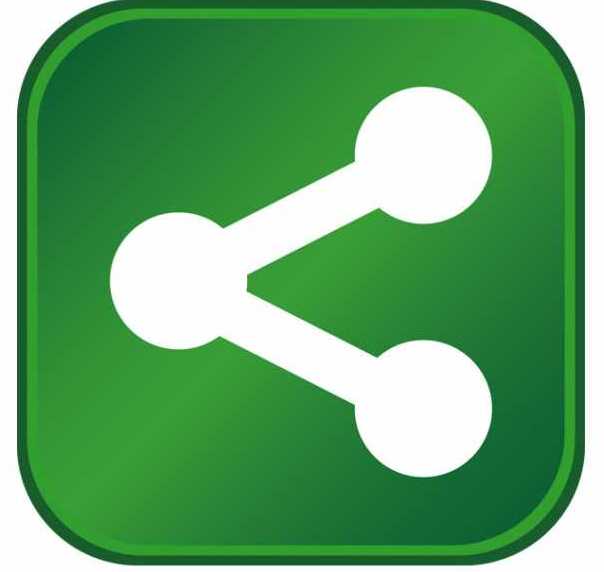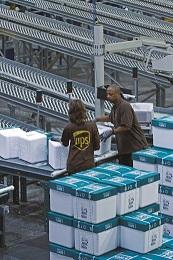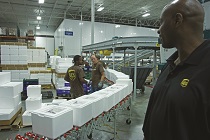 Have you ever wondered how hospitals get the many substances and vital organs used to save lives every day?
When it comes to the logistics of moving products from supplier to customer, supply chain management can be challenging, especially when it's focused on saving lives. In the life science industry, particularly for temperature-controlled products that are in transit, in process, in storage and on display, temperatures must be managed for all phases of the supply chain. Companies must meet rigorous global regulatory requirements while handling, storing and distributing temperature-sensitive products. There is no room for error during the supply chain workflow. Direct access to important resources and transportation networks are vital to successful supply chain management.
The state of Georgia is ahead of the curve in meeting today's supply chain demands, especially for cold chain storage. As home to 70 facilities that have temperature-controlled and frozen storage capabilities, Georgia has built a strong value chain and a knowledgeable workforce that is committed to growing the healthcare and life science industries. With an interconnected transportation network, ideal connections for logistics management and continued investments in study and training programs focused on the logistics, Georgia is well equipped to support supply chain management in the areas of cold chain, fill and finish operations, hematology and immunology, medical devices and health information technology.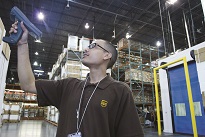 Georgia's logistics network boasts more than 11,000 logistics providers that employ more than one million logistics-connected employees. With 1,200 miles of Interstate highways and 20,000 miles of federal and state highways that enable companies to reach 80 percent of the U.S. market in less than two days, Georgia offers a seamlessly connected port, air, rail and road transportation hub for the cold chain sector. In fact, the Georgia Ports Authority has more than doubled its refrigerated cargo volume in less than 10 years.
Without question, one of the jewels of Georgia's transportation network is Hartsfield-Jackson Atlanta International Airport, the tenth-largest air cargo hub in the U.S. and ranked as the world's busiest and most efficient airport. Eighty percent of the U.S. market is within a two-hour flight of Atlanta. Hartsfield-Jackson annually handles more than 700,000 tons of cargo via 14 cargo airlines in two million square feet of on-airport cargo warehouse space. The airport also houses the 32,000-square-foot Atlanta Perishables Center. The center is the only facility in the Southeast approved by the USDA to apply cold treatment, an alternative to methyl bromide. In addition, the state of Georgia houses the operations of four of the top five global public refrigerated warehouse providers in North America.
With 322 flights per week to 26 destinations in Latin and Central America, Hartsfield-Jackson offers unparalleled access to key global markets. As Latin America pharmaceutical market sales are expected to grow more than 119 percent by 2021, Georgia is investing heavily in the cold chain sector to take advantage of this anticipated growth.
Georgia has a significant presence of cold chain storage companies that have biopharmaceutical fill/finish/formulation capabilities, including two of the world's top 10 cold storage warehousing companies: Americold, and Nordic Logistics and Warehousing, LLC. Other major names include FedEx, Preferred Freezer Services and UPS Healthcare Logistics, which has more than 200,000 square feet of climate-controlled space in Georgia.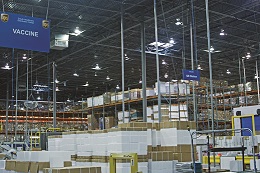 Georgia's highly skilled workforce and advanced research are indicators of its booming industry and increasing opportunities – all key facets to growing its talent pool and providing attractive incentives for companies looking to relocate or expand. For example, Georgia Quick Start is ranked No. 1 in the U.S. for developing and delivering comprehensive workforce solutions, free-of-charge, for new and expanding companies. The Quick Start program draws from a range of biotechnology and pharmaceutical expertise to customize training in a variety of areas such as quality control, FDA regulatory compliance, OSHA standards and much more. Quick Start provided customized workforce training and professional development for Nordic Logistics and Warehousing, helping it retain knowledgeable employees at its 200,000 square-foot Savannah facility.
Ross Maple, director of business strategy for Nordic, calls Georgia an "extremely friendly business environment."
"At every level – city, county and state – we have worked with agencies that have helped us take advantage of incentives that might not be available or accessible or as good in other states," he said. "And in the event we have an opportunity to leverage the Quick Start program again, I wouldn't hesitate."
Nordic has also benefited from state programs and incentives such as job tax credits, job retraining credits and investment tax credits, the latter of which helped the company in 2009 to expand its Rockmart, Georgia, facility.
Whether staffing warehouse employees or engineers, UPS is another logistics leader that leverages Georgia's ready workforce, both through its internship program with the Georgia Institute for Technology and its ongoing partnership with the Technical College System of Georgia. The company, which has operated in Georgia since 1966, has a dedicated healthcare facility in Duluth, Georgia, and last year opened a second cold chain facility in Suwanee, Georgia — its largest in the U.S. These facilities help 60 healthcare companies throughout the U.S. distribute medical devices, pharmaceuticals and other temperature-sensitive products to global markets.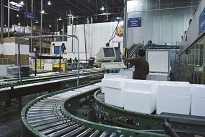 "The Southeast is an important market in healthcare because of the patient population density and aging population that's here," said David Quintilio, VP of operations, UPS Supply Chain Solutions. "Georgia plays a crucial role in the regional distribution for the United States. Georgia's highway and rail systems allow for efficient distribution logistics, which result in a positive environmental impact through reduced fuel and handling costs as we strive to maintain value for our customers."
Georgia's commitment to continually invest in people, resources and solutions that meet its companies' unique business needs is reflected in the mission of Georgia Tech's Supply Chain & Logistics Institute, which offers 100-plus logistics-related courses and has been ranked the top national program of its kind for 17 consecutive years by U.S. News and World Report.  The Institute recently began offering a new cold chain series to assist in developing solutions and practices that improve a company's cold chain processes. The series is comprised of four courses to guide students through the cold chain management phases – from postharvest to auditing to integration – while taking into consideration current government regulations. These courses provide education about best cold chain practices and sustainable cold chain procedures that help keep customers satisfied and companies more efficient.
About the Author