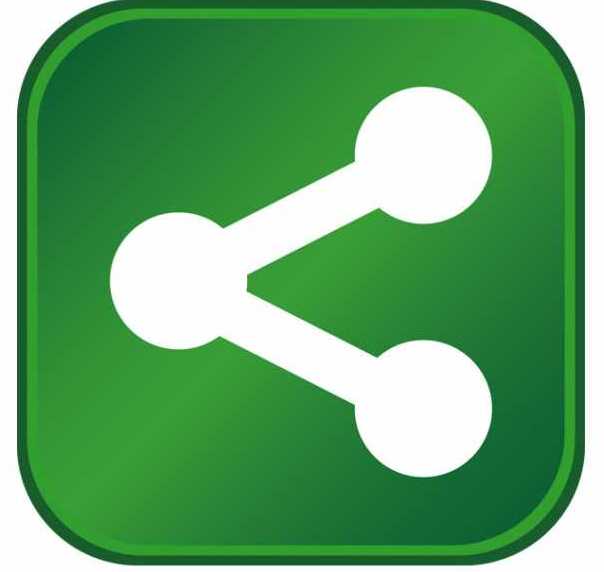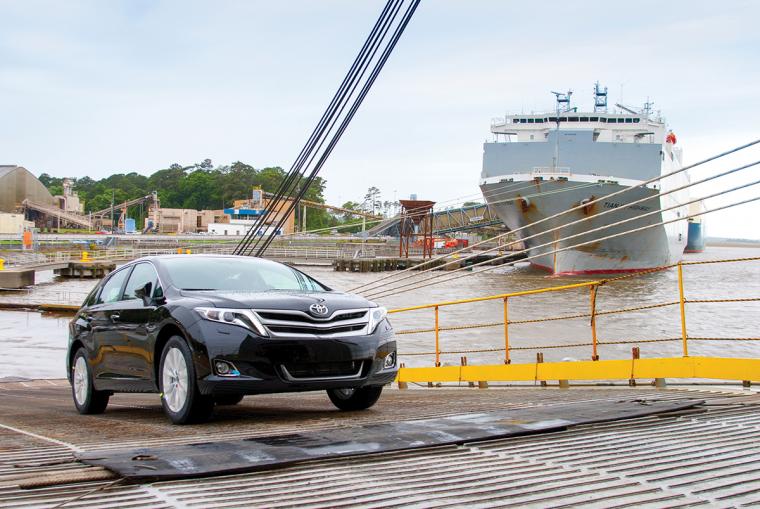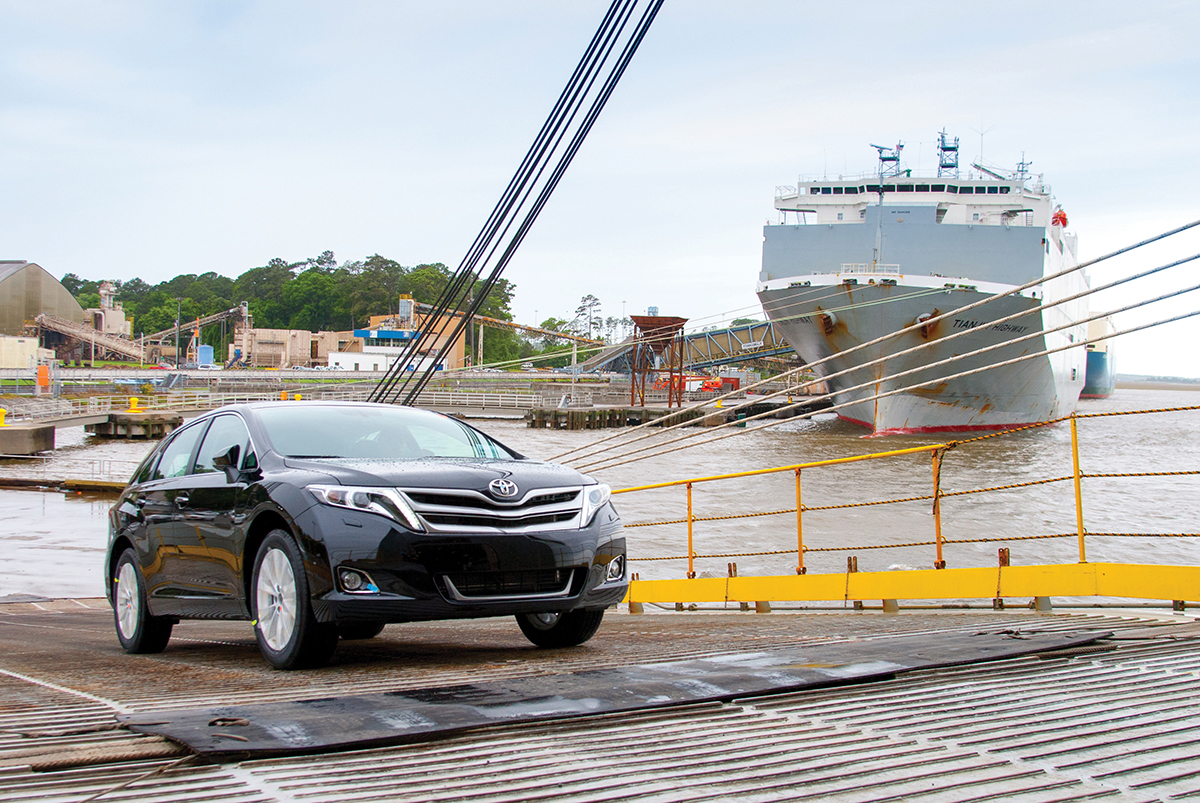 Logistics, global access, quality of life and a talented workforce are just a few of the competitive advantages the state offers. Georgia boasts one of the top pro-business environments in the nation. State statutes, economic development practices, business development support, fiscal conservatism, community leadership and an innovative, progressive business community all combine to provide an ecosystem that is prime for doing business. Here's why.
No. 1 State for Business
Year after year, Georgia ranks as one of the top states for business. The state was named the No. 1 state for business four years in a row (2013-2016) by one economic development/site selection trade magazine and also the top state for doing business for four years in a row (2014-2017) by another.
Low Corporate Taxes
Georgia was the first Southeastern state to pass single-factor corporate tax apportionment. This means that in-state sales are the only relevant factor in determining the portion of taxable income to which the six percent corporate tax rate is applied.
High Bond Ratings
Georgia is one of a handful of states to have the highest bond ratings (AAA) from all three major municipal bond rating agencies — Moody's, Fitch and Standard & Poor's.
Fiscal Conservatism
State law mandates that Georgia continuously maintain a balanced state budget. And the state consistently maintains one of the nation's lowest debt-per-capita levels.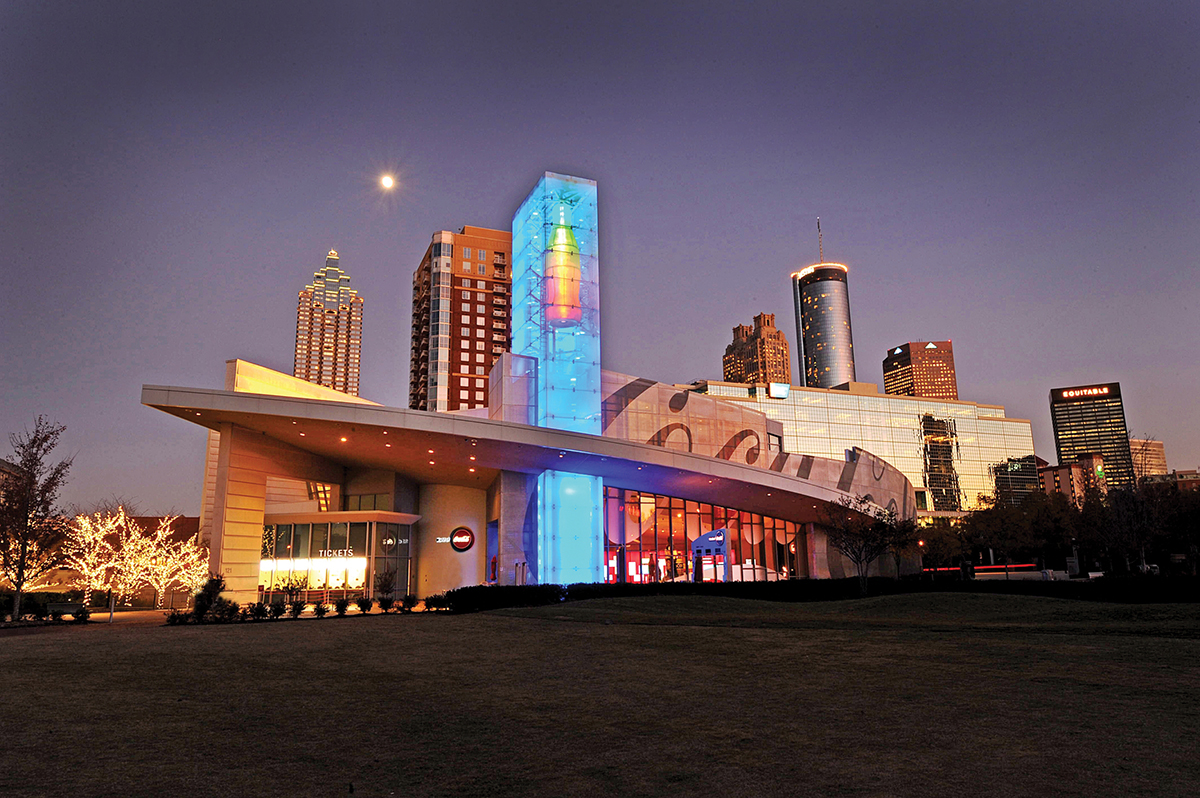 Corporate Headquarters 
Industry giants like The Home Depot, UPS, The Coca-Cola Company and Delta Air Lines are just a few of the 17 Fortune 500 and 30 Fortune 1000 companies that chose Georgia for their headquarters.
Best-in-Class Business Development Support
The Georgia Department of Economic Development (GDEcD) has industry experts and project managers whose sole responsibility is to help businesses expand.
These professionals connect companies large and small to government and business leaders at home and abroad, represent the state's industries at conventions and meetings worldwide and provide a wealth of data and analysis to inform decision-making.
Community Leadership
Strong, forward-thinking community leadership is a key component to Georgia's pro-business approach.
The Georgia Department of Economic Development (GDEcD), Georgia Chamber of Commerce, Georgia Economic Developers Association and dozens of other development agencies statewide assist businesses in connecting to and communicating with communities, educating a diverse workforce and promoting the growth of their industries.
Workforce 
Georgia's educational system is a talent pipeline, preparing graduates with the skills to help companies succeed. Four Georgia institutions are in the top 50 national undergraduate business programs and three institutions are in the top 50 for the nation's top graduate business schools. With more than 78,000 degrees and certificates awarded by Georgia colleges and universities each year, Georgia is offering companies a more diverse talent pool to fuel industry growth.
Georgia offers top-ranked workforce development for businesses, with programs like internationally acclaimed Quick Start and public-private partnerships among the Technical College System of Georgia (TCSG), the University System of Georgia and private employers.
Quick Start Georgia's award-winning workforce training program is a huge asset to help companies train future workforce and keep employees up-to-speed on business technologies, from biotech and health to automotive, food and advanced manufacturing.
This unique and proactive environment gives businesses a competitive advantage when it comes to learning about workforce challenges and the needs they will have over the next five to 10 years.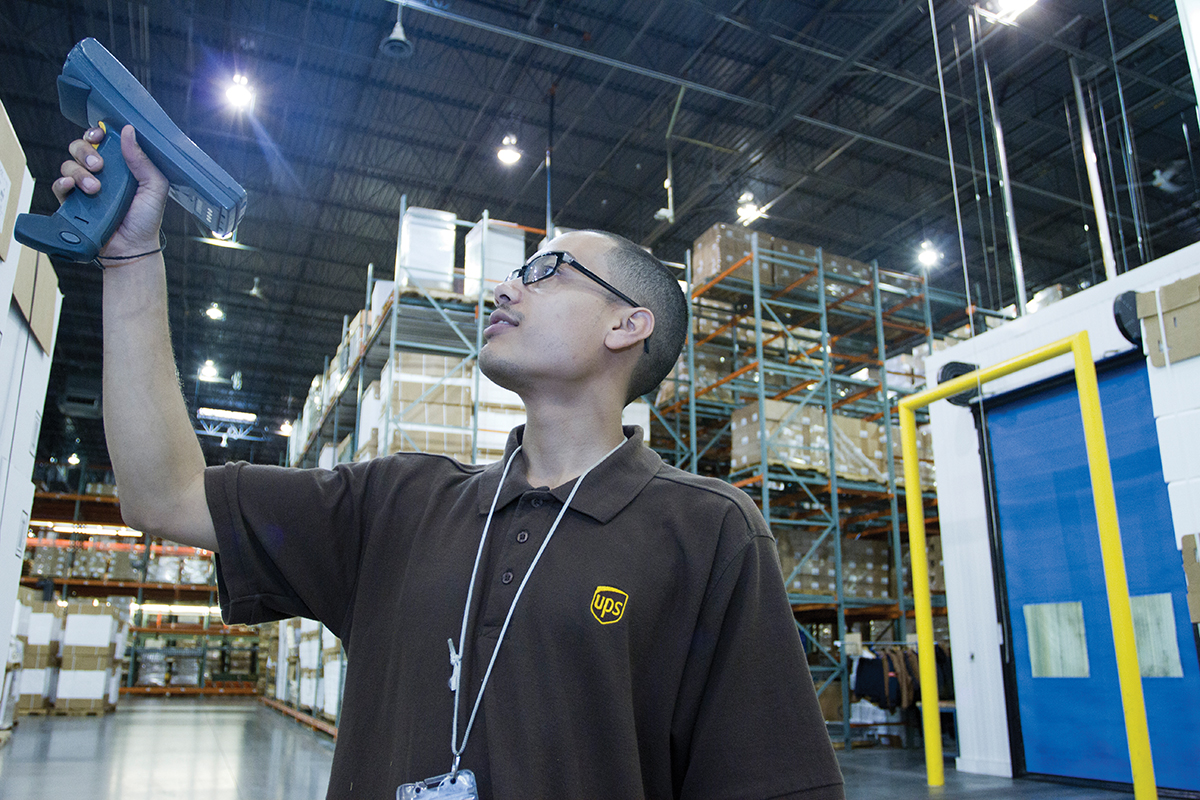 Small Business
Georgia's small businesses are the backbone of the state and are critical to Georgia's economic growth. Georgia continues to expand its small business efforts to reach small businesses seeking basic information and resources as well as those entrepreneurs interested in starting a new business.
Logistics
Georgia's logistics infrastructure is a critical factor in economic development. The impact that Georgia's logistics network has in both recruiting new business and helping existing Georgia companies grow is immeasurable.
You can't talk about Georgia's logistics assets without noting that it is home to the nation's fastest-growing and fourth-largest container port (Port of Savannah), the nation's No. 1 port of automotive imports (Port of Brunswick), the world's most traveled airport in Atlanta with 80 percent of the U.S. market within a two-hour flight from Georgia and more railroad track miles than any other state.
Without question, Georgia's solid logistics system is supporting key industries in the state, enabling them to better reach their customers and improve their bottom line.
During fiscal year 2017, Georgia announced more than 80 new logistics-enabled companies locating to the state, adding 5,500 new jobs with more than $1.2 billion of investment. 
Technology is playing a bigger role in the industry. The information chain to manage and optimize the logistics process is every bit as critical to logistics as the roads and rails that move freight.
International Trade
One of our greatest economic development assets is our global accessibility.
Georgia has international representation in 11 global markets which gives it key partners and long-lasting relationships. In 2016, Georgia exports to the world totaled $35.6 billion, with companies in Georgia exporting to 214 countries/territories in 2016. Georgia's top export markets in 2016 were Canada, Mexico, China, Germany and Japan. In 2016, two thirds of Georgia exports went to markets where Georgia has international representatives. Georgia is the eleventh-largest exporting state in the nation.
Quality of Life
Lifestyle and standard of living are two reasons Georgia continues to attract Fortune 500 companies and the skilled, educated workforce those businesses and others need to succeed.
The state's diverse population, the blend of city and country atmosphere and the widely varying topography all contribute to a unique lifestyle and array of experiences unmatched by other states.
This versatility is a major reason Georgia appeals to so many people.
Culture of Collaboration 
The key element that makes Georgia stand out as an ideal location for business activity is its partnership approach to economic development. From state, local, international and educational sectors, its teamwork collaboration continues to meet the unique needs of companies that locate in Georgia.
In 2017, the Georgia Department of Economic Development was recognized by Development Counsellors International (DCI) as the No. 1 "best in class" economic development organization in the nation. This award represents the hundreds of thousands of economic development professionals in Georgia.   T&ID
About the Author