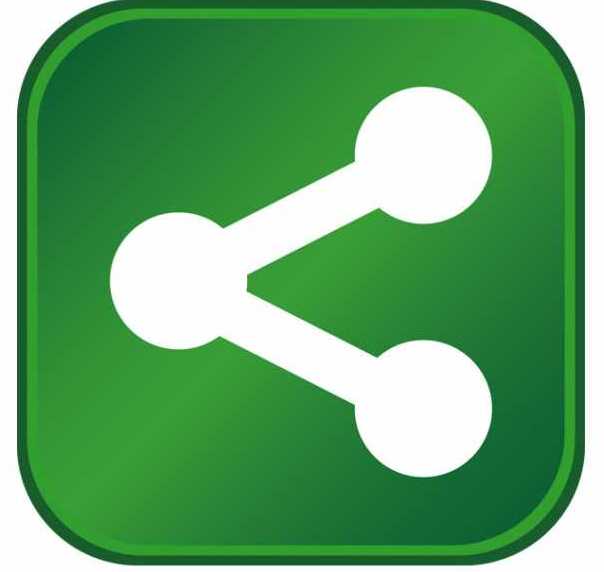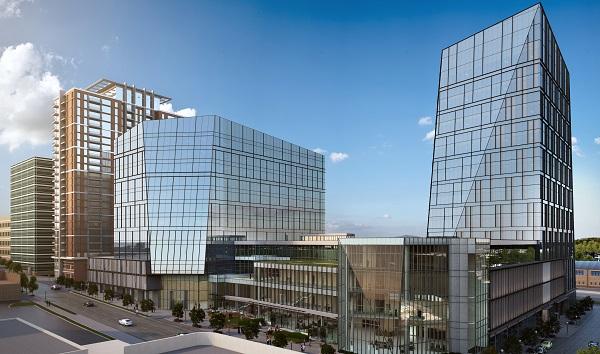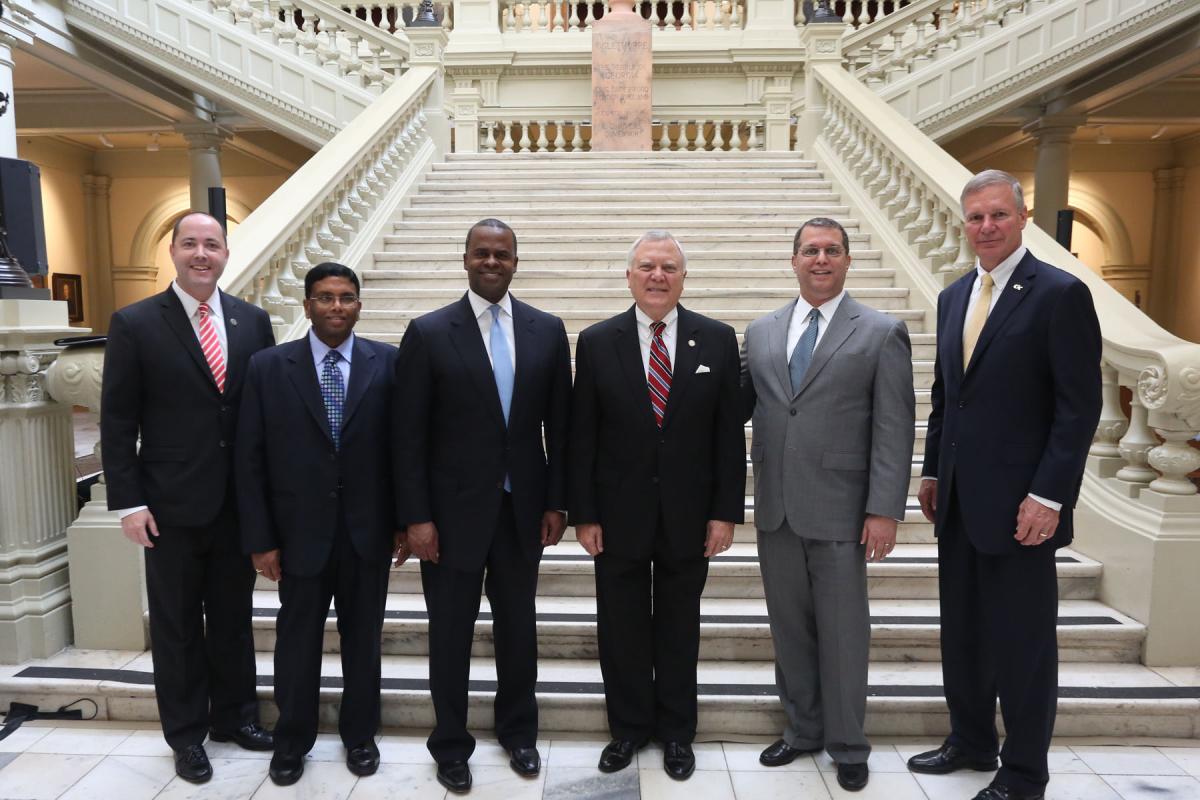 THE GEORGIA DEPARTMENT OF ECONOMIC DEVELOPMENT (GDEcD) has recorded another exceptional year for trade and industry growth in Georgia. Under Governor Deal's leadership, it had record-breaking highs, with some of the world's most widely recognized brands located there.
As a global leader in the marketplace, company executives, site selectors and visitors often say that what makes Georgia stand out is the experience and totality of attractive assets it offers. With the support of its statewide economic development partners, it provides an all-encompassing experience that is unique. For innovative companies looking to locate or expand in Georgia, it offers a business-friendly environment, a world-class infrastructure network, top-notch academic institutions and nationally ranked training programs. What's more, it is home to a vibrant socioeconomic culture with world-renowned tourism destinations, diverse arts and cultural assets, music history and booming entertainment industry that make Georgia a great place to live, work, visit and play.
The Georgia Department of Economic Development is broken down into nine divisions: Council for the Arts, Centers of Innovation, Film, Global Commerce, International Relations, International Trade, Marketing and Communications, Tourism and Workforce. Through these strategic avenues, Georgia has experts, not only in every corner of the state, but internationally working to continue developing quality job and investment opportunities for the state. Following are some of the areas of success Georgia has seen thus far.
Global Commerce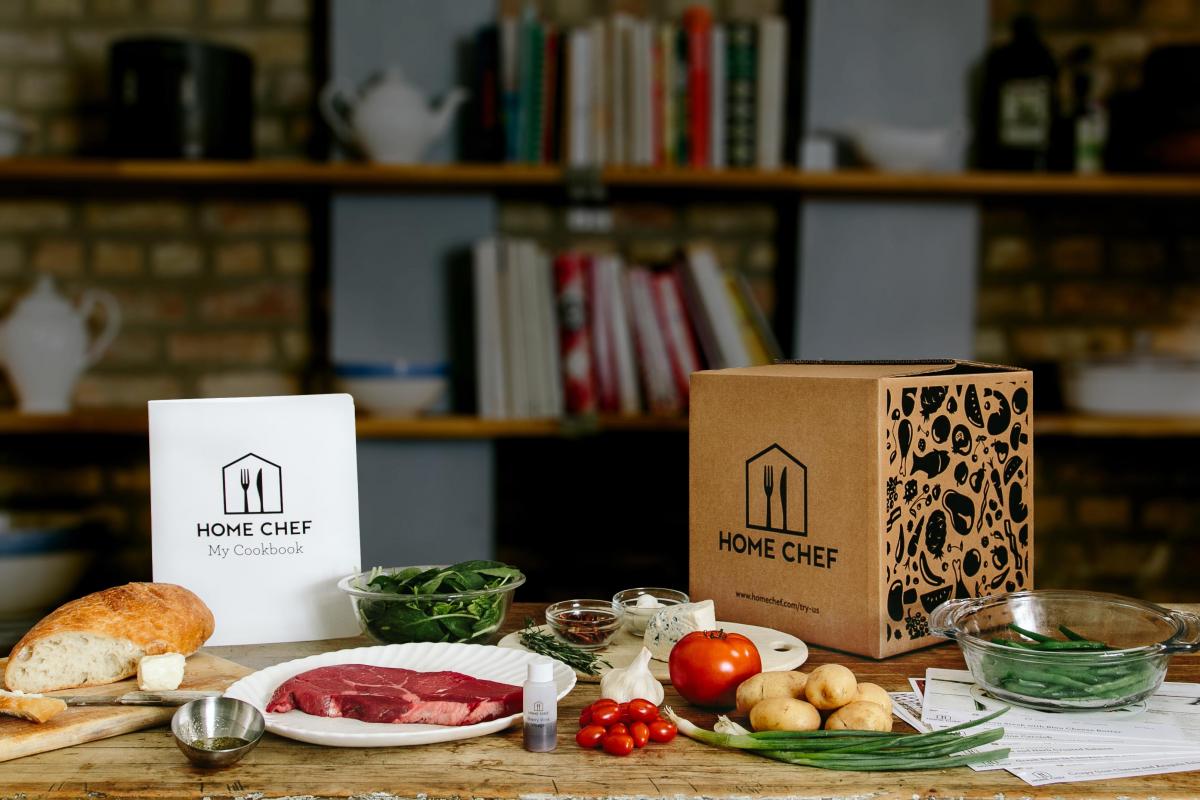 In FY16, GDEcD, in partnership with Georgia's statewide economic development allies, helped create a total of 25,341 jobs and generate an investment of $4.4 billion. This growth is a result of the expansion or relocation by 365 companies spanning every region of the state. In fact, 64 percent of the total economic development announcements were outside the 13 county metro Atlanta region.
These numbers represent 25,341 families that will have a new source of income and more than 102 communities that will see quality investment opportunities. In addition, Georgia's successes in FY16 confirm that its pro-business environment is continuing to attract quality companies looking to locate or expand. FY17 is already proving to be another fantastic year. Since July 1, Georgia has noted the creation of more than 10,000 jobs. Recent projects include:
NCR in Atlanta; more than 1,800 jobs

Honeywell in Atlanta; more than 800 jobs

Sentury Tire in LaGrange; more than 1,000 jobs

HomeChef in DeKalb County; more than 1,200 jobs

Variety Wholesalers in Coweta County; 320 jobs

voestalpine in Bartow County; 150 jobs

Global Payments in the City of Sandy Springs; 200 jobs

Floor and Décor in Savannah; 64 jobs

adidas in Cherokee County ; 160 jobs

Voxpro in Athens; more than 500 jobs

Keysight Technologies in Atlanta; more than 200 jobs

GE Digital in Atlanta; 250 jobs.
In less than one calendar year, Georgia has become a hub for high-profile companies looking to strengthen their efforts in driving digital and software innovation. Closely following GE Digital and Keysight Technologies, on September 12, Honeywell executives joined Governor Deal, Atlanta Mayor Mohammed Kasim Reed, GDEcD, the Metro Atlanta Chamber and leaders from our academic community to announce plans to open a $19 million software development center in the heart of Atlanta. In addition, the company also publicized the relocation of its $9.4 billion Home and Building Technologies (HBT) headquarters to Midtown.
More than 1,250 jobs have been created and industry giants, Honeywell, GE Digital and Keysight Technologies have invested $35.9 million within the last five months. These numbers speak volumes to Georgia's commitment to provide technology companies with the favorable regulatory environment, competitive labor supply and infrastructure they need to be successful in today's economy. The future of this industry in Georgia clearly looks exciting.
Film
Georgia's film industry is on a steady rise year over year and now ranks number three in TV and movie productions, just behind California and New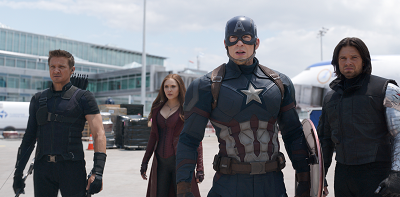 York. As long as it continues to deepen its crew base and add even more studios and businesses to support the industry, Georgia will ensure its place in the film industry well into the future. To put in perspective how its current tax incentive has helped this industry grow… between 1973 and 2008 the economic impact of the industry was a combined $5 billion. In FY16 alone, Georgia-lensed feature film and television productions generated an economic impact of more than $7 billion. It has come a long way, and its got the infrastructure it needs to keep growing.
In fact, since the opening of the Georgia Film Academy — a partnership between the University System of Georgia, Technical College System of Georgia and state government which aims to fuel workforce demand in the industry — the program has been adopted at eight Georgia campuses. By the end of the year, 610 students are projected to have completed Course One, and 274 students will complete on-set production internships and receive certification.
In addition to the increase in production expenditures, Georgia has experienced enormous infrastructure and business growth, including the opening of Atlanta Metro Studios in Union City and a significant expansion at Pinewood Atlanta Studios in Fayetteville.
More than 130 new businesses have relocated or expanded in Georgia to support this burgeoning industry, creating jobs for Georgians as well as economic opportunities for communities and small businesses.
Georgia-filmed movies took over the big screen in 2016 with:
Captain America: Civil War

Solace

Sully

The Accountant.
Georgia-filmed television productions in 2016:
Atlanta on FX

The Walking Dead on AMC

Halt and Catch Fire on AMC.
Currently, Georgia has more than 40 productions filming across the state.
Tourism
In 2015, the Georgia tourism industry welcomed more than 100 million visitors. To celebrate the industry, Governor Deal, GDEcD and the Georgia Association of Convention & Visitors Bureaus hosted the annual 2016 Georgia Governor's Tourism Conference in September, where he announced that the tourism industry generated a record-breaking $58.9 billion economic impact. He also announced at the event that the industry currently supports more than 439,000 jobs in Georgia.
In July, GDEcD's Tourism Division announced that it awarded more than $85,275 in product development agreements to 13 new and expanding tourism projects across the state.
In June, Great Wolf Lodge Resorts announced a new plan for an indoor water park in LaGrange. This new project is expected to create approximately 600 jobs and an economic investment exceeding $150 million.
There is no doubt that Georgia's effective business environment isn't going unnoticed. Georgia is a state that has proven it is a location where people want to live, work, visit and play. It is about the all-encompassing experience and it is eager to fulfill business' needs.
About the Author