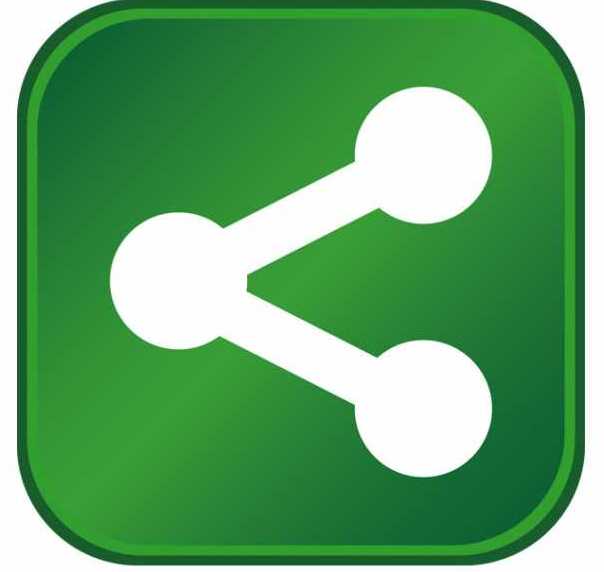 Arlington Heights, Illinois: Positioned for Success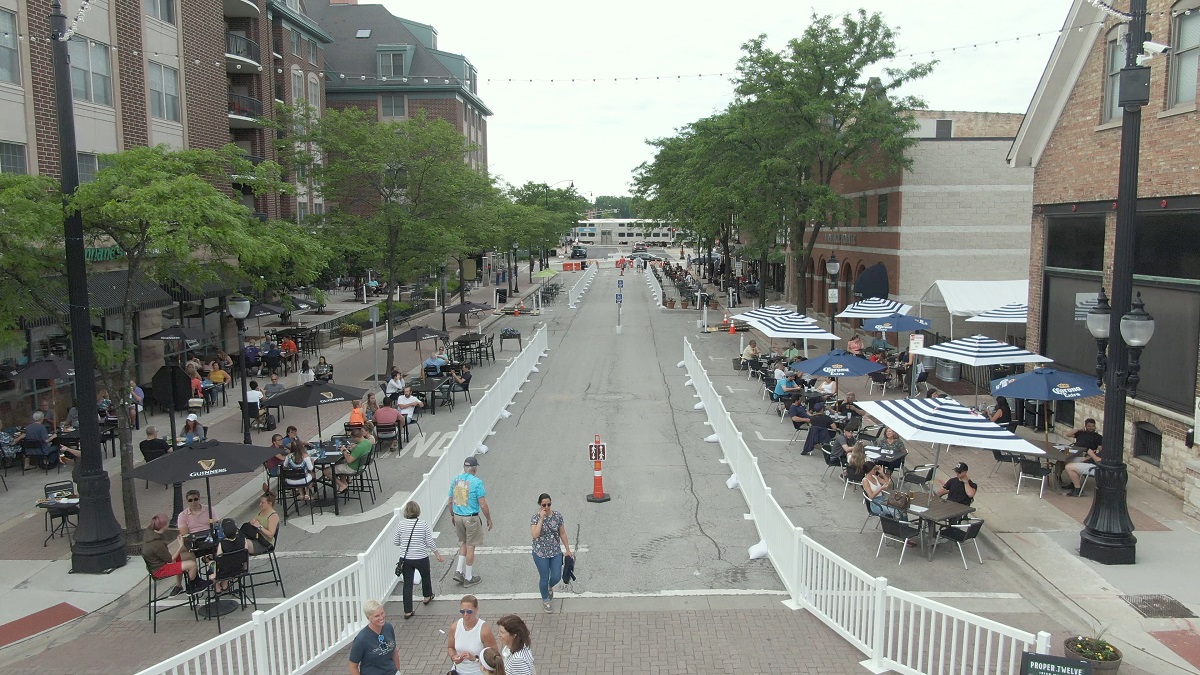 Arlington Heights is a growing, thriving municipality just northwest of Chicago, home to nearly 76,000 residents with a median annual household income of nearly $100,000.  One of the largest business communities in the Chicago area, Arlington Heights is home to nearly 3,000 UI-covered employers with over 42,000 daytime workers.
Arlington Heights's position in the Chicago market is second-to-none.  Two Metra commuter rail stations link us to Downtown Chicago within 45 minutes.  We are also directly served by three interstate highways.  Our connectivity to these interstates givers Arlington Heights incomparable positioning within the Chicago metropolitan area, and access to logistics via air and ground transport.  Arlington Heights is also conveniently located just 15 minutes from Chicago Executive Airport (PWK) and O'Hare International Airport (ORD). 
Access and location have validated Arlington Heights as a great corporate destination.  Fortune 100 company Northrop Grumman,and Global 500 financial powerhouse HSBC, have both invested new locations in the community over the past five years.  Other significant corporate entities such as GE Healthcare, AT&T, and Paddock Publications (which publishes The Daily Herald, one of America's 75 largest newspapers by circulation) employ hundreds within the community.
Retail also thrives in Arlington Heights.  In 2017, the community conducted nearly $1.3 billion in retail sales.  Rapidly-growing grocery chain Mariano's, which now boasts over 40 locations throughout the greater Chicago metropolitan area, opened its very first store here.  And Mitsuwa Marketplace, the largest Japanese grocery store in the Midwest, serves as a destination for patrons throughout the region and services a large tourist population.
Arlington Heights also remains a target of significant development.  The Arlington Downs project is a new and exciting addition to the Chicago market.  Plans for the $250 million mixed-use development include nearly 1,000 residential units, a 115-room hotel, plus retail, restaurant, and entertainment space.  Meanwhile, First Ascent, a rapidly growing climbing and fitness facility, is planning a 40,000 square foot showcase location on the site.  Set on over 27 acres of land, Arlington Downs has immediate highway and will be a unique Chicagoland destination.
As part of the community's efforts to grow and support commerce and industry, Arlington Heights also offers a Zero Interest Loan program available to both new and existing businesses.  Interested business or property owners can apply for an interest-free of loan of up to half their project cost, capping at $20,000.  Eligible expenses range from the purchase of new equipment to technology upgrades to improvements of existing facilities.  Large industrial and commercial users may also be eligible for the Cook County Class 6b/7c programs, which can abate property taxes on redeveloped properties by as much as 60%.
Quality of life is exceptional in Arlington Heights.  Our high school students attend six of the State's top 50 public high schools, according to U.S. News & World Reports.  Robert Morris University offers a satellite campus in the community as well.  The Arlington Heights Memorial Library is regularly ranked among the nation's best public libraries for its size and has been awarded "five stars" by Library Journal, the publication's highest rating.  The community is also served by the Arlington Heights Park District and its 50+ public parks.  Health care rates highly in the community thanks to Northwest Community Hospital, which is a Top 20 Illinois hospital according to U.S. News and World Report.
Arlington Heights also features a unique, vibrant, and award-winning Downtown offering an enticing urban lifestyle with high-rise living and more than two dozen shops and boutiques.  Cuisine is a key ingredient to our Downtown's success, hosting a diverse collection of nearly 40 one-of-a-kind restaurants and casual eateries.  And Arlington Alfresco, featuring expanded outdoor dining for over a dozen restaurants within a two-block radius, proved to be one of Chicagoland's most sought-after dining destinations in 2020.  Arlington Alfresco returns this year in March.
Downtown Arlington Heights is also a Chicago area destination for entertainment, hosting outdoor concerts and annual events.  We are home to live music venues such as Hey Nonny and Big Shot Piano Lounge, great spots for live music in a classy and cozy environment.  Meanwhile, the Metropolis Performing Arts Center offers top-notch concerts, comedy, and live theater in an intimate setting. 
Arlington Heights is served by Metra commuter rail, hosting two of the system's most traversed stations.  More exciting development continues with the approved Arlington 425 project.  When complete, this project will bring over 300 new residences to the Downtown, along with first-floor commercial space and covered parking.
With an exceptional quality of life, a wealth of amenities, and unparalleled access throughout the Chicago area, Arlington Heights is primed to continue to grow and thrive.