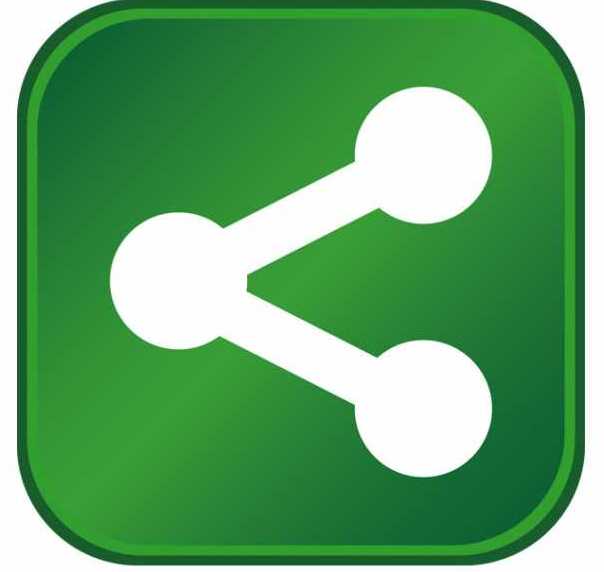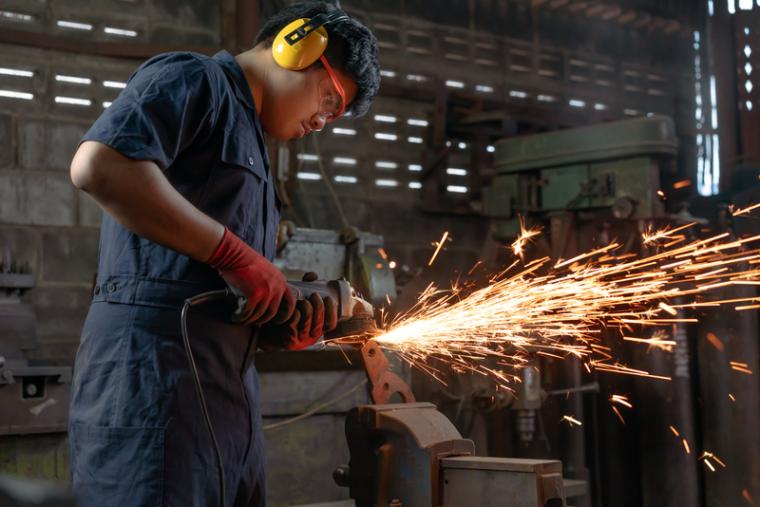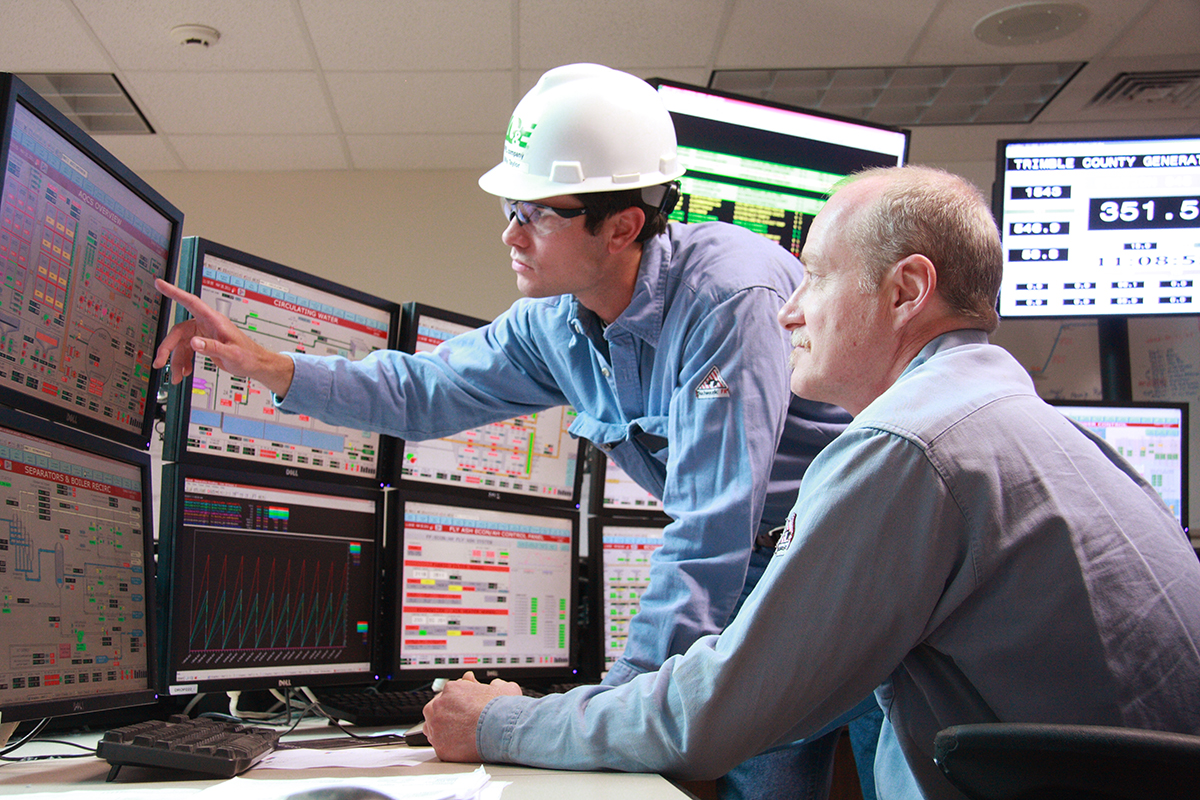 When you think of Kentucky, you probably think of horse racing, bourbon and basketball. Advanced manufacturing may not be at the top of the list, but it should be.
For example, you probably didn't know that Kentucky is home to 4,500 manufacturing facilities, or that those facilities employ more than 260,000 people. That's more than 13 percent of the commonwealth's workforce, far exceeding the national average of 8.5 percent.
You also probably didn't know the Bluegrass State is home to over 500 foreign-owned businesses from 34 different nations. Or that Japanese companies alone operate 195 facilities in Kentucky. Or that the state has set record marks in exports for three consecutive years.
But a growing number of businesses know what Kentucky means for manufacturing and it has led to record economic growth for the state over the past five years. The state set its all-time mark in 2017 with $8.77 billion in investment, and that momentum hasn't stopped. Kentucky saw $5.3 billion in announced investment in 2018 with 14,500 announced jobs, followed by $4.86 billion invested and 8,600 new jobs announced through October 2019.
Impacting Kentucky Communities
There have been a number of new and expansion projects that have made an impact on Kentucky communities in recent years, particularly as it relates to foreign direct investment.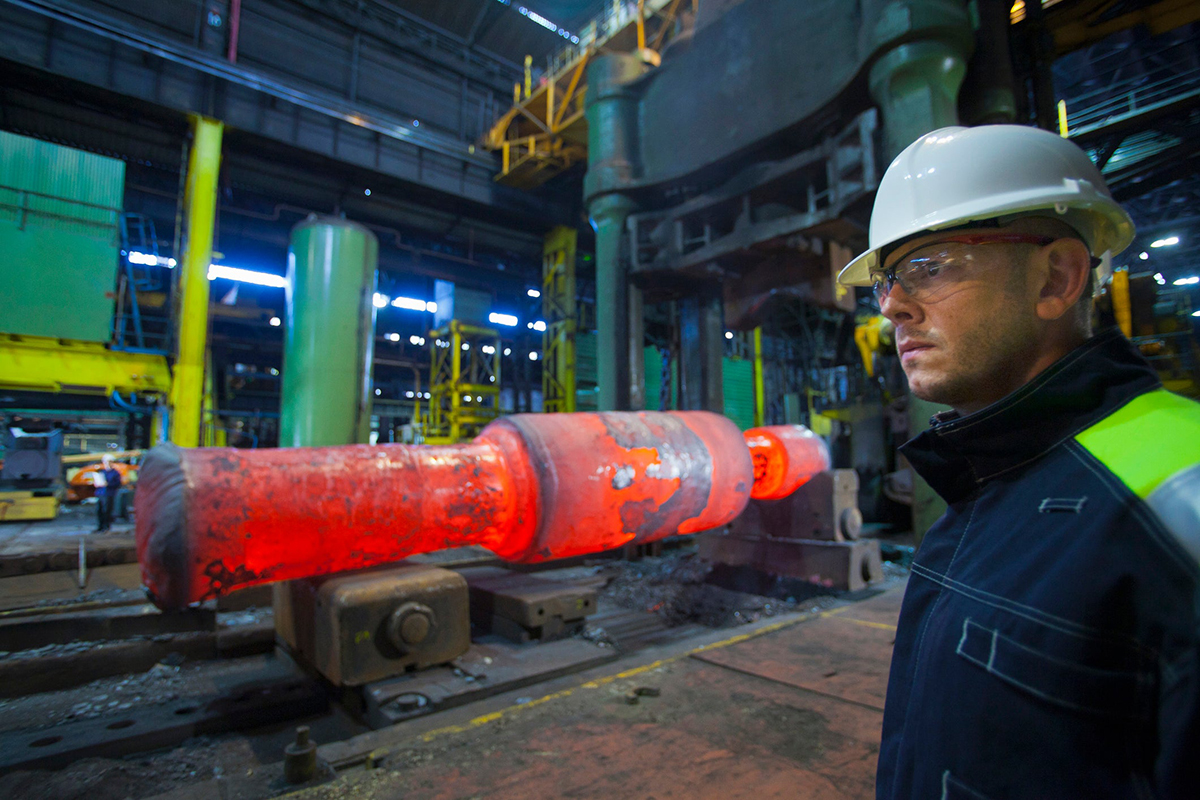 In November, Dajcor Aluminum, a Canadian-owned company that manufactures extruded and fabricated aluminum product, broke ground on a nearly $20 million project that's expected to create 265 jobs in the Eastern Kentucky community of Hazard. Dajcor is just one of many companies in recent memory to capitalize on Kentucky's available skilled workforce as the company established its first operation in the U.S.
In 2018, GE Appliances—which was acquired by China-based Haier two years earlier—announced a $200 million-plus investment in Louisville that is expected to create 400 jobs. With more than 6,000 full-time employees in Louisville's Appliance Park, the company is already among the state's largest corporate employers and its new ownership wasted no time committing to the commonwealth thanks to a strong workforce, unmatched logistical advantages and Kentucky's pro-business environment.
That available workforce was a major selling point for another of Kentucky's most significant recent additions: Phoenix Paper LLC. In August, Chinese-owned Phoenix Paper shared its plans for a $200 million paper recycling facility in the small West Kentucky town of Wickliffe. That announcement came just one year after the company made public its plans to purchase an existing paper mill for $16 million with an additional $150 million investment to refurbish the facility. All told, Phoenix Paper anticipates the creation of 500 full-time jobs in a community that was highly impacted by layoffs in recent years.
As Tom Lawson, the company's director of strategy, noted at the time of the initial announcement, "This is as much of an investment in people as in new equipment and technology."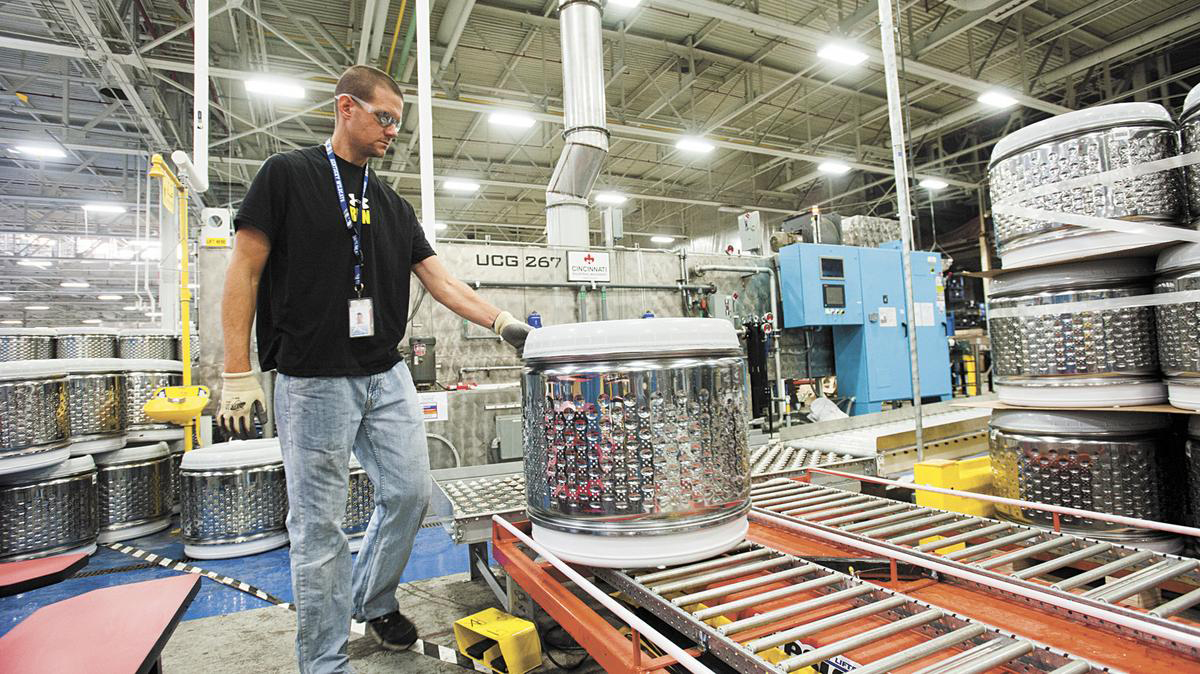 Logistics Hub of the U.S.
Great people is one resource in which Kentucky is abundant. However, it is far from the only advantage to locating a business in the commonwealth.
For instance, Kentucky is virtually unmatched in the U.S. as a logistics hub. Situated at the center of a 34-state distribution area, Kentucky is located within 600 miles of more than two-thirds of the US population. This makes it easy for any business to ship products to customers throughout the country and around the globe. That prime location has contributed to the establishment of three global air cargo hubs in the state: UPS, DHL and Amazon Air. Consider that the state has six commercial airports, 20 interstate highways, 2,760 miles of rail and 19,000-plus miles of navigable waterways, and it is easy to see why Kentucky has grown into a national leader in logistics.
Increased focus on workforce development programs is another driving force behind Kentucky's recent growth. Across the nation companies have faced a shortage of skilled workers, and the commonwealth is taking action to address the needs of businesses. Through the Work Ready Skills Initiative, Kentucky recently awarded $100 million in legislatively approved bond funding across dozens of public-private projects to better equip workforce-training facilities throughout the state.
The Work Ready Scholarship provides tuition assistance for students working toward associate degrees or certifications in the five high-demand sectors of advanced manufacturing, business and information technology, construction and trades, healthcare, and transportation and logistics. Kentucky's leaders know where its strengths lie, and they're encouraging the best and brightest to stay close to home and consider careers in the industries in greatest need of a boost in skilled workers.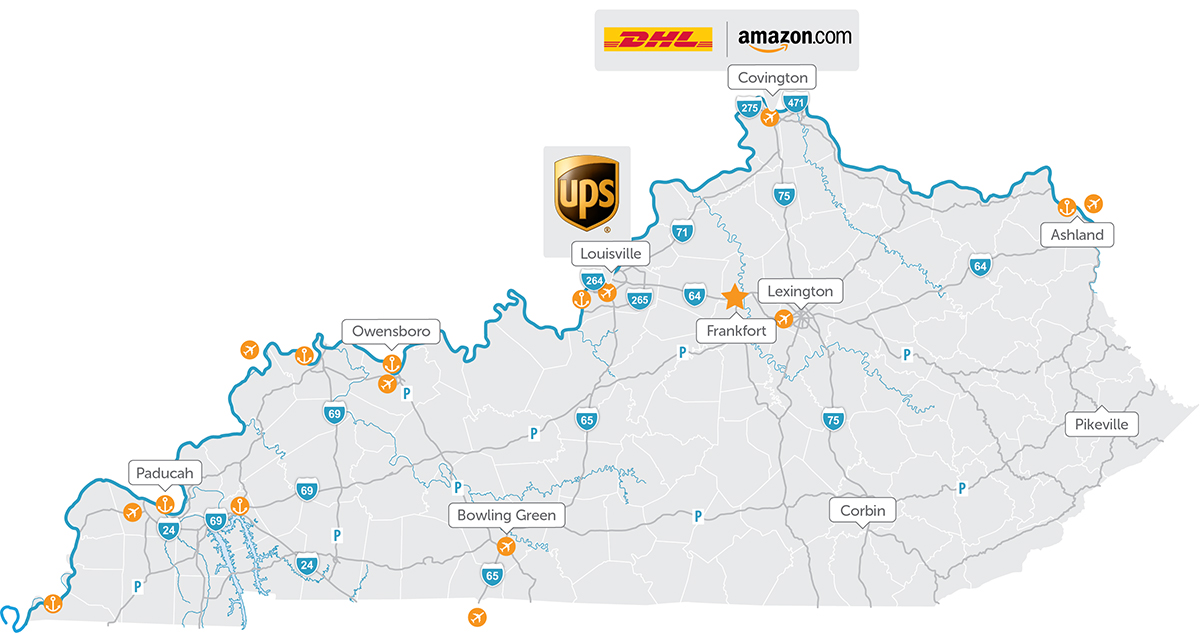 Pro-Business Environment
Combine those proactive efforts with an increasingly pro-business environment and lower business costs than competitor states, and you have the makings of a formula that can ensure long-term economic success for almost any company.
That has certainly been the case for Nucor Corp., which unveiled plans in March for a state-of-the-art $1.35 billion steel plate manufacturing mill in the community of Brandenburg. The project—expected to create more than 400 jobs—came just months after the company announced a $650 million phase II expansion at its facility in Ghent, an hour northeast of Louisville.
Corning Inc. is another shining example that businesses of any type can succeed in the commonwealth. You're not likely to associate iPhone or iPad technology with Kentucky, but this company in the rural central Kentucky community of Harrodsburg provides just that. The nearly 400-employee facility has produced "Gorilla Glass" for every generation of the iPhone, including the new iPhone 11, with Apple spending nearly $3 billion with Corning since 2007. That figure includes Apple's announcement in September of a $250 million investment to assist in the production of Corning's toughest glass yet.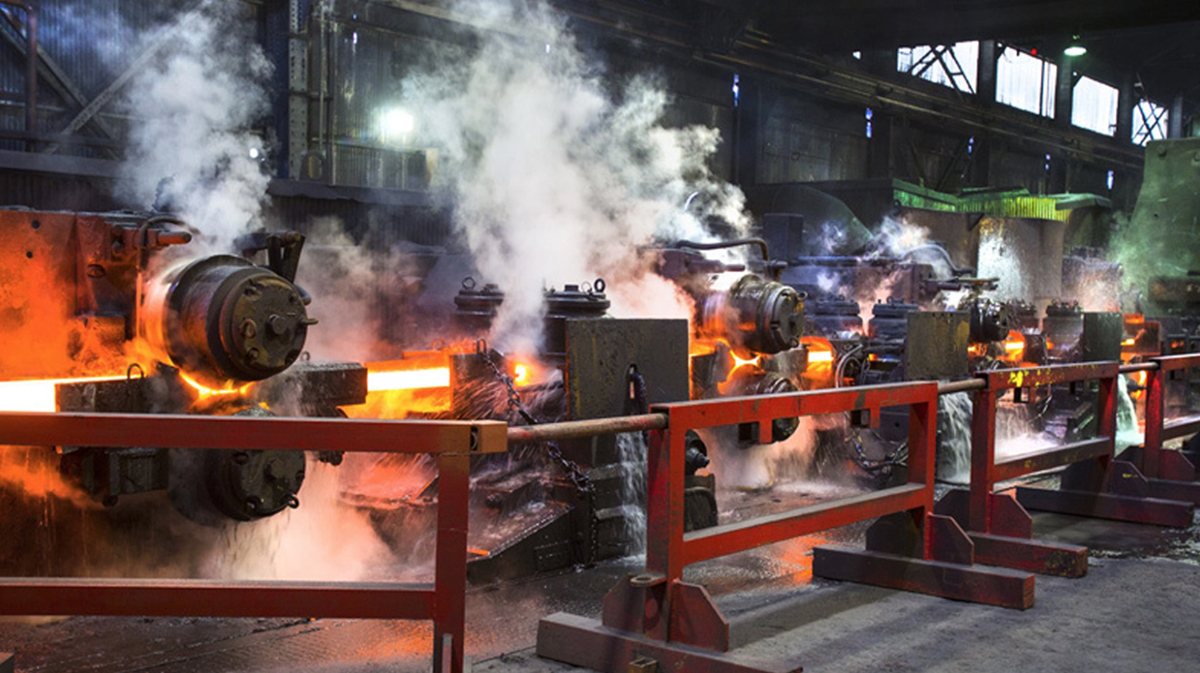 Hemp represents one of Kentucky's newest and fastest growing industries following the passage of the 2018 farm bill legalizing hemp processing at the federal level. While CBD processing has dominated the market over the past two years, not every company is approaching the new industry the same way. In August, Fibonacci LLC cut the ribbon on its $5.8 million, 25-job HempWood manufacturing facility in Murray. The first-of-its-kind production facility has contracted hemp farmers in west Kentucky to provide more than 2,000 tons of hemp stalks, with plans to increase that number in the future.
"As a lifetime Calloway County resident, I am proud to help establish HempWood here," said Phill McCallon, operations manager at Fibonacci. "The community is also excited to welcome this new and innovative product to Murray."
The company's patented manufacturing process can be used for the creation of products ranging from flooring and furniture to woodworking projects and culinary serving boards. It is yet another example that if a company has a vision, Kentucky can help make it a reality.
These are just a few of the advanced manufacturers to establish or continue to find success within Kentucky's pro-business environment.
So, what comes to mind when you think of Kentucky? You'd be forgiven if you're still thinking about bourbon and horse racing, but don't forget the irreplaceable role advanced manufacturing plays in Kentucky's economic success.
To learn more about advanced manufacturing in Kentucky, visit www.ThinkKentucky.com. T&ID
---
Incentives-at-a-Glance
From single-employee startups to century-old Fortune 500 companies, the Kentucky Cabinet for Economic Development helps businesses of all sizes and stages select Kentucky for their expansion and new-location projects.
In addition to improving Kentucky's business climate, cutting red tape and revolutionizing workforce development, the Cabinet offers a variety of incentive programs to facilitate job creation by attracting and growing businesses statewide. Incentive programs include:
• Kentucky Business Investment (KBI): This program provides income tax credits and wage assessments to new and existing agribusinesses, regional and national headquarters, manufacturing companies, alternative fuel, gasification, energy-efficient alternative fuels, renewable energy production companies, carbon dioxide transmission pipelines and non-retail service or technology-related companies that locate or expand operations in Kentucky.
• Kentucky Enterprise Initiative Act (KEIA): Additionally, the Cabinet works with local officials, utility providers and multi-county regional groups to help prepare communities for economic development opportunities.
• Through the Kentucky Small Business Tax Credit (KSBTC) program, qualifying small businesses may be eligible to receive a state income tax credit ranging from $3,500 to $25,000 per year. The tax credit amount varies based upon the number of jobs created and the cost of equipment purchased. The program is available to most for-profit businesses of 50 or fewer full-time employees, including companies in the construction, manufacturing, retail, service and wholesale industries.
About the Author