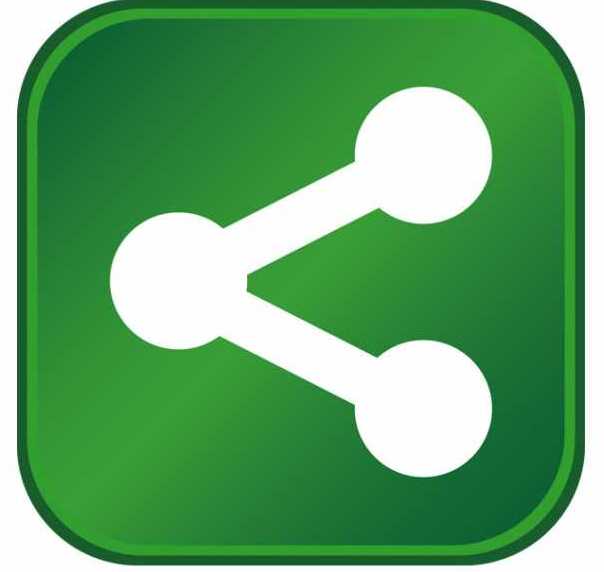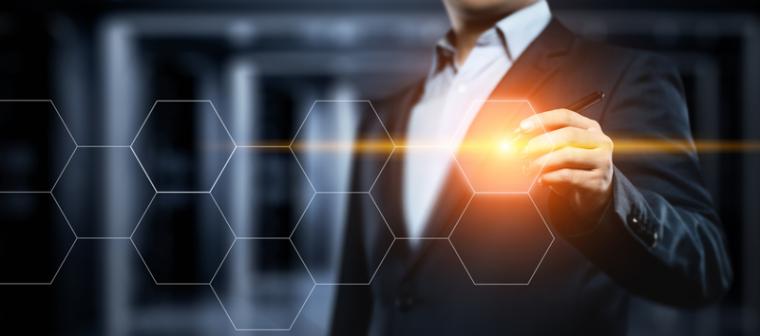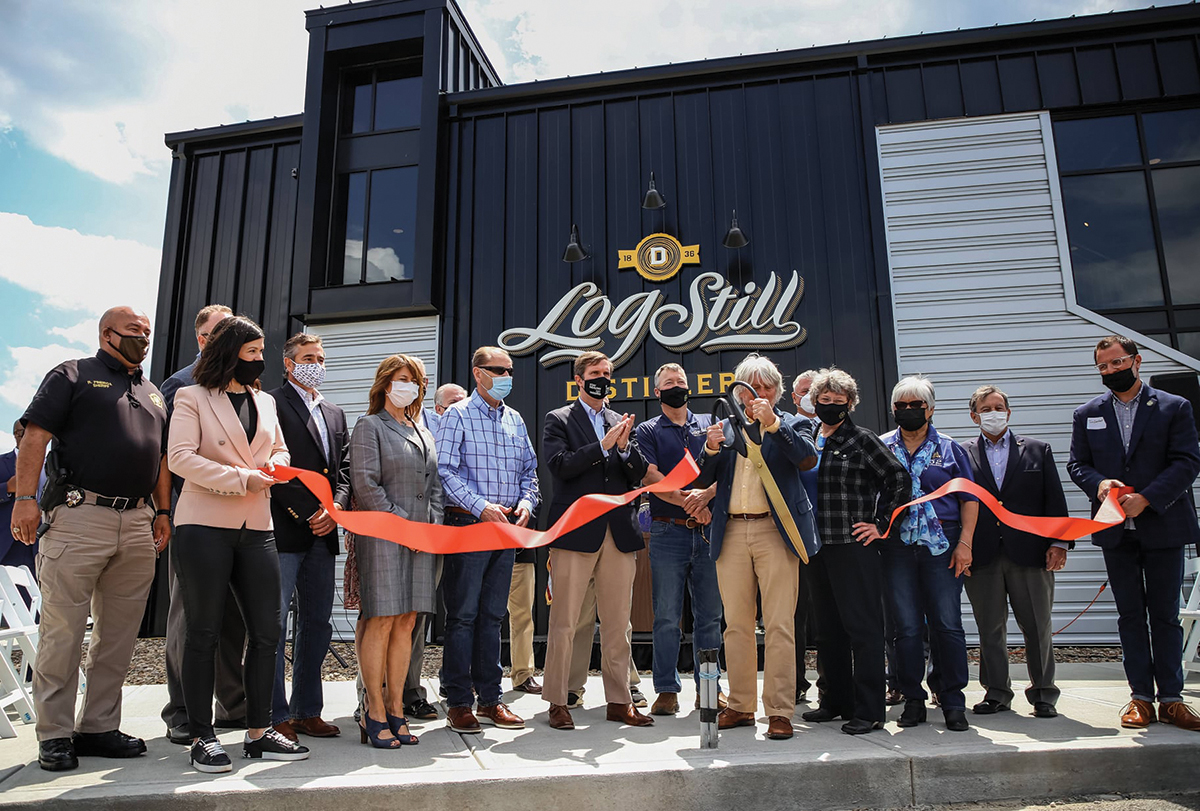 In a surge of economic momentum this year,  Kentucky is attracting new, well-paying jobs and major corporate investments across its manufacturing, service, and tech sectors. Aided by a central geographic location ideal for manufacturing and distributing products across the U.S., strong workforce development programs and one of the nation's lowest-cost industrial electricity rates, Team Kentucky is building a brighter future for all Kentuckians.
As the world continues to battle the effects of COVID-19, Kentucky's private sector companies this year through August announced 80-plus new location or expansion projects in Kentucky, totaling more than $2.8 billion in planned investments — handily outpacing all of 2020. Those projects committed to creating more than 6,600 Kentucky-resident full-time jobs across the coming years.
Pay is rising, too. Through July, the average hourly wage for incentivized jobs in Kentucky is $23.47 before benefits, a 6.2 percent increase over the previous year. Kentucky Governor Andy Beshear made wage growth a core objective of Team Kentucky. 
"We are seeing tremendous economic momentum here in the commonwealth, in large part because of the range of industries we have attracted to Kentucky and our ability to consistently put companies in the best position to succeed," Governor Beshear said. "We continue tracking considerable success in our mission to attract high-quality, well-paying jobs for residents across the commonwealth, which puts our state in great position to succeed in the economy of the future."
Key to Team Kentucky's success is a central U.S. location that puts manufacturers and logistics providers within 600 miles – or 1,000 kilometers – of two-thirds of the U.S. population. Further, industrial employers benefit from an industrial power rate currently at an average 5.15 cents per kilowatt-hour, making Kentucky's rates among the lowest in the U.S.
With workforce development systems emphasizing education and training in a variety of traditional higher-education, apprenticeship and employer-specific skills training, Kentucky helps businesses adapt to industry changes and build years-long employee pipelines.
Kentucky Lands Key Electric-Vehicle Motor Project
Another project benefitting both sustainability efforts and Kentucky's economic growth comes in the automotive industry, one of Kentucky's greatest strengths. In January, amid the ever-increasing importance of electric vehicles (EVs) in the world's automotive landscape, Hitachi Automotive Electric Motor Systems America Inc. announced it is creating 200 jobs in Berea, Kentucky to manufacture motors for EVs. The project is using current square footage in an existing Hitachi Astemo plant and production is expected to begin before March 2023.
As a whole, the automotive industry employs about 100,000 Kentuckians full-time. Kentucky produces the Chevrolet Corvette in Bowling Green, hosts two Ford Motor Company assembly plants in Louisville and is home to the world's largest Toyota manufacturing facility, located in Georgetown. Collectively, those facilities rank Kentucky as the number one producer of passenger vehicles per capita in the nation, according to data provided by Automotive News.
In addition, the state's automotive landscape encompasses 500-plus automotive suppliers, trailer and truck body makers and accessory and aftermarket equipment producers. 
A Leader in Agritech, Food and Beverage Manufacturing
Kentucky's agritech, food and beverage sectors continue to thrive as well, including Kentucky's iconic bourbon industry. In April, as part of a project to revive a historic site about 50 miles east of Louisville, startup Log Still Distillery announced plans to create 126 full-time jobs with a $24 million phase two investment as the company plans to open Dant Crossing, a 300-acre campus with amenities including a tasting room, amphitheater, restaurant, train depot and event/conference center, visitor center, museum and gift shop.
"We are thrilled to move forward in creating destinations that will bring vibrancy, jobs and economic growth to southern Nelson County and the State of Kentucky as a whole," said Wally Dant, Log Still Distillery president and distiller. 
While bourbon's international appeal continues to rocket, Kentucky's agritech, food and beverage companies run the gamut. AppHarvest, a Kentucky-based startup in the controlled-environment agritech industry, broke ground in June on its fourth and fifth large-scale, high-tech greenhouses. AppHarvest's second indoor farm — its leafy green facility in Berea — is approximately 40 percent complete, and its third, a tomato facility in Richmond, Kentucky, is more than 30 percent complete. The company's flagship farm – a $100 million, 300-job greenhouse in Morehead, Kentucky – sold 8.6 million pounds of tomatoes in the second quarter of 2021.
Agritech also includes paper and paperboard recyclers and container producers, including Canada-based Kruger Packaging. In May, Governor Beshear and the company's leaders announced a $114.2 million state-of-the-art packaging manufacturing operation in Elizabethtown, Kentucky, a project that will create at least 150 quality jobs in the coming years. 
In the same category, Governor Beshear in August announced one of Kentucky's most substantial projects to date in 2021, as he helped unveil Pratt Paper LLC's plans to construct a $400 million paper mill in the northwestern city of Henderson, Kentucky. The project, which will create 321 well-paying jobs for Kentuckians over the next five years, will manufacture 100 percent recycled products. Pratt also plans a 700,000-square-foot plant to produce corrugated sheet and boxes, including pizza boxes and packaging for major distributors and big box stores, using paper sourced from the new paper mill.
Service and Technology Sectors Expanding
Governor Beshear joined Fidelity Investment leaders in July to celebrate the company's plans to hire nearly 600 people in Covington, Kentucky.
"These new jobs come at a time when people are reconsidering what kind of work they want to do, and where they see themselves," said Kevin Canafax, vice president of regional public affairs at Fidelity Investments. "Fidelity employees help our customers with some of life's most important financial goals, such as buying a home or planning for retirement. If you care about helping people, there's a job here for you."
The new hires will join the nearly 4,700 professionals at Fidelity in the Covington area, comprising mostly client and relationship management professionals, operations specialists and technologists. The company's latest hiring effort adds to roughly 730 jobs created at Fidelity's Kentucky campus since January 2020.
Louisville, Kentucky's largest city, recently saw two headquarters projects unveiled: a 50-job, $10.75 million expansion of affordable housing developer LDG Multifamily, and Wieland Rolled Products North America, a copper recycler which announced a new $8.8 million headquarters that will create 75 white-collar jobs. 
In August, Amazon announced the start of operations at its 2,000-job air cargo hub at the Cincinnati/Northern Kentucky International Airport (CVG) in Hebron, Kentucky. The $1.5 billion facility cements Kentucky's role as a top U.S. location for distribution and logistics, a major industry moving the commonwealth's economy forward. That followed the June announcement by shipping provider DHL that it would add 250 jobs at its global air hub at CVG.
Kentucky's Metals Industry Adds to Strengthening Economy
Another long-standing focal point of Kentucky's economy is primary metals, as represented by the 185 aluminum-related facilities and 43 steel and iron production operations. Combined, the primary metals facilities employ over 26,000 Kentuckians full time and take advantage of both Kentucky's proximity to U.S. manufacturers and markets – as metals are heavy and costlier to ship – and the state's low rates for industrial power. 
In March, steel manufacturer Nucor announced plans for a $164 million, 72-job tube mill in Northern Kentucky's Gallatin County. The company is growing elsewhere in Kentucky as well. In October 2020, Governor Beshear and Nucor officials broke ground for the company's 400-job, $1.7 billion steel plate manufacturing mill in Meade County, a 1.5 million-square-foot operation that will take advantage of Kentucky's Ohio River access.
Wieland North America in May followed its headquarters announcement with plans for a 75-job, $100 million copper recycling mill for Shelby County, Kentucky, part of the Louisville metro region. 
These projects, as well as Kentucky's existing industries and natural and infrastructure advantages, will continue to attract new investment and quality jobs for the long-term.
Team Kentucky helps businesses of all sizes select a location, grow, and succeed. Offering low business costs, a central U.S. location and expertise in a range of industries, Kentucky can support any company's needs. Manufacturers looking to locate or expand in Kentucky can call 800-626-2930, email econdev@ky.gov or visit CED.ky.gov. T&ID