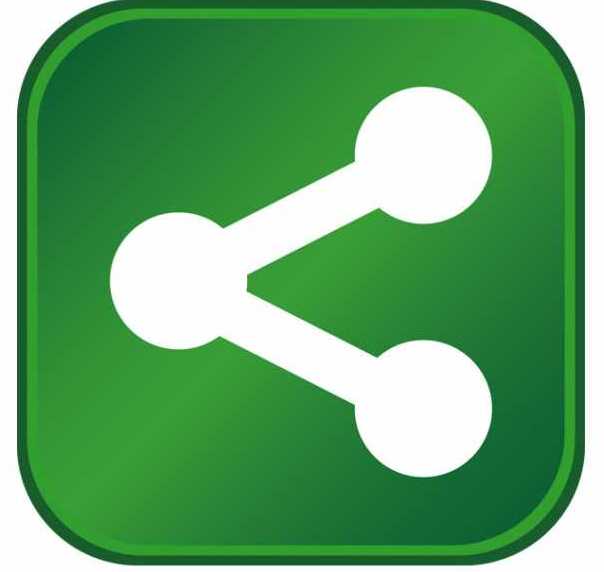 Kentucky's largest collegiate business pitch competition is back with a brand new name. KY Pitch, formerly known as Idea State U, will begin with regional competitions in late March with the finals scheduled for Saturday, April 27 at Centre College in Danville.
KEENStart, which oversees the Governor's School for Entrepreneurs (GSE), has teamed with KY Innovation's Regional Innovation for Startups and Entrepreneurs (RISE) clusters around the state to provide resources and comprehensive award packages to winning teams.
"KY Pitch is an important part of revitalizing entrepreneurship education and giving aspiring business founders the opportunity to gain real-world experience in seeking investment," said Brian Mefford, head of KY Innovation. "Improving the curriculum, creating connections to mentors and exposing students to startup culture are vital to building an innovative economy. KY Pitch and the Governor's School for Entrepreneurs will play an important role in that future."
Though the pitch competition is expected to undergo additional changes in 2020, the 2019 edition will look very similar to the events held over the past 11 years. As in previous years, winning teams will be selected within two sectors: Business Plan and Business Model. The winning team in the Business Plan category will receive a $7,500 cash prize, with runners-up earning $5,000 and third place receiving $3,500. The winning Business Model team will take home $5,000, followed by $3,500 for second place and $1,500 for the third place team.
More importantly than monetary awards, winning teams will come away with an opportunity to build their business ideas into real companies. Winners will receive office space at a local incubator or community workspace, mentorship and membership to local entrepreneurial events for up to one year, as well as legal counsel, accounting services, marketing and design services and more.
"This competition will build upon the strong foundation created by Idea State U and create even greater opportunities in the future for students across Kentucky to both learn about and practice entrepreneurship," said Jason Rainey, deputy executive director of KY Innovation. "Developing the next generation of innovators is key to growing the state's economy. KY Pitch will be an important resource for accomplishing that going forward."  
Mac Glidewell, executive director of GSE, knows firsthand how impactful a statewide pitch competition can be for young people with big business ideas.
"I was fortunate to compete in the 2012 Idea State U competition. By far the best thing that came out of this experience was that our startup got noticed by a local accelerator that ended up giving us our first round of investment," Glidewell said. "Through that competition, my co-founders and I were infused into Kentucky's entrepreneurial ecosystem, forever changing our mindset and career path. This, we believe, is the function of KY Pitch and other pitch competitions like it. They are entry points into Kentucky's entrepreneurial ecosystem. Through an incredible amount of collaboration with organizations, businesses and schools around the state, we can use these competitions to fuel Kentucky with fresh talent."
Tasha Sams, director of GSE, said the pitch competition can be an important tool in building Kentucky's base for young entrepreneurs.
"KY Pitch allows us the unique opportunity to cultivate a fresh infusion of young entrepreneurs with the potential to radically change the economic landscape in Kentucky," Sams said. "While the foundation of KY Pitch provides an experiential, authentic entrepreneurial experience to Kentucky's collegiate adults, we recognize the value in identifying individuals and ideas that have economic value and promise. Our goal is to identify the most promising teams, pair them with resources, and support their efforts to launch businesses."
Students interested in participating in KY Pitch should work with their school's faculty advisor to complete and submit the "Intent to Compete" form no later than Feb. 15 at https://isuregional.stemwizard.com. Required materials should be submitted online by March 15.
Regional competition schedule:
West Region – Owensboro CTCS
March 26, from 9 a.m. to 4 p.m. CDT
Central Region – Midway University
March 27, from 9 a.m. to 4 p.m. EDT
Eastern Region – Morehead State University
March 28, from 9 a.m. to 4 p.m. EDT
KEENStart offers educational opportunities and programs focused on entrepreneurship, design-thinking and innovation strategies. Through designing entrepreneurial experiences outside the traditional classroom, KEENStart prepares Kentucky teens for an innovation economy and enables them to understand the rigors of creating a company. Entrepreneurship is a journey of ambiguity. KEENStart brings a framework to the process and helps Kentucky teens see themselves as leaders who are capable of building enterprises and strong communities.
To view rules and guidelines for KY Pitch 2019, visit www.KYPitch.com.