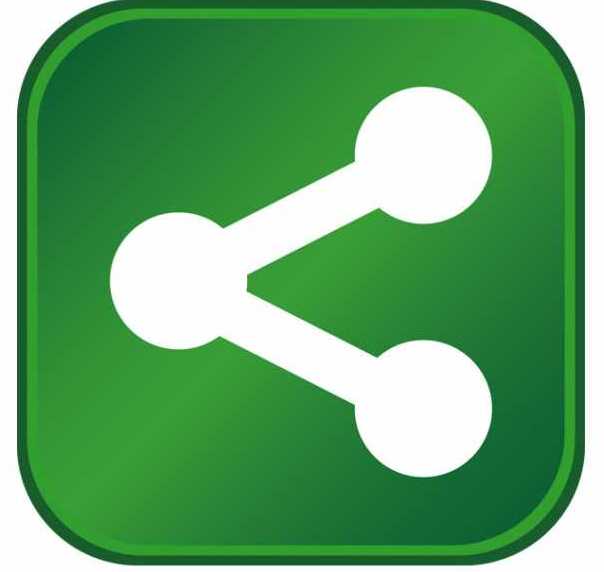 New facility, with $8 million investment, will be three times larger than previous operation.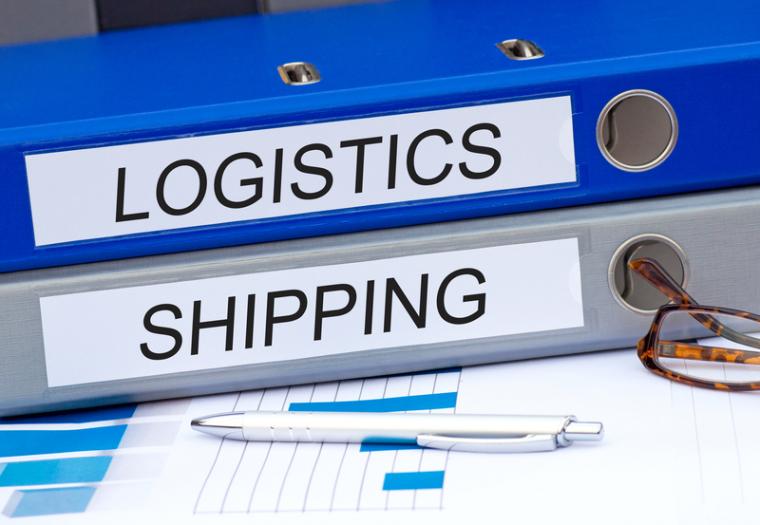 Kentucky Gov. Andy Beshear highlighted continued momentum of the state's manufacturing industry as Automotive Service Products Inc. (ASP) will expand its presence in the commonwealth with an $8 million investment to relocate within Boone County, creating an additional 25 quality jobs for Kentuckians.
"Kentucky continues to see growth and momentum from some of its most important industries," said Gov. Beshear. "The manufacturing sector plays a huge role in the commonwealth's economy, and that is because of companies like Automotive Service Products. Seeing a company choose Kentucky over other locations to expand is a testament to the resources, unique location and skilled workforce in our state. I want to thank the leaders at Automotive Service Products for their continued dedication to this state and wish them all the success in the future."
The new operation will locate in a 55,000-square-foot building on 8 acres in Union and comes in response to the company's rapid growth in the commonwealth. The $8 million investment will create an additional 25 jobs, including management, sales, production and back-office support roles. Construction on the new facility is expected to begin in January 2023 and be completed in December 2023.
"We are delighted to stay in Boone County where our company was founded and has been in business for the past 36 years," said Jeff and Kellie Koenig, owners, Automotive Service Products. "Through high-quality service and partnership with our customers in the automotive industry driven by our outstanding team, our company has experienced significant success that is resulting in this expansion. Thank you to the State of Kentucky, Boone County and Northern Kentucky Tri-ED for their support and guidance through this process."
Founded in 1986, ASP is a wholesale supplier and trade print manufacturer. The company provides a wide range of services, including in-house trade print manufacturing, custom products such as license plates, decals and office forms and warehousing and fulfillment. ASP's clients range from single-person sole proprietorships to multimillion-dollar corporations. The company operates three distribution centers across the United States, located in Nevada, Ohio and Burlington, Kentucky. ASP currently employs 35 individuals in the commonwealth, with that number growing to 60 with this investment.
This new location by ASP adds to Kentucky's extensive manufacturing presence, which includes nearly 5,000 facilities that employ approximately 250,000 people across the state.
Boone County Judge/Executive Gary Moore celebrated ASP's investment in the community.
"I'm excited to see a home-grown, family-owned company expand in Northern Kentucky while serving a nationwide customer base," said Judge Moore. "Congratulations to the Koenig family on their success and a new custom building."
Northern Kentucky Tri-ED CEO Lee Crume noted that Northern Kentucky's central location and transportation infrastructure are key assets for companies like ASP. 
"The Cincinnati region provides excellent access to the majority of U.S. consumers and the distributors and companies that ASP serves," said Crume. "We appreciate ASP's decision to expand in the same Northern Kentucky community where the company has operated for more than 35 years."
ASP's investment and planned job creation furthers recent economic momentum in the commonwealth, as the state builds back stronger from the effects of the pandemic.
In 2021, the commonwealth shattered every economic development record in the books. Private-sector new location and expansion announcements included a record $11.2 billion in total planned investment and commitments to create a record 18,000-plus full-time jobs across the coming years. Kentucky's average incentivized hourly wage for projects statewide in 2021 was $24 before benefits, a 9.4% increase over the previous year.
In the past year, the Beshear administration announced the two largest economic development projects in state history. In September 2021, Gov. Beshear and leaders from Ford Motor Co. and SK Innovation celebrated a transformative $5.8 billion investment that will create 5,000 jobs in Hardin County. And in April of this year, the Governor was joined by leadership at Envision AESC to announce a $2 billion investment that will create 2,000 jobs in Warren County. These announcements solidify Kentucky as the EV battery production capital of the United States.
The economic momentum has carried strongly into 2022, with both S&P Global Ratings and Fitch Ratings upgrading Kentucky's financial outlook to positive in recognition of the commonwealth's surging economy.