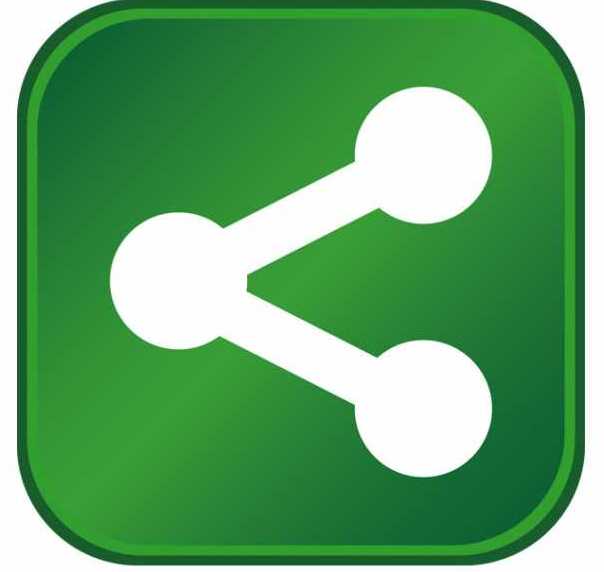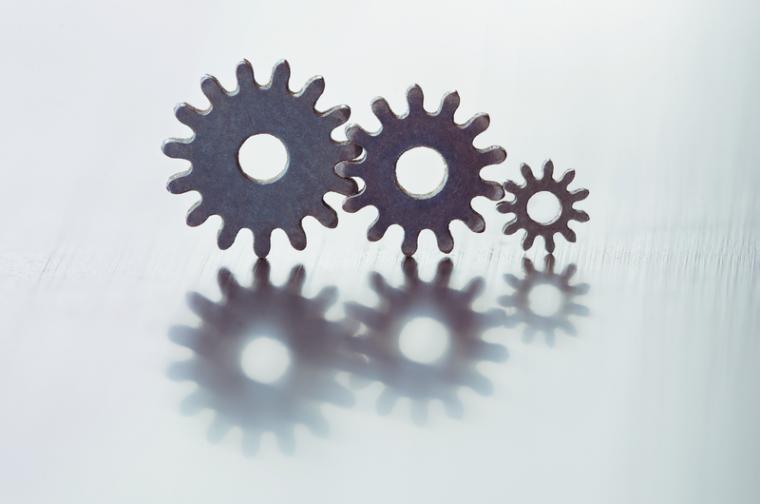 Castlen Steel, LLC., an architectural and structural metals manufacturer, is expanding its operations in Bowling Green, Kentucky. The family-owned business—headquartered in Owensboro, Kentucky—has achieved profound success in the Commonwealth and is excited to pursue increased investment via the opening of a new building at 5884 Nashville Road in the heart of Bowling Green.
"This expansion opens the door on yet another important step along our solid path to sustainable growth and meeting our customer needs. We have continued to invest for long-term growth here. We are proud to call this community home." said President Matt Castlen.
"Castlen Steel's presence in Bowling Green will only continue to grow with the global success of the steel industry. We are delighted to celebrate the growth of their operations in this vibrant city and look forward to their continued success in our community," said Mayor Todd Alcott.
"This expansion will have a great economic impact in South Central Kentucky to our already booming manufacturing sector," said Warren County Judge-Executive Mike Buchanon. "We are grateful for businesses like Castlen Steel that continue to invest in our community and our economy."
Castlen Steel will soon begin expanded operations in a 10,000 SF facility on Nashville Road in Bowling Green and will start out with three employees. "We are delighted to have a successful company like Castlen Steel further their operations in Bowling Green," said Chamber President and CEO Ron Bunch. "Castlen Steel's new and continued advancements will add to the overall economic impact we've seen in 2021."
The total economic impact of Castlen Steel will exceed $9.4M over the next decade. Castlen Steel's employees spend over $211K in the community annually which includes investing $22K towards their retirement, spending $17.5K on groceries, $16K on mortgages, $12K on insurance, $11K on buying vehicles, over $11K at local restaurants, and $7.6K on clothing. The spending generated by their employees also supports an additional 22 jobs in the community.
Year to date, the Bowling Green Area Chamber of Commerce has closed 6 economic development projects in South Central Kentucky, totaling $315.7M in capital investment and generating 654 new jobs for 2021. Bowling Green was recently recognized by Livability as a "Top 100 Best Places to Live" in addition to being ranked as the second-best city in the United States for manufacturing by Global Trade Magazine.