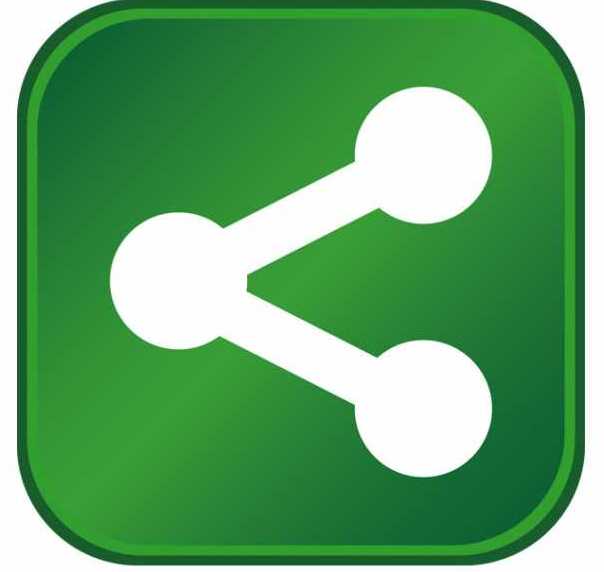 Kentucky companies continue to create jobs for the commonwealth's skilled workforce, as CGS Machine & Tool Inc., a parts producer for manufacturers, expects to create up to 15 full-time jobs with a $2.75 million investment at its Bowling Green facility.
"It is great to see a Kentucky-based company like CGS Machine & Tool further its commitment to the local workforce and remain in our state as its business continues to grow," Gov. Andy Beshear said. "We at the state want to ensure continued job growth throughout Kentucky, and the success of existing companies such as CGS is crucial to achieving that goal. Congratulations to CGS and the Bowling Green community for the newly announced jobs, and we look forward to similar announcements across the commonwealth for years to come."
CGS plans to invest in upgrades at its Bowling Green operation in response to continued growth and its recently approved ISO certification. The certification will allow the company to boost its presence throughout the US, specifically within the automotive industry. With this project, CGS would install new state-of-the-art equipment and conduct renovations of its facility to meet evolving customer demands.
"CGS Machine & Tool has a number of new opportunities. We've been blessed since deciding to locate in Bowling Green," said Steve Allen, CEO of CGS. "I'm excited about what the next 5 years will bring for this company. We expect to not only see manufacturing growth, but additional high-end CNC equipment will allow us to serve a larger market."
Founded in Russellville in 1994, CGS began in a 5,000-square-foot facility with five employees and a limited customer base. The company has since relocated to Bowling Green, where it now encompasses approximately 24,000 square feet at each of the two facilities, with around 50 employees and more than 150 customers throughout the Midwest and Southeast.
Sen. Mike Wilson, of Bowling Green, noted the strong reputation of CGS within the state.
"I cannot overstate the importance of CGS Machine & Tool Inc. and their contribution to the commonwealth," Sen. Wilson said. "I look forward to the new job opportunities brought from this major investment in Bowling Green."
Rep. Patti Minter, of Bowling Green, thanked those who had a hand in making the project a reality.
"I'm excited to see CGS Machine & Tool invest in our community and want to thank its leaders and our local and state economic development officers for working together to make this announcement possible," Rep. Minter said. "This decision is further proof that our community has so much to offer businesses, from a diverse and highly trained workforce to a quality of life that is second to none. I'm looking forward to seeing what CGS Machine & Tool can accomplish."
Bowling Green Mayor Bruce Wilkerson welcomed the CGS project and new jobs.
"We're grateful to see CGS Machine & Tool continue to thrive in Bowling Green," Mayor Wilkerson said. "We look forward to their ongoing success and continued partnership with the city."
Warren County Judge-Executive Mike Buchanon noted the impact of existing industry growth.
"I want to thank CGS Machine & Tool for this investment and the creation of 15 jobs in Warren County," Judge-Executive Buchanon said. "Economic growth begins with our existing industries, and CGS is just the latest company to provide evidence that our community provides the necessary support to help businesses succeed."
Ron Bunch, president and CEO of the Bowling Green Area Chamber of Commerce, said he anticipates continued success for CGS.
"We have worked with CGS Machine & Tool for a number of years, and we could not be more proud to see the company continue to grow here in Bowling Green," Bunch said. "I fully expect CGS to continue to grow for years to come, and I look forward to what comes next for the company."
To encourage the investment and job growth in the community, the Kentucky Economic Development Finance Authority (KEDFA) on Thursday preliminarily approved a 10-year incentive agreement with the company under the Kentucky Business Investment program. The performance-based agreement can provide up to $250,000 in tax incentives based on the company's investment of $2.75 million and annual targets of:
•

Creation and maintenance of 15 Kentucky-resident, full-time jobs across 10 years
•

Paying an average hourly wage of $26 including benefits across those jobs
By meeting its annual targets over the agreement term, the company can be eligible to keep a portion of the new tax revenue it generates. The company may claim eligible incentives against its income tax liability and/or wage assessments.
In addition, CGS can receive resources from the Kentucky Skills Network. Through the Kentucky Skills Network, companies can receive no-cost recruitment and job placement services, reduced-cost customized training and job training incentives.