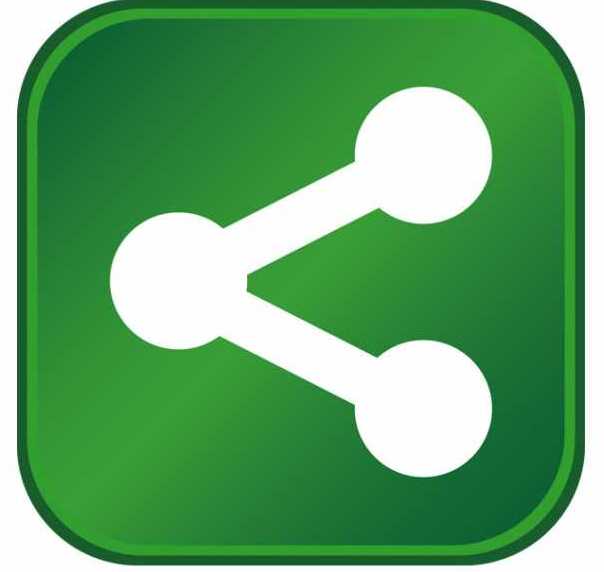 Gov. Matt Bevin announced Columbia Sportswear Co., a manufacturer of apparel and footwear products, will expand its distribution operation in Henderson County with a $700,000 investment that will create 25 full-time jobs.
"Columbia is a widely recognized brand within its industry, and we are excited for the company's decision to expand its presence in the commonwealth," Gov. Bevin said. "This is just the latest investment that exemplifies Kentucky's status as a national leader in distribution and logistics. We are grateful for Columbia's commitment to the commonwealth over the past 15 years, and we are excited to see their business continuing to grow."
Columbia plans to invest in its existing operation at 2001 Northern Star Way near Robards with the purchase of new racking and electronic processing equipment to accommodate growing customer demand. The expansion will increase the location's capacity to distribute Columbia, Sorel, prAna and Mountain Hardwear branded products. Located in the community since 2004, the company currently employs 89 people in Henderson County. The facility is one of two distribution locations operated by the company in the US, with the other located in Oregon.
"We have been very happy with our distribution center in Kentucky," said Tim Boyle, CEO and president of Columbia Sportswear Co. "We are pleased to invest again in Kentucky, and to create more quality jobs for the region."
Columbia Sportswear Co. has assembled a portfolio of brands for active lives, making it a leader in the global active lifestyle apparel, footwear, accessories and equipment industry. Founded in 1938 in Portland, Ore., the company's brands are today sold in approximately 90 countries. In addition to the Columbia® brand, Columbia Sportswear Co. also owns the Mountain Hardwear®, SOREL® and prAna® brands.
Sen. Robby Mills, of Henderson, said the company has been a great fit for the local community.
"I am excited that Columbia has decided to expand its operation in Robards by investing in new equipment and expanding its employment numbers," Sen. Mills said. "Columbia is a world-class corporate citizen, and when they choose Western Kentucky as the location to expand their business, I think that speaks volumes about our people, our location and our quality of life."
Rep. Suzanne Miles, of Owensboro, said the state's economy as a whole has shown great progress of late.
"I'm thrilled to see Columbia's new investment in Henderson County, which is just the latest positive trend in an economy that is seeing higher levels of job creation and consumer spending," Rep. Miles said. "These new jobs will pay dividends for our communities, and I look forward to seeing more growth and expansion in the future."
Henderson County Judge-Executive Brad Schneider said the local leadership and workforce will continue to prove to be a serviceable partner to the company.
"It is a point of pride in Henderson County that one of the nation's most recognizable brands for outdoor gear in the world, Columbia Sportswear, has a distribution facility here," Judge-Executive Schneider said. "Columbia has become a terrific corporate citizen in our community, and we appreciate that Henderson Countians play prominent roles in managing its local operations. This expansion indicates Columbia approves of the business climate in Henderson County and the job their Kentucky team is doing. We couldn't be happier about that, and hopefully, this expansion will lead to even more investment by Columbia in Henderson County in the future. We look forward to doing anything we can to help Columbia continue to grow and prosper."
Tony Iriti, CEO of Kyndle, noted the company's reputation as a strong corporate partner.
"The Columbia distribution center has been a tremendous corporate citizen locate in the 4 Star Industrial Park," Iriti said. "We are excited to work with them through this expansion project to add jobs and investment to the Kyndle region."
To encourage the investment and job growth in the community, the Kentucky Economic Development Finance Authority (KEDFA) on Thursday preliminarily approved the company for tax incentives up to $250,000 through the Kentucky Business Investment program. The performance-based incentive allows a company to keep a portion of its investment over the agreement term through corporate income tax credits and wage assessments by meeting job and investment targets. 
In addition, Columbia can receive resources from the Kentucky Skills Network. Through the Kentucky Skills Network, companies can receive no-cost recruitment and job placement services, reduced-cost customized training and job training incentives.