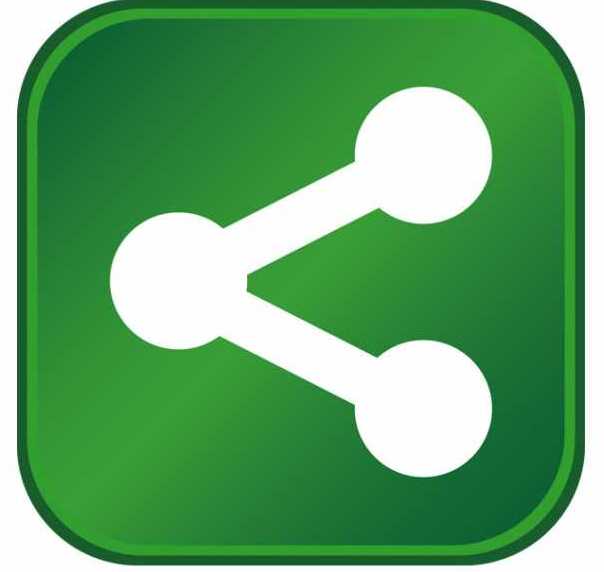 Conveyor belt producer Smiley Monroe plans to create about 30 full-time jobs in Simpson County with a new $2 million manufacturing facility, as the Northern Ireland-based company chose Kentucky for its first North American operation.
"Kentucky's unprecedented economic progress has thrust our state into the global spotlight, and Smiley Monroe's decision to base its first US facility here is a testament to the commonwealth's strides in international business development," Gov. Bevin said. "Additionally, Kentucky's available, skilled workforce is a tremendous asset for companies locating in the Bluegrass State. We are grateful for the opportunities Smiley Monroe will create for Kentuckians, and we look forward to watching the company grow in the years ahead."
"Kentucky continues forging an identity as a premier location for businesses from across the globe to expand their operations," added Vivek Sarin, interim secretary of the Cabinet for Economic Development. "Smiley Monroe made a fantastic decision to house its first US operation in the commonwealth, one that validates our cabinet's increased emphasis on foreign direct investment and will add to the 110,000-plus people employed at internationally owned facilities operating throughout our state."
The company will lease a 63,000-square-foot building in Franklin to house the operation, where company leaders expect to begin production by January 2020. Following a significant increase in US sales the past several years, the company's Kentucky operation will give it a location and distribution advantage for its growing customer base.
"With the political uncertainty both in the UK and beyond, protecting our export sales is paramount to growing the business and safe-guarding jobs in Northern Ireland," said Chris Monroe, the group's global sales director. "Having a base in the US will shorten lead times for customers and help us be more competitive in the tough US market. Removing barriers to trade will fast track our ambitious growth plans to increase turnover by 50% over the next three years."
Kentucky's central location, along with its skilled manufacturing workforce, made it a suitable destination for the company's first American factory. Over the next five years, Smiley Monroe plans to recruit a core team of production operators and support staff to fill its 30-job target. At least 27 of those positions are allocated for Kentucky residents.
Since its 1979 founding inside a garden shed, the company has blossomed into a premier producer of customized endless conveyor belts and custom rubber and plastic parts to the mobile equipment sector. The company now exports to more than 60 countries and supports customers such as Powerscreen, Terex, Wirtgen, McCloskey, Astec Industries, Sandvik and CDE. The company employs 170 people between its facilities in Northern Ireland and India.
Sen. David Givens, of Greensburg, said this project exemplifies the commonwealth's positive momentum.
"It gives me great pleasure to welcome Smiley Monroe to Simpson County," Sen. Givens said. "This investment and the jobs that accompany it will be a much-appreciated addition to our local economy. When an international company such as Smiley Monroe selects Kentucky for its North American home, it further proves that the commonwealth and its economy are moving in the right direction."
Rep. Wilson Stone, of Scottsville, said he is grateful for the company's investment in Franklin.
"I'm proud to welcome Smiley Monroe to Franklin and certainly appreciate the investment in the community, which has a well-earned reputation as being one of the best small towns in the United States for business," Rep. Stone said.  "These new jobs will mean a lot to the families who benefit, and I want to thank the company and our local and state leaders for working together to make this possible."
Franklin Mayor Larry Dixon said Franklin welcomed yet another international company to the city.
"The Smiley-Monroe Company is a great addition to our city," Mayor Dixon said. "This marks the 10th international company to locate in our city and we are very happy that they chose Franklin to put a manufacturing operation in our town. We certainly look forward to working with them."
Simpson County Judge-Executive Mason Barnes said Smiley Monroe will make a great impact on the community.
"The jobs that this international company is providing are extremely important to our local economy," Judge-Executive Barnes said. "They offer good diversification for our manufacturing base and will ensure that our economy remains strong in Simpson County."
Gary Broady, chairman of the Franklin-Simpson Industrial Authority, welcomed the company to the region.
"We are very pleased that Smiley Monroe will be taking one of our existing buildings in Franklin to start their first manufacturing facility in North America," Broady said. "This is the first United Kingdom-based company to locate in our community, and we are very pleased to have them in Franklin."
To encourage the investment and job growth in the community, the Kentucky Economic Development Finance Authority (KEDFA) in August preliminarily approved a five-year incentive agreement with the company under the Kentucky Business Investment program. The performance-based agreement can provide up to $140,000 in tax incentives based on the company's eligible project costs of $1.3 million and annual targets of:
•

Creation and maintenance of 27 Kentucky-resident, full-time jobs across five years, and
•

Paying an average hourly wage of $17 including benefits across those jobs.
By meeting its annual targets over the agreement term, the company can be eligible to keep a portion of the new tax revenue it generates. The company may claim eligible incentives against its income tax liability and/or wage assessments.