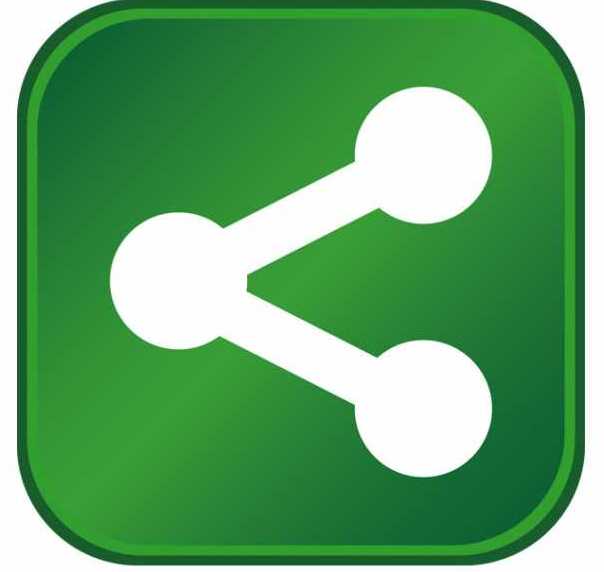 Plastic molding company to hold job fair in late August
Image via Wikipedia
Governor Steve Beshear today announced Core Molding Technologies, a plastics molding company, will establish a new operating subsidiary and manufacturing location in Warsaw. The operation, which will support a significant new business venture outside the company's traditional heavy truck customer base, will create 39 new jobs and entail a more than $3 million investment in the Commonwealth.
The newly formed subsidiary, Core Specialty Composites LLC, will manage the new business, which will occupy 62,000 square feet of manufacturing space in Gallatin County. The plant will initially produce large-scale, fiber-reinforced composite parts.
"Core Specialty Composites will make an excellent addition to the Gallatin County business community," Gov. Beshear said. "The creation of nearly 40 new jobs will provide a significant boost to the community. I am confident that Core will find Kentucky's workforce, available resources and overall business climate to exceed its expectations. We look forward to continuing this successful partnership for years to come."
Products produced by Core are used in a variety of industries, including medium and heavy-duty trucks, automobiles, personal watercraft and other commercial products. The company, which has additional operations in Ohio, South Carolina and Mexico, plans to begin hiring in September with active production beginning in early 2012. A job fair for interested applicants will be held Tuesday, Aug. 30, 2011 from 10 a.m. to noon and 1 p.m. to 3 p.m. ET at the Gallatin County Extension Office in Warsaw.
"We are excited about this expansion outside our traditional markets," said Kevin Barnett, president and CEO of Core Molding Technologies. "For some time, we have been focused on growing our business with industries beyond our traditional heavy truck accounts, and this is the latest of several successes in that regard."
Robert "Bob" Brennan, plant manager of the company's Batavia, Ohio plant added, "We liked the quality of the labor market in Gallatin and surrounding counties. We worked closely with state and local representatives in our targeted regions, and the combination of benefits offered by the people and officials of Kentucky and Gallatin County convinced us that Warsaw was the best location for our new operation."
The Kentucky Economic Development Finance Authority preliminarily approved the company's parent company, Core Composites Cincinnati, for tax incentives up to $900,000 through the Kentucky Business Investment program. The performance-based incentive allows the company to keep a portion of its investment over the term of the agreement through corporate income tax credits and wage assessments by meeting job and investment targets.
"It is so important that we recruit businesses to the Commonwealth to help our families find good jobs in Northern Kentucky," said Sen. John Schickel, of Union. "We should continue our support of business growth to help the employment market in Kentucky."
"I'm really pleased that Core Specialty Composites has decided to locate in Gallatin County and create nearly 40 jobs as a result," said Rep. Royce Adams, of Dry Ridge. "This will be a big help for the community and could not come at a better time. It's further proof that our economy is getting back on a firmer footing."
"Gallatin County is honored to have Core Specialty Composites in our community," said Gallatin County Judge-Executive Ken McFarland. "We greatly appreciate the efforts put forth by our local, state economic boards, and look forward to a long-term commitment that will be profitable for Core, while providing needed jobs for our citizens. We indeed welcome Core Specialty Composites."
"The city of Warsaw is very excited to learn that Core Specialty Composites will be locating to our town," said Warsaw Mayor Charles French. "The company will be moving into a building that has been vacant for several years. The closing of the previous plant has put financial stress on the city, but this new business will help relieve that stress, as well as provide some much-needed employment to our area. The city hopes Core likes small town living as much as we do."
For more information on Core Molding Technologies, visit www.coremt.com.
Information on Kentucky's economic development efforts and programs is available at www.ThinkKentucky.com. Fans of the Cabinet for Economic Development can also join the discussion on Facebook at www.Facebook.com/ThinkKentucky or follow on Twitter at www.Twitter.com/ThinkKentucky.
A detailed community profile for Warsaw (Gallatin County) can be viewed at http://thinkkentucky.com/EDIS/cmnty/index.aspx?cw=081.