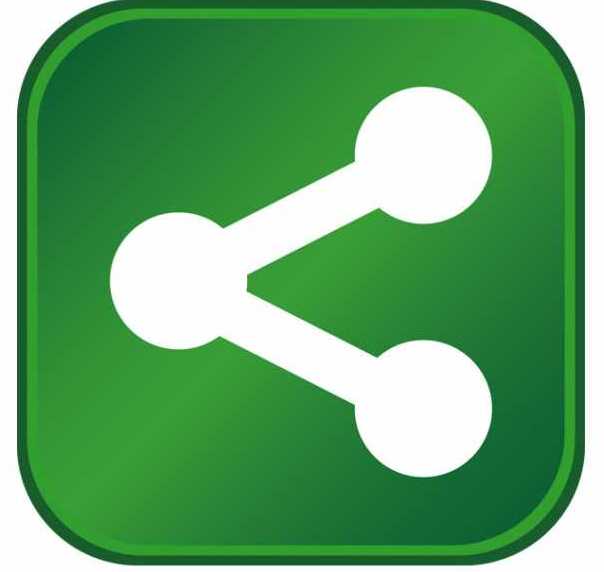 Owensboro company Blackbird Manufacturing, a fabricator of stone countertop surfaces, will bring 20 new jobs to the Daviess County area and invest about $780,000 for its latest expansion, Gov. Matt Bevin announced today.
"Opportunities for manufacturing in the commonwealth continue to expand, and we are thrilled that Blackbird Manufacturing has been able to capitalize upon this strong momentum," Gov. Bevin said. "Blackbird has been a valuable corporate contributor to the Owensboro community in recent years, and it is great to see the company leverage their success into continued growth. We are grateful for their new job creation and remain steadfastly committed to fostering an environment where Kentucky manufacturers can thrive for generations to come."
Blackbird Manufacturing leaders plan to upgrade their operating facility in Owensboro and purchase equipment to help the company reach new markets. Because tariffs have inflated prices on overseas surface materials, primarily quartz, the company foresees increased sales and an opportunity to continue growing.  
"Blackbird Manufacturing is excited to be in a position for rapid growth in the coming years.  Our company has focused on providing a domestic alternative to the common Chinese-imported stone surfacing used by commercial builders and developers.  With the punitive duties placed on Chinese quartz surfaces by the USITC in November 2018; we are finally able to compete financially and are turning the increase in business into quality manufacturing jobs right here in Owensboro."
Formed in 2012, Blackbird Manufacturing produces countertops for large commercial projects such as multifamily and hospitality developments. While carrying out its mission of providing quality, American-made countertops, it has grown from just four full-time employees handling three projects a year to having 51 full-time employees that handle about 27 projects annually. Blackbird Manufacturing originated from Unique Granite and Marble, a family-owned residential granite manufacturer that has operated in Owensboro for the past 15 years.
Sen. Matt Castlen, of Owensboro, said the company's growth marked a positive sign for the community.
"As a business owner, I know the value of expansion and improvement opportunities," Sen. Castlen said. "I am encouraged by the rapid growth of Blackbird Manufacturing and their dedication to investing in the commercial construction industry here in Owensboro."
State Rep. Jim Glenn, of Owensboro, applauded both the company and local leaders for making this expansion possible.
"Blackbird Manufacturing has done an outstanding job, so I am certainly pleased to see it move ahead with this expansion and especially increase the size of its workforce," Rep. Glenn said.  "I want to thank the company as well as our state and local economic development leaders for helping to make this possible.  I'm confident we'll see Blackbird Manufacturing grow even more in the years ahead."
Daviess County Judge-Executive Al Mattingly expressed pride in the company.
"Owensboro, Daviess County is honored to be home of Blackbird Manufacturing," Judge-Executive Mattingly said. "We look forward to continuing a strong partnership with this community leader. We are proud of their dedication to our region, in terms of job creation and community involvement."
Brittaney Johnson, president and CEO of the Greater Owensboro Economic Development Corporation, said her group will continue to help area companies grow.
"In today's global economy, we are committed to building connections and cultivating opportunities to assist our existing companies in attracting new investment and new jobs to Owensboro," said Johnson.
To encourage the investment and job growth in the community, the Kentucky Economic Development Finance Authority (KEDFA) on Thursday preliminarily approved the company for tax incentives up to $300,000 through the Kentucky Business Investment program. The performance-based incentive allows a company to keep a portion of its investment over the agreement term through corporate income tax credits and wage assessments by meeting job and investment targets.
In addition, Blackbird Manufacturing can receive resources from the Kentucky Skills Network. Through the Kentucky Skills Network, companies can receive no-cost recruitment and job placement services, reduced-cost customized training and job training incentives.
For more information on Blackbird Manufacturing, visit www.blackbirdmanufacturing.com.