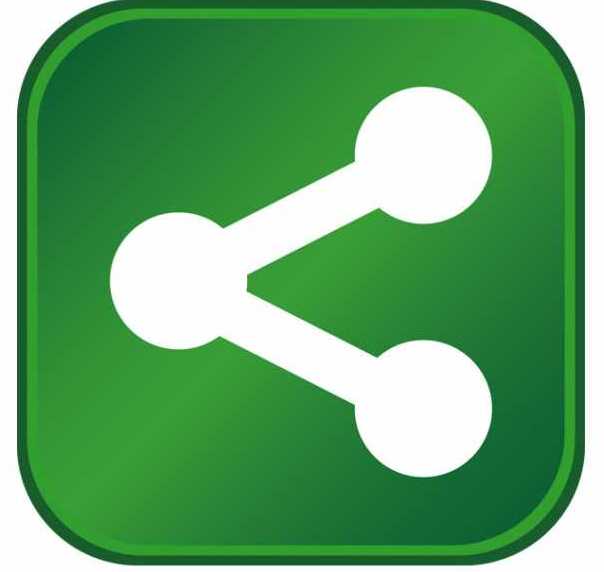 Automotive company to create 25 new jobs, invest $8.8 million
Image via Wikipedia
Governor Steve Beshear today announced Daicel Safety Tube Processing, a Japanese automotive components manufacturer, will locate a new manufacturing facility in Beaver Dam, creating 25 new jobs. The $8.8 million investment represents the third Daicel plant to locate in Beaver Dam, bringing the company's total Kentucky employment to 525.
"Kentucky's strong base of Japanese-owned companies will be further enhanced by the location of Daicel Safety Tube Processing," Gov. Beshear said. "I am pleased with their selection of Beaver Dam and know that these 25 new jobs will have a big impact on the community. I congratulate Daicel and Ohio County officials on this latest success and am proud the state could help make this job-creation project possible."
Daicel Safety Tube Processing, which will manufacture inflator components used in the automotive industry, will construct a new 35,000-square-foot facility in the Bluegrass Crossings Business Centre. Construction is expected to begin immediately and be completed by June 2012.
"Daicel Safety Tube Processing would like to thank the Authority of Bluegrass Crossings Business Centre for their support of this project," Wayne Thomas, president of Daicel Safety Tube Processing said. "They have been very proactive in providing the necessary amenities to promote development in the park. We also wish to express our appreciation to Gov. Steve Beshear, the Cabinet for Economic Development and the Ohio County Fiscal Court for the tax incentive benefits that have been approved for the benefit of Daicel Safety Tube Processing."
The Kentucky Economic Development Finance Authority (KEDFA) preliminarily approved Daicel Safety Tube Processing for tax incentives up to $350,000 through the Kentucky Business Investment program. The performance-based incentive allows the company to keep a portion of its investment over the term of the agreement through corporate income tax credits and wage assessments by meeting job and investment targets.
KEDFA also approved the company for tax benefits up to $50,000 through the Kentucky Enterprise Investment Act, which allows approved companies to recoup Kentucky sales and use tax on construction costs, building fixtures, equipment used in research and development and electronic processing equipment.
"These new jobs will provide a boost to our economy and offer new opportunities for our workforce," said Sen. Jerry P. Rhoads, of Madisonville. "Daicel Safety Tube Processing is exactly the kind of creative company that we want to recruit to enhance our position as a prime location for innovative business and industry. Gov. Beshear shows his continued leadership in job creation to seek out and support this excellent new addition to our community."
"This announcement is another step forward for Ohio County, and I want to thank Daicel for making this investment and for creating these much-needed jobs," said Rep. Tommy Thompson, of Owensboro. "It's further proof that the tax-incentive overhaul of the Governor's that I was proud to sponsor in 2009 was the right move to make for Kentucky."
Of the nearly 400 facilities in Kentucky with foreign ownership, more than 150 are owned by a Japanese parent company. These Japanese-owned facilities represent nearly 35,000 employees across the state.
Gov. Beshear has traveled to Japan twice during his administration to cultivate economic develop opportunities for Kentucky.
"Our authority is excited with the plans of Daicel Safety Tube Processing," said Larry Mayfield, chairman of Bluegrass Crossings Business Centre. "The Japanese influence in our park is a welcome investment to our region, and the jobs involved continue to provide families here with an improved outlook for the future. The new tax incentive programs allow us to continue an aggressive approach to marketing our park as a destination for new investment."
"The citizens of Ohio County welcome Daicel Safety Tube Processing to the community," said David Johnston, Ohio County Judge-Executive. "We appreciate the confidence that the company has in our workforce, and our workforce welcomes the 25 new jobs that will be created with open arms. It is a pleasure to work with Gov. Beshear and his staff to bring prosperity to Ohio County."
New and existing companies have announced the creation of more than 380 new jobs, as well as the retention of more than 230 existing Kentucky jobs in Ohio County during Gov. Beshear's administration. These economic development projects represent approximately $47 million in capital investment in the Commonwealth.
Information on Kentucky's economic development efforts and programs is available at www.ThinkKentucky.com. Fans of the Cabinet for Economic Development can also join the discussion on Facebook at www.Facebook.com/ThinkKentucky or follow on Twitter at www.Twitter.com/ThinkKentucky.
A detailed community profile for Beaver Dam (Ohio County) can be viewed at http://thinkkentucky.com/EDIS/cmnty/index.aspx?cw=007.