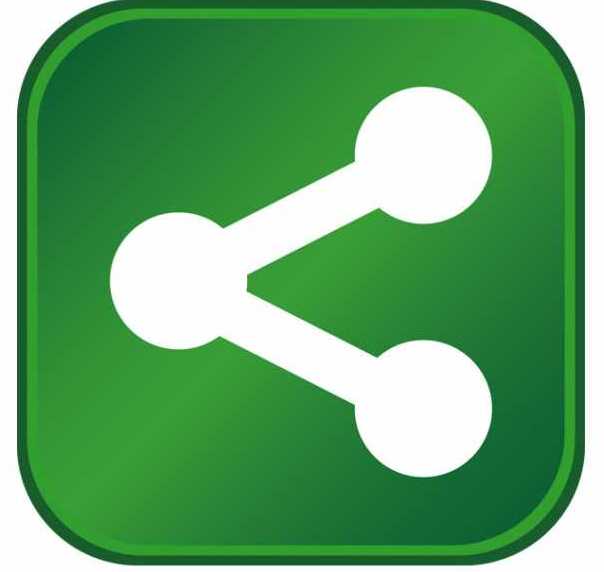 Louisville-based software company has served health care industry since 2012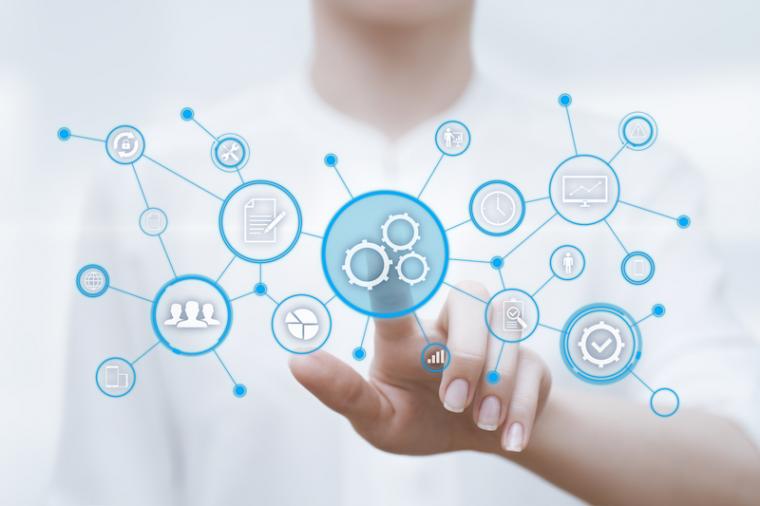 Kentucky Gov. Andy Beshear highlighted growth in the state's health care sector as eBlu Solutions, which provides software for clients within the industry, announced plans to relocate its corporate office in Louisville with a nearly $700,000 investment, creating 82 full-time jobs for Kentuckians.
"The commonwealth's health care-related industries provide some of the most important services to Kentuckians throughout the state," said Gov. Beshear. "Supporting companies that are investing in our communities and serving our health care industry is critical, and I am thrilled to see a company like eBlu Solutions growing in Louisville. This investment will help improve lives and provide quality, well-paying jobs for the local community. I want to thank eBlu Solutions for their continued commitment to the commonwealth."
The company, currently located at 118 East Main Street in Louisville, will relocate its corporate office to 1500 Waterfront Plaza on Main Street in downtown Louisville's historic "Whiskey Row," providing an increase of over 13,000 square feet of operational space. The investment will allow the company to expand business opportunities while continuing to attract top talent. This new location will host all of eBlu Solutions' operations and development team while allowing the company to leverage resources for development at the national level. The project investment will create 82 jobs, bringing eBlu's total employment of Kentucky residents to 151.
"We are extremely happy and excited to locate our new office so we can continue to grow and scale our business," said Bob Grable, CFO of eBlu Solutions. "The team of A.J. Schneider Co. and CBRE have been great to work with. We're looking forward to our new location in the heart of downtown Louisville."
eBlu Solutions, a Louisville-based software company founded in 2012, provides a secure single-portal software platform for electronic prior authorization and benefits verification in the infusion-based specialty medication space. eBlu Solutions aims to streamline the fragmented nature of the approval process for specialty medication treatments and currently supports a variety of specialties, including rheumatology, neurology, gastroenterology and allergy and asthma.
Currently, more than 200 health care-related technology, service and manufacturing locations operate in the commonwealth, employing over 37,000 Kentucky residents. Since the start of the Beshear administration, businesses within the sector have announced more than 2,700 new jobs throughout the state. The industry includes headquarters operations, pharmaceutical makers, medical equipment design and production, medical device manufacturers and health care product distributors.
Louisville Mayor Greg Fischer said he is excited about the partnership between the company and the community.
"With easy access to world-class restaurants and amenities, downtown is a great place for tech-related companies to locate and attract a high-quality workforce," said Mayor Fischer. "CBRE has named Louisville a 'Next 25' Tech Talent Market for four years in a row, and with intentional local efforts to grow our tech talent pipeline, employers can find the skilled workers they need. We are excited to celebrate eBlu Solutions' move, which will allow the company to more than double its employment in Louisville. Our economic development team at Louisville Forward is ready to continue working with eBlu to meet their needs as the company grows."
eBlu Solutions' investment and planned job creation furthers recent economic momentum in the commonwealth, as the state builds back stronger from the effects of the pandemic.
In 2021, the commonwealth shattered every economic development record in the books. Private-sector new-location and expansion announcements included a record $11.2 billion in total planned investment and commitments to create a record 18,000-plus full-time jobs across the coming years. Kentucky's average incentivized hourly wage for projects statewide in 2021 was $24 before benefits, a 9.4% increase over the previous year.
In the past year, the Beshear administration announced the two largest economic development projects in state history. In September 2021, Gov. Beshear and leaders from Ford Motor Co. and SK Innovation celebrated a transformative $5.8 billion investment that will create 5,000 jobs in Hardin County. And in April of this year, the Governor was joined by leadership at Envision AESC to announce a $2 billion investment that will create 2,000 jobs in Warren County. These announcements solidify Kentucky as the EV battery production capital of the United States.