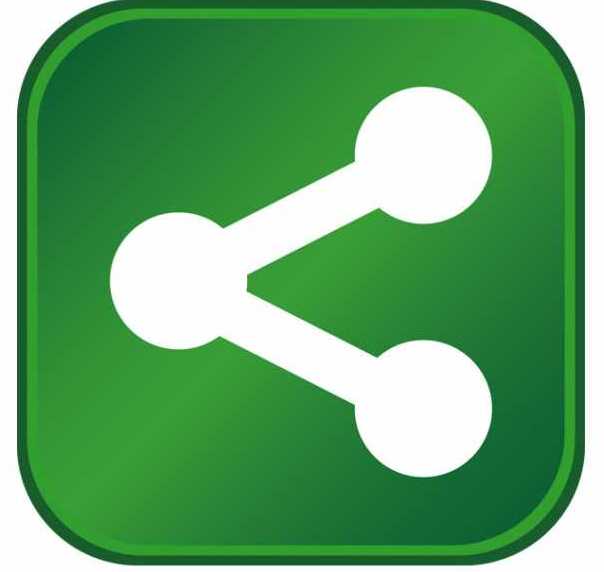 Automotive parts supplier to invest $5.1 million in Commonwealth
Image via Wikipedia
Governor Steve Beshear recently joined community leaders and officials from Canadian-based Beta Tech Inc. to announce the company will locate its first U.S. manufacturing facility, Fortis Manufacturing, in Glasgow, creating 100 new jobs over the next several years. The automotive parts supplier's location will entail a $5.1 million investment.
"Kentucky continues to attract quality companies from around the world, and the location of Beta Tech Inc.'s first U.S. facility in Glasgow demonstrates our success," Gov. Beshear said. "As a leading location for automotive manufacturers and suppliers, Kentucky is proud to welcome Fortis Manufacturing as its newest corporate citizen and looks forward to working with them as they establish their roots in Kentucky."
Fortis Manufacturing, a division of Beta Tech Inc., makes precision tooling and stampings for the automotive industry for customers throughout North America. The company plans to acquire an 80,000-square-foot facility on 16 acres in Glasgow. The new plant is expected to be operational by January 2012.
"We are excited about our new operation in Glasgow, Kentucky," said Rob Kunjah, president of Beta Tech Inc. "We look forward to growing our business, expanding our U.S. client base and providing job opportunities to the community. We appreciate the Kentucky Economic Development Cabinet for their help and incentives making Glasgow the best location for Fortis Manufacturing, a division of Beta Tech Inc."
To encourage Fortis Manufacturing to locate in the Commonwealth, the Kentucky Economic Development Finance Authority preliminarily approved the company for tax incentives up to $1.5 million through the Kentucky Business Investment program. The performance-based incentive allows the company to keep a portion of its investment over the term of the agreement through corporate income tax credits and wage assessments by meeting job and investment targets.
"Beta Tech Inc.'s choice of Glasgow to launch their presence, Fortis Manufacturing, in the United States speaks highly of the Barren County region and its workforce," said Sen. David Givens, of Greensburg. "Their customers demand precision, efficiency and quality workmanship, and I know our citizens can meet and exceed those requirements. I appreciate the investment and commitment by Beta Tech Inc. and feel strongly that their trust in our region will be rewarded for years to come."

"This is certainly great news for our community, especially for the 100 families who will benefit, so I'm glad to see Beta Tech Inc. take this step and that the state could play a part," said Rep. Johnny Bell, of Glasgow. "Announcements like this are further proof that we are starting to see our economy really begin to improve."
"Fortis Manufacturing will bring 35 new, good-paying jobs immediately to our community, growing to 100 jobs over the next several years," said Glasgow Mayor Rhonda Riherd Trautman. "The city of Glasgow wants to thank Mr. Kunjah and his team for selecting Glasgow for their American operations. We look forward to a long-term relationship with them."

"Barren County welcomes Fortis Manufacturing to our industrial community," said Barren County Judge-Executive Davie D. Greer. "Fortis is a world-class metal stamping and assembly operation that will create approximately 100 skilled jobs in five years for this community. We look forward to working with Fortis to secure these excellent job opportunities, and we anticipate a very cooperative and supportive business relationship for many years to come."
For more information on Fortis Manufacturing, visit www.fortis-mfg.com.
Information on Kentucky's economic development efforts and programs is available at www.ThinkKentucky.com. Fans of the Cabinet for Economic Development can also join the discussion on Facebook at www.Facebook.com/ThinkKentucky or follow on Twitter at www.Twitter.com/ThinkKentucky.
A detailed community profile for Glasgow (Barren County) can be viewed at http://thinkkentucky.com/EDIS/cmnty/index.aspx?cw=062.