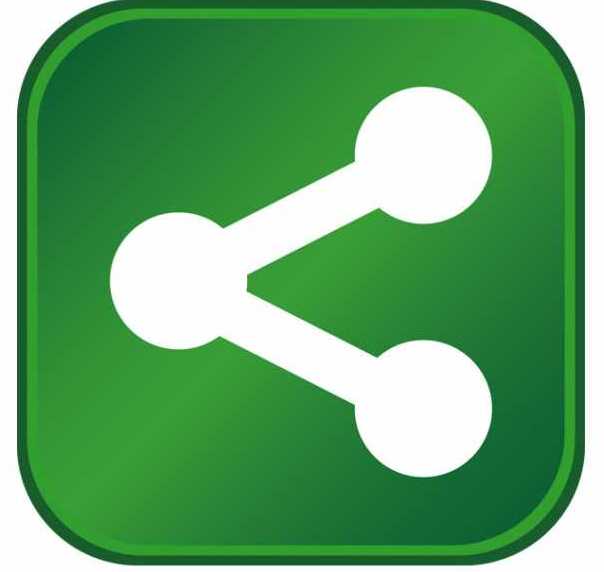 Gov. Matt Bevin announced Frost-Arnett Co., an accounts-receivable management company operating in Campbellsville for nearly two decades, will create 135 full-time jobs and invest $2.84 million as it relocates to a new office within the community.

"For nearly 20 years, Frost-Arnett has been a reliable employer in the south central region of Kentucky, and we are grateful for this additional investment," Gov. Bevin said. "The 135 announced jobs will greatly benefit the Taylor County community, and will strengthen our relationship with a company widely respected within its industry. We thank Frost-Arnett for its long-term commitment to the commonwealth."
Frost-Arnett will buy and renovate the facility at 685 Watertower Bypass in Campbellsville, as well as purchase and install new furniture and equipment. In addition to allowing significant employment growth, the new office will include state-of-the-art amenities, technology and telephony capabilities. The company initially opened its Campbellsville office in 1999 with 20 employees and has since grown to 185 associates.
The project comes in response to both recent growth and prospective new business. Frost-Arnett leaders said they anticipate construction will begin in February 2019 and be complete by June.
"It became clear to everyone at Frost-Arnett when we opened our office in Campbellsville almost 20 years ago that it was a special place. As we have grown our operations here, we have found that our team members embody the core values of America: dedication to work and family, commitment to excellence and a passion for doing things the right way," said Jason Meyer, Frost-Arnett's CEO. "We are grateful to be a part of such a wonderful community and provide good jobs for the people of Taylor County. We hope that our new facility will allow us to continue to attract good people and grow our team here for years to come."
Frost-Arnett, founded in 1893 and currently headquartered in Nashville, Tenn., is a family owned accounts-receivable management company focused on customer support and collections for healthcare providers. Its services include early-out, bad debt recovery, pre-certification, pre-service, insurance follow-up and cleanup work for legacy systems. In 2017, the Better Business Bureau recognized Frost-Arnett with the Torch Award for Ethical Commerce. In its 125-year history, the company has grown to more than 400 employees at offices in Campbellsville, Houston and Nashville.
Sen. Max Wise, of Campbellsville, said the company is helping to set the standard for business growth in the area.
"As a reliable and respected company, Frost-Arnett is setting a new paradigm for economic development in our community," Sen. Wise said. "I am confident this investment will bring responsible growth to Taylor County."
Rep. John "Bam" Carney, of Campbellsville, said the investment indicates continued growth for the region.
"I'm thrilled to see a company like Frost-Arnett provide such a tremendous boost to our community in the form of new jobs and higher wages for their employees," Rep. Carney said. "This is welcome news to our community, and is just another sign that our south central Kentucky economy is growing at a strong level."
Campbellsville Mayor Tony Young expressed gratitude for the company's commitment to the community.
"We are honored and appreciate Frost-Arnett choosing Campbellsville for this very important investment," Mayor Young said. "Their decision to expand in Campbellsville speaks to the strength and dedication of their local workforce. We look forward to their future growth potential and the effect on our local economy."
Taylor County Judge-Executive Eddie Rogers said the investment is a reflection of the local workforce.
"This is a great day for Taylor County. We are excited to have Frost-Arnett reinvest and expand in our community," Judge-Executive Rogers said. "Frost-Arnett's new jobs and huge capital investment in Taylor County is a testimony to the excellent work ethic of our people."
Ron McMahan, executive director of Team Taylor County, said the company's recommitment reiterates the excellent local business climate.
"Congratulations to Frost-Arnett, one of our longtime, top corporate citizens, and to their employees, whose strong work ethic sealed the deal," McMahan said. "It's always exciting when an existing business chooses to reinvest in our community, creating new job opportunities. The economic impact is a welcome addition to our economy."
To encourage the investment and job growth in the community, the Kentucky Economic Development Finance Authority (KEDFA) on Thursday preliminarily approved the company for tax incentives up to $1.5 million through the Kentucky Business Investment program. The performance-based incentive allows a company to keep a portion of its investment over the agreement term through corporate income tax credits and wage assessments by meeting job and investment targets.
In addition, Frost-Arnett can receive resources from the Kentucky Skills Network. Through the Kentucky Skills Network, companies can receive no-cost recruitment and job placement services, reduced-cost customized training and job training incentives.
For more information on Frost-Arnett, visit www.Frost-Arnett.com.
A detailed community profile for Taylor County can be viewed here.
Information on Kentucky's economic development efforts and programs is available at www.ThinkKentucky.com. Fans of the Cabinet for Economic Development can also join the discussion on Facebook, follow on video on YouTube.