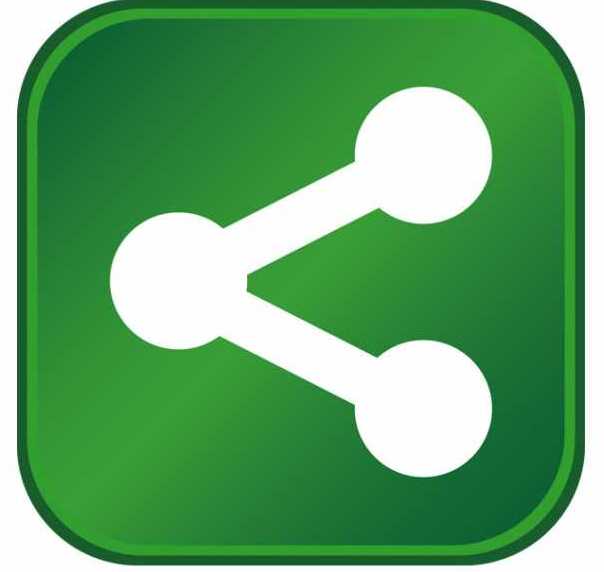 AmerisourceBergen, a global healthcare company, will expand its full-line Louisville distribution center with a $15 million investment expected to generate 134 full-time jobs, Gov. Matt Bevin announced today.
"Congratulations to AmerisourceBergen for this significant expansion of its Louisville distribution operation. We are grateful to the company for its decision to create more jobs here in the commonwealth," said Gov. Bevin. "Among Kentucky's strongest assets are our ideal geographical location and our ability to serve distribution companies with an exceptional workforce. We wish AmerisourceBergen well and look forward to many years of their continued growth here in the Bluegrass State."
The investment will enhance the facility's infrastructure, workflow, mechanicals and technology systems. The project will create a high-tech distribution center, which will package, process and ship pharmaceuticals to healthcare providers across the country.
Company officials noted Louisville's location as a deciding site selection factor for the expansion of its full-line facility.
"Tens of thousands of providers rely on AmerisourceBergen to help patients access the medications they need every single day, and our best-in-class distribution network allows us to accomplish this," said Erin Horvath, senior vice president of distribution services at AmerisourceBergen. "To ensure distribution excellence and the very best customer experience, we're constantly evaluating and enhancing our network. The expansion of our full-line distribution center in Louisville will strengthen our ability to improve product access, increase supply chain efficiency and enhance patient care. We're proud of our work in the Louisville community and are fortunate to draw from the dedicated, local workforce."
Kentucky's highly developed logistics and distribution industry includes four major ground and air-shipping hubs and a total 524 facilities employing more than 64,000 people. The state's central location, within 600 miles of more than two-thirds of the nation's population, personal income and manufacturing plants, helps Kentucky continue attracting investment from businesses needing reliable, air, road, waterway and rail shipping options.
A 2001 merger between Bergen Brunswig – whose roots date to the 19th century – and AmeriSource Health established AmerisourceBergen. Today, the company is a global pharmaceutical sourcing and distribution services organization. It helps healthcare providers, pharmaceutical and biotech manufacturers improve patient access to products while enhancing patient care.
With 27 distribution centers throughout the country, AmerisourceBergen distributes more than 3 million product lines every day to healthcare facilities around the world. The company, headquartered in Valley Forge, Pa., is ranked No. 12 on the Fortune 500 and powered by 21,000 associates across 150 global offices in more than 50 countries.
Sen. Julie Raque Adams, of Louisville, said the investment highlights Kentucky's logistical prowess.
"Thank you to AmerisourceBergen for this much-welcomed investment to our community," Sen. Adams said. "Kentucky is an immense point for distribution and I am encouraged by their choice to further responsible growth here in Louisville."
Rep. Jason Nemes, of Louisville, said the expansion is part of Kentucky's revamped pro-business approach.
"Kentucky's economy is roaring thanks to policies coming out of Frankfort that empower new business growth and job creation," Rep. Nemes said. "I would like to welcome AmerisourceBergen's expansion in Louisville, and look forward to working with them and seeing even more investment and job creation in the future."
To encourage the investment and job growth in the community, the Kentucky Economic Development Finance Authority (KEDFA) on Thursday preliminarily approved the company for tax incentives up to $1.35 million through the Kentucky Business Investment program. The performance-based incentive allows a company to keep a portion of its investment over the agreement term through corporate income tax credits and wage assessments by meeting job and investment targets.
Additionally, KEDFA approved AmerisourceBergen for up to $150,000 in tax incentives through the Kentucky Enterprise Initiative Act (KEIA). KEIA allows approved companies to recoup Kentucky sales and use tax on construction costs, building fixtures, equipment used in research and development and electronic processing.
AmerisourceBergen also can receive resources from the Kentucky Skills Network. Through the Kentucky Skills Network, companies can receive no-cost recruitment and job placement services, reduced-cost customized training and job training incentives.
For more information on AmerisourceBergen, visit www.AmerisourceBergen.com.
A detailed community profile for Jefferson County can be viewed here.
Information on Kentucky's economic development efforts and programs is available at www.ThinkKentucky.com. Fans of the Cabinet for Economic Development can also join the discussion on Facebook, follow on Twitter and watch the Cabinet's "Now You Know" video on YouTube.