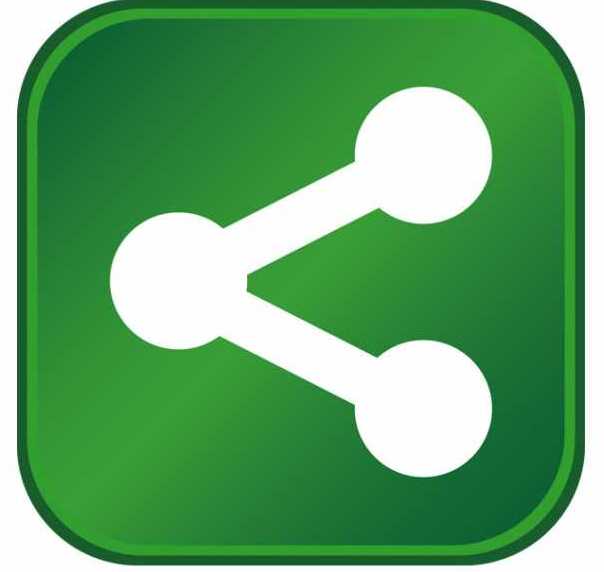 Document service center will entail a more than $2.4 million investment
Image via Wikipedia
Governor Steve Beshear today announced Anacomp, a leading document and business process management solutions company, will locate a new service facility in Somerset. The new facility will bring 200 new jobs and a more than $2.4 million investment to the community.
"I am pleased to welcome Anacomp and the 200 new jobs it will bring to the Commonwealth," Gov. Beshear said. "Anacomp's new service center will make an excellent addition to the Pulaski County business community and is a testament to the pro-business climate Kentucky offers. The Commonwealth is proud to help make this job-creating project possible."
Founded in 1968, Anacomp offers document conversion services to support a variety of business applications, including human resources, claims management, retirement benefits and health records. Anacomp will lease space in the Enterprise Center, a multi-tenant facility located in the Valley Oak Technology Complex, which is owned by Southeast Kentucky Economic Development Corporation.
"The opening of our document services center in Somerset, Kentucky, is a strategic expansion to meet the growing demand with our government customers. The additional capacity will allow us to extend our core competencies in document and business process management, enterprise capture, conversion and archiving to create significant value for a broader base of federal clients," said Thomas Cunningham, Anacomp's CEO. "Our selection of Somerset as the location for our expansion was based on the availability of a skilled workforce, favorable business incentive programs and the technology infrastructure at the Enterprise Center. We look forward to becoming a major local employer and business partner in the region."
"The people of southern and eastern Kentucky are our best resource and more companies are realizing the value of the dedicated workforce available in this region," said Congressman Hal Rogers. "As we focus more on regionalism, we realize the addition of jobs in one county benefits surrounding counties and confirms, yet again, that we can do business just as good here, as anywhere else in the country. I want to welcome Anacomp to Valley Oak and commend them for providing more jobs for our families."
The Kentucky Economic Development Finance Authority preliminarily approved Anacomp for tax incentives up to $1.5 million through the Kentucky Business Investment program. The performance-based incentive allows the company to keep a portion of its investment over the term of the agreement through corporate income tax credits and wage assessments by meeting job and investment targets.
"I am pleased that Anacomp recognizes the solid work ethic and excellent quality of life the Somerset community offers," said Sen. Vernie McGaha, of Russell Springs. "We welcome them to partner with us for a stronger future."
"As more companies seek ways to store their files and information electronically, companies like Anacomp will continue to expand. I'm pleased they have picked Somerset as the place to expand their business," said Rep. Tommy Turner, of Somerset. "These 200 jobs are the type of high-tech employment that we hope will be coming to Pulaski County and the Commonwealth for years to come, and I welcome Anacomp to our community."
"Anacomp's decision to expand to Somerset/Pulaski County reflects the growing trend of new job creation through strong local and state partnerships," Somerset Mayor Eddie Girdler said. "We appreciate Anacomp's investment in our community and the potential for many quality jobs for our citizens."
"We welcome Anacomp and the new jobs it will bring to Pulaski County," said Pulaski County Judge-Executive Barty Bullock. "We have a workforce skilled and ready to work. Anacomp recognized that, and I'm excited about the employment prospects this brings to our county. Attracting a company of this caliber takes a lot of cooperation among entities and once again, everyone stepped up to the plate and made this happen."
For more information on Anacomp, visit www.anacomp.com.
Information on Kentucky's economic development efforts and programs is available at www.ThinkKentucky.com. Fans of the Cabinet for Economic Development can also join the discussion on Facebook at www.Facebook.com/ThinkKentucky or follow on Twitter at www.Twitter.com/ThinkKentucky.
A detailed community profile for Somerset (Pulaski County) can be viewed at http://thinkkentucky.com/EDIS/cmnty/index.aspx?cw=116.