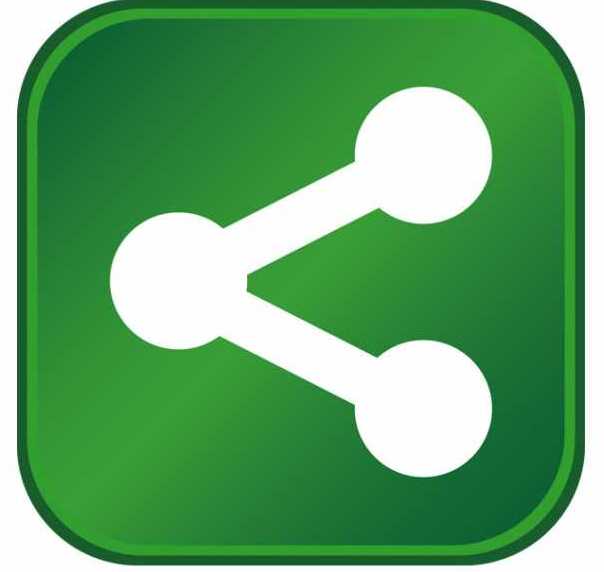 Image via Wikipedia
Governor Steve Beshear recently announced that Meaningful Use Technologies LLC and Korean-based Arcron Systems Inc. are each establishing its U.S. headquarters in a 5,000-square-foot facility in Newport to serve the North American markets. The information technology companies together will create 20 new jobs and invest a total of more than $1 million in Northern Kentucky.
"Arcron Systems and Meaningful Use Technologies will be great additions to Northern Kentucky's corporate landscape," said Gov. Beshear. "Kentucky's large healthcare industry and our skilled IT workforce make this location a natural fit, which is why we are pleased to partner with them to establish their national headquarters, creating 20 new, professional jobs in the region."
Both companies help hospitals achieve compliance with legislative mandates within the American Reinvestment and Recovery Act, the Health Information Technology for Economic and Clinical Health Act, and the Patient Protection and Affordable Care Act.
Arcron Systems specializes in medical IT technology, such as hospital information systems, electronic medical records, order communication systems, and enterprise resource planning systems for hospitals of all sizes. Meaningful Use Technologies has strong customer relationships in the healthcare sector, enterprise IT experience and provides software specification, deployment and hosting services to hospitals.
"There is incredible opportunity in the healthcare industry and we know that Northern Kentucky – Newport, Kentucky – is strategically positioned to support the national headquarters for both companies," said Mark Morgan, chief executive officer of Meaningful Use Technologies. "The strong outpouring of support we received from the Northern Kentucky community and the enthusiasm our project received from the Commonwealth of Kentucky demonstrated an extremely strong business environment that will surround us with success."
The Newport location will be the first U.S. office for both companies and will serve as the base of their North American operations. The Kentucky Economic Development Finance Authority preliminarily approved each company for tax incentives up to $200,000 through the Kentucky Business Investment program. The performance-based incentive allows a company to retain a portion of its investment over the term of the agreement through corporate income tax credits and wage assessments by meeting their individual job and investment targets.
Companies in the high-tech sector specializing in software development are a target industry for Northern Kentucky, according to Campbell County Judge Executive and Northern Kentucky Tri-ED Chairman Steve Pendery. "We know that high-tech companies like Arcron Systems and Meaningful Use Technologies will create high-paid, primary industry jobs for our residents. The presence of Northern Kentucky University's College of Informatics will help supply qualified, cutting-edge employees for these outstanding companies," said Pendery.
"We welcome both Arcron Systems and Meaningful Use Technologies to our Northern Kentucky community and are proud that Newport has been chosen as the company's premier location," said Newport Mayor Jerry Peluso.
"I am thrilled that Campbell County was able to successfully compete and attract these jobs," said Sen. Katie Kratz Stine, of Southgate. "Our community is hard working with a good quality of life and it's gratifying to be recognized for such."
"Either one of these announcements would be great news for our community, but having both happen at the same time is even better," said Rep. Dennis Keene, of Wilder. "I'm glad to see these projects move forward and wish both Meaningful Use Technologies and Arcron Systems well in the years to come."
Information on Kentucky's economic development efforts and programs is available at www.ThinkKentucky.com. Fans of the Cabinet for Economic Development can also join the discussion on Facebook at www.Facebook.com/ThinkKentucky or follow on Twitter at www.Twitter.com/ThinkKentucky.