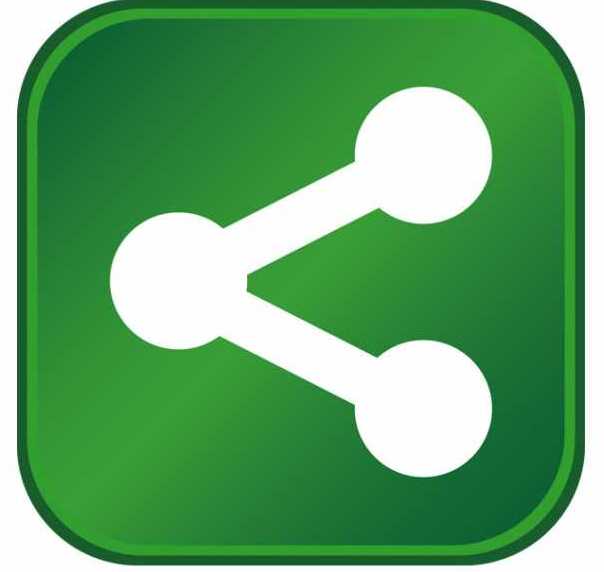 Company reopens closed log yard and sawmill operation, creates 12 new jobs
Image via Wikipedia
Governor Steve Beshear today announced Breckinridge Forest Products Company, doing business as Breck County Hardwoods, will resume a log yard and sawmill operation in Cloverport, which has been closed since February 2009. The project, in Breckinridge County, will result in the creation of 12 new jobs and a capital investment of $3.1 million in the Commonwealth.
"I'm delighted to see Breck County Hardwoods reopen this Cloverport sawmill, creating a dozen new jobs," Gov. Beshear said. "This $3.1 million investment will provide a significant boost to the local economy. We appreciate Breck County Hardwoods' investment in the Commonwealth and are pleased to partner with them to make this project possible."
The existing 22,000-square-foot facility, located at 10172 Highway 60 West Business, is being expanded by 25,000 square feet to produce green lumber for the furniture market throughout the Midwest.
"We've worked to get the Cloverport sawmill ready to re-open for the past year," said Dean Calhoun, owner of Breck County Hardwoods. "It's good to have a location in Kentucky to go along with our other two mills."
The Kentucky Economic Development Finance Authority preliminarily approved the company for tax incentives up to $300,000 through the Kentucky Business Investment program. The performance-based incentive allows the company to keep a portion of its investment over the term of the agreement through corporate income tax credits and wage assessments by meeting job and investment targets.
"It is encouraging to see companies like Breck County Hardwoods once again contribute to the economy of Breckinridge County," said Rep. Dwight Butler, of Harned. "These 12 new jobs will hopefully lead to job growth in other areas of the timber industry as the sawmill gets up and running in the coming months."
"Economic growth like this is key to helping our families find good jobs in the changing financial climate of the 21st century," said Sen. Carroll Gibson, of Leitchfield. "It is important we give businesses the support they need to keep them here in Kentucky for years to come."
"The expansion of the newly opened Breck County Hardwoods facility is exciting news and will greatly enhance the economy here in Breckinridge County," said Breckinridge County Judge-Executive Maurice Lucas. "The new jobs and business are welcome here in the community. I am very thankful for the state and local partners involved in making this expansion possible."
For more information on Breckinridge Forest Products Company, visit www.coldwaterveneer.com.
Information on Kentucky's economic development efforts and programs is available at www.ThinkKentucky.com. Fans of the Cabinet for Economic Development can also join the discussion on Facebook at www.Facebook.com/ThinkKentucky or follow on Twitter at www.Twitter.com/ThinkKentucky.
A detailed community profile for Cloverport (Breckinridge County) can be viewed at http://thinkkentucky.com/EDIS/cmnty/index.aspx?cw=006.