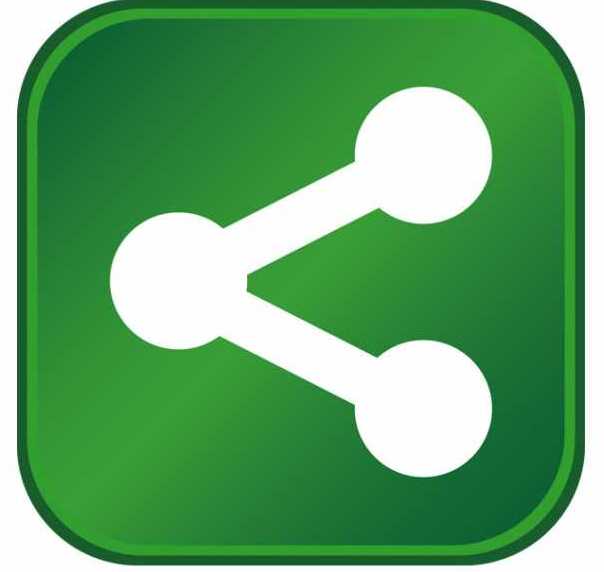 Outdoor furniture manufacturer to invest nearly $4 million
Image via Wikipedia
Governor Steve Beshear today announced Brown Jordan International, the largest outdoor furniture manufacturer in the United States, will locate a new distribution center in Simpsonville, creating 12 new jobs. The nearly $4 million investment entails the purchase of an existing 84,000-square-foot facility that will handle direct-to-customer sales, replacement parts fulfillment and returns.
"Kentucky is pleased to welcome Brown Jordan, a pioneer in its industry and an internationally known brand, to Simpsonville," Gov. Beshear said. "This new distribution center will not only provide a dozen new jobs, but will also further enhance Kentucky's reputation as an ideal location for logistics-based companies."
Brown Jordan, which was the first company to create furniture for full-time outdoor use, has designed leisure furnishings since 1945. The company has manufacturing facilities across the United States, Mexico and China. The new Simpsonville distribution center, which is located in the Kingbrook Commerce Park, is already in use and will be fully operational by March of 2012.
"This marks the second expansion effort by our company in Kentucky," said Brown Jordan International President Chris Carmicle. "The combination of an aggressive workforce, the close proximity to the nation's best logistics hub and a painless incentive process gave us great confidence in this latest venture."
To encourage the location, the Kentucky Economic Development Finance Authority preliminarily approved Brown Jordan's parent company, Casual Living Worldwide, for tax incentives up to $500,000 through the Kentucky Business Investment program. The performance-based incentive allows the company to keep a portion of its investment over the term of the agreement through corporate income tax credits and wage assessments by meeting job and investment targets.
"I appreciate Brown Jordan choosing our community to put down roots," said Sen. Paul Hornback, of Shelbyville. "It's a testament to our quality of life and the strong work ethic of our people."
"Creating new jobs is crucial to Kentucky's future as we seek to get our economy back on track," said Rep. Brad Montell, of Shelbyville. "I'm pleased that Brown Jordan selected Shelby County to locate a new distribution facility for its outdoor furniture division, which will give those seeking work an opportunity at employment."
"Simpsonville is excited to have another quality industry locate in our city," said Simpsonville Mayor Steve Eden. "Brown Jordan will be an asset to our community with the new jobs they are adding to our community. We look forward to a long and prosperous relationship with Simpsonville's newest addition to our industrial base."

"We are extremely excited about having Brown Jordan select Shelby County as their newest distribution point for their renowned outdoor furniture," said Shelby County Judge-Executive Rob Rothenburger. "Their product and company is a tremendous asset for our community."
For more information on Brown Jordan, visit www.brownjordan.com.
Information on Kentucky's economic development efforts and programs is available at www.ThinkKentucky.com. Fans of the Cabinet for Economic Development can also join the discussion on Facebook at www.Facebook.com/ThinkKentucky or follow on Twitter at www.Twitter.com/ThinkKentucky.