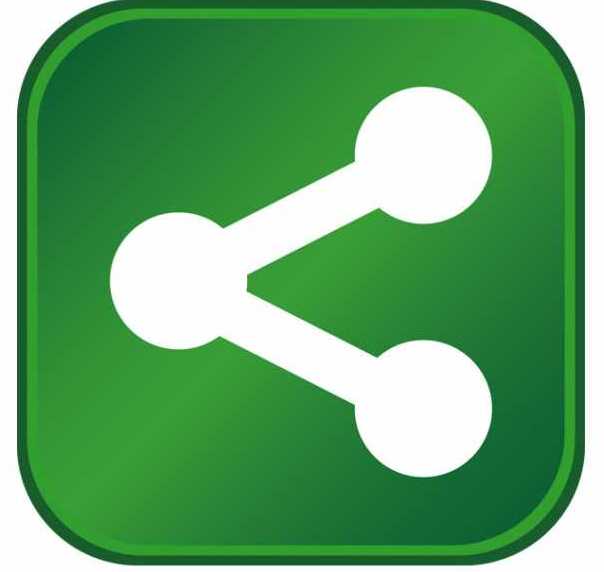 Family-owned apparel manufacturer to invest more than $11 million to improve efficiencies, energy conservation
Image via Wikipedia
Governor Steve Beshear today joined community leaders and officials from Carhartt Inc. in Hanson to announce the company will make a significant investment in its Hopkins County plant – more than $11 million with more possible in the future – to improve operational efficiencies and energy conservation.
The investment will allow the company to retain its existing workforce of 550 Kentuckians and add more than 150 employees.
"Having the ability to help our existing Kentucky companies make these significant reinvestments, while saving and growing Kentucky jobs, is what economic development is all about," Gov. Beshear said. "I couldn't be more pleased that the Commonwealth is partnering with the local community and Carhartt to make this $11 million investment possible. This partnership means hundreds of Kentucky workers will continue to have a job and provide for their families."
Carhartt is a family-owned manufacturer of clothing and other accessories since 1889 and has been in operation in Kentucky for more than 80 years. The reinvestment project will entail upgrading technology, equipment and conveyor systems at the Hopkins County facility, which is expected to be complete by 2014. The plant plans to have just over 700 employees by the end of the year.
"As long-time corporate residents of Kentucky, we're proud of our partnership with the Commonwealth. Investing both financially and environmentally in the Hopkins County community is an essential part of our overall growth strategy," said Linda Hubbard, chief operating officer at Carhartt. "Our investment is also a testament to the hard work of our employees. We are fortunate to have such a skilled, dedicated workforce in our Hanson distribution center and are looking forward to future growth in Kentucky."
The Kentucky Economic Development Finance Authority preliminarily approved Carhartt for tax incentives up to $3 million through the Kentucky Reinvestment Act (KRA). The program is designed to assist companies that need to make significant capital investment in Kentucky facilities in order to remain competitive and to retain existing workforces.
"This investment by Carhartt will result in the retention of hundreds of jobs for our families in Hopkins County and the surrounding area," said Sen. Jerry P. Rhoads, of Madisonville. "Carhartt is a good corporate citizen, and we appreciate the company's investment and look forward to many more years of working together. I appreciate Gov. Beshear taking the lead to support this industry, its employees and its families."
"In these challenging economic times, it's great to see companies like Carhartt be able to expand and keep jobs in our community," said Rep. Ben Waide, of Madisonville. "Today's announcement ensures the great relationship between Carhartt, Madisonville, Hopkins County and the employees at their distribution center will continue for many years to come."
"This announcement is great news for the region, especially for the families whose jobs are now more secure," said Rep. Jim Gooch, of Providence. "I'm glad to see Carhartt make this decision and that the state can help to make it happen."
"As mayor of the city of Hanson, I would like to express my excitement, as well as the excitement of our Board of Commissioners, for the expansion of Carhartt," said Hanson Mayor Charles Young. "We are very proud that several years ago Carhartt chose our community to locate its distribution center. Since becoming part of our community, they have been willing to help us with numerous projects. During the difficult economic times that our state and nation has experienced, we feel very fortunate for the jobs that are being created with this investment project and the major enhancement it will be to the city of Hanson, Hopkins County and the Commonwealth of Kentucky."
"Carhartt has been a valued member of our community since 1979, and we congratulate them on their growth and expansion," said Madisonville Mayor David W. Jackson. "The city of Madisonville looks forward to continuing our partnership and assisting in any way we can in their continued success."
"On behalf of the citizens of Hopkins County, I express our gratitude to Carhartt for selecting our county for this significant investment," said Donald Carroll, Hopkins County Judge-Executive. "I would also like to thank those Carhartt employees who have shown the work ethic that assisted Carhartt in making this decision. Carhartt, thanks again for choosing Hopkins County for this investment project."
For more information on Carhartt, visit www.carhartt.com.
Information on Kentucky's economic development efforts and programs is available at www.ThinkKentucky.com. Fans of the Cabinet for Economic Development can also join the discussion on Facebook at www.Facebook.com/ThinkKentucky or follow on Twitter at www.Twitter.com/ThinkKentucky.
A detailed community profile for Hanson (Madisonville/Hopkins County) can be viewed at http://thinkkentucky.com/EDIS/cmnty/index.aspx?cw=008.