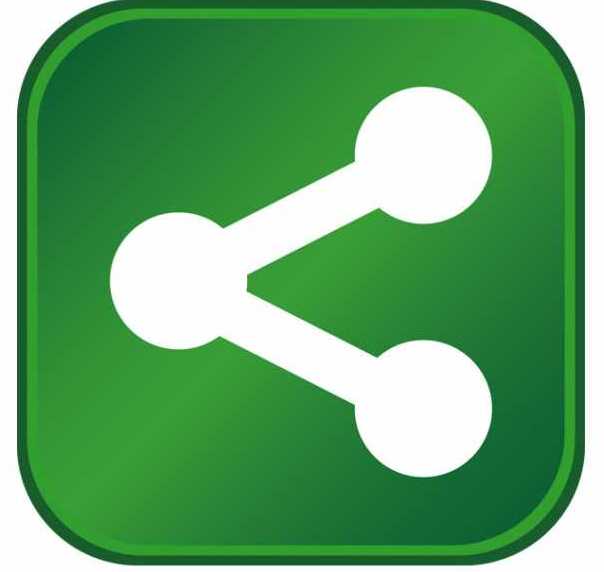 Company's nearly $6.9 million investment to entail construction of new facility
Image via Wikipedia
Governor Steve Beshear recently joined community leaders and officials from Denyo Manufacturing Corporation in Danville to announce the company has chosen to invest nearly $6.9 million in its Boyle County plant to modernize its processes and improve product quality. The investment, which was made possible by the approval of state incentives, allows the plant to retain its existing 101 Kentucky employees.
"Kentucky is now equipped better than ever to assist not only companies locating and expanding in the Commonwealth, but also our existing companies that need to make critical investments in their Kentucky operations to remain competitive and retain jobs," Gov. Beshear said. "Denyo Manufacturing employs just over 100 Kentuckians and because of this nearly $6.9 million investment, these employees will continue to have quality jobs at the Danville plant."
Denyo Manufacturing manufactures, assembles and sells industrial electric generators. The new investment will entail the construction of an additional facility to house a new, technologically advanced coating process. The new process will help to minimize errors, hazardous waste, air emissions, energy costs and flammable materials and increase the quality of products and productivity. The project is expected to be completed by March 2012.
"This new equipment will allow us to coat larger parts, be more efficient and most importantly, be much more environmentally friendly and allow us to produce a higher quality product," said Tetsuo Kawanishi, president and CEO of Denyo Manufacturing Corporation. "We appreciate the continued outstanding support we have received from Gov. Beshear and the Cabinet for Economic Development. Denyo's approval for state incentives played a huge part in our decision to expand our building and reinvest in new process equipment. We are also thankful to Boyle County Judge-Executive Harold McKinney, Danville Mayor Bernie Hunstad, Jody Lassiter and the Industrial Foundation, as well as the entire Economic Development Partnership for always being a big asset to us."
The Kentucky Economic Development Finance Authority (KEDFA) preliminarily approved Denyo Manufacturing for tax incentives up to $783,000 through the Kentucky Reinvestment Act (KRA). The program, which was expanded in the Governor's Incentives for a New Kentucky legislation in 2009, is designed to assist companies that need to make significant capital investment in Kentucky facilities in order to remain competitive.
KEDFA also approved Denyo for tax benefits up to $60,000 through the Kentucky Enterprise Investment Act, which allows approved companies to recoup Kentucky sales and use tax on construction costs, building fixtures, equipment used in research and development and electronic processing equipment.
"The Danville facility, paint process and equipment are 15 years old, and it was necessary for Denyo Manufacturing to modernize its manufacturing process to stay competitive and improve the quality of their product," said Economic Development Secretary Larry Hayes. "Without the approval of KRA incentives, the project would most likely have gone to the company's Vietnam plant."
"It's gratifying to know that Denyo recognizes the solid work ethic of our community," said Sen. Tom Buford, of Nicholasville. "I appreciate their investment in our people."
"Denyo Manufacturing has been an outstanding corporate neighbor for the last 15 years, producing their 40,000 generator at their Boyle County plant," said Rep. Mike Harmon, of Danville. "Today's expansion announcement is proof of that fruitful partnership formed between Denyo and Boyle County in 1996, and everyone involved including the employees at this facility should be applauded for their continued hard work and contributions to our community."
"On behalf of the citizens of Danville, I thank Denyo Manufacturing Corporation for expressing strong confidence in our local workforce and business environment by choosing to make a significant capital reinvestment in the company's local facility," said Danville Mayor Bernie Hunstad. "We are a committed partner that supports the needs of business and industry, and Denyo can count on us to help them in any way possible to prosper and grow."
"Denyo Manufacturing has been a valued corporate citizen in our county since 1995," said Boyle County Judge-Executive Harold McKinney. "Danville is home to Denyo's only manufacturing facility in the United States in what is an increasingly competitive global market. Denyo's capital reinvestment in our plant facility will introduce new technologies and increase manufacturing capacity for future growth."
For more information on Denyo Manufacturing, visit www.denyo.co.jp/english/group/dmc.html.
Information on Kentucky's economic development efforts and programs is available at www.ThinkKentucky.com. Fans of the Cabinet for Economic Development can also join the discussion on Facebook at www.Facebook.com/ThinkKentucky or follow on Twitter at www.Twitter.com/ThinkKentucky.
A detailed community profile for Danville (Boyle County) can be viewed at http://thinkkentucky.com/EDIS/cmnty/index.aspx?cw=114.