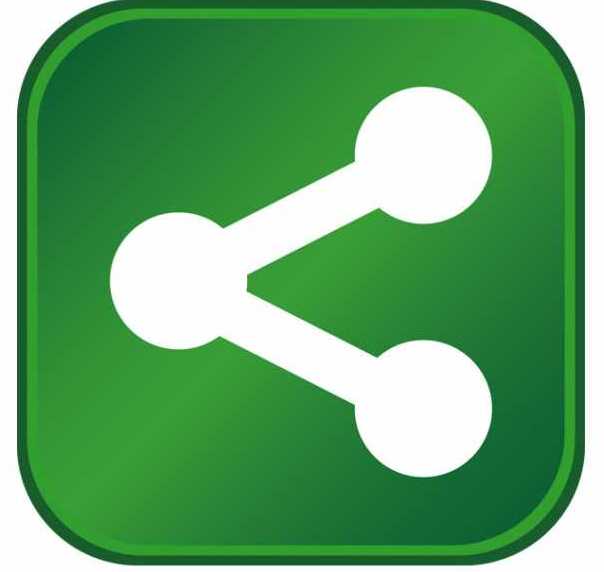 Expansion to entail new construction at existing plant, nearly $12.3 million investment
Image via Wikipedia
Governor Steve Beshear today announced the expansion of Clopay Plastic Products Company Inc. in Bracken County. The global leader in specialty films, extrusion coatings, custom printing and engineered laminations will add 62,000 square feet to its Bracken County facility. The expansion will also secure the jobs of 290 workers at the plant.
"Job retention is a vital part of economic development, and the expansion of Clopay in Augusta will ensure 290 people remain on the job," Gov. Beshear said. "The Commonwealth is delighted that this longstanding corporate citizen is making critical investments in its Kentucky plant and will continue to provide a positive economic impact on the Bracken County community."
Clopay, Bracken County's largest employer, produces a variety of products used in the hygienic, healthcare, protective apparel and industrial markets. Construction at its existing 289,000-square-foot facility, as well as the addition of new equipment will result in a total investment of nearly $12.3 million.
"This project would not be possible without the support of the city of Augusta, Bracken County and the Commonwealth of Kentucky," said Vance Greene, Clopay's director of operations for North America. "Clopay very much appreciates that support and looks forward to making this expansion a success."
To help make this project possible, the Kentucky Economic Development Finance Authority (KEDFA) approved a $500,000 Economic Development Bond grant to the city of Augusta for the benefit of Clopay Plastic Products Company.
"Clopay has been a big part of Augusta for over half a century," said Bill Norman, Clopay's general manager for North America. "Today's action by KEDFA is one very big step that will pave the way for Clopay to go forward with this important project in Augusta."
"Clopay has been one of the leading community employers in our area for a number of years, and I'm thrilled to see that commitment continue," said Sen. Robin Webb, of Grayson. "I am proud to support the company in this expansion and wish to acknowledge the quality work force of our area that enables such an investment. This is great news for Bracken County and the surrounding area."
"This is truly great news for our community and the region as well and could not come at a better time," said Rep. Mike Denham, of Maysville. "I'm very happy to see Clopay Plastic Products take this step and that the state could play a role in helping to preserve the 290 jobs that are affected by this decision. This has been a cooperative effort at the state and local level, and I want to thank everyone who has participated."
"Over the years, Augusta has witnessed Clopay's growth, and along with that growth, Clopay has brought new opportunities for Augusta," said Augusta Mayor John Laycock. "We are now looking forward to this again. We are so happy that Clopay Plastic Products has chosen Augusta for its latest major expansion. Clopay has been a valued corporate citizen of Augusta since 1955 and it is our wish to continue this relationship for many more years."
"Clopay Plastic Products Company is a vital member of the Bracken County community, and I am pleased that they have elected to expand their operation in Augusta," said Bracken County Judge-Executive Earl Bush. "I would like to thank Clopay management, the city of Augusta and the Commonwealth for all their efforts and cooperation in making this expansion a possibility."
For more information on Clopay, visit www.clopayplastics.com.
Information on Kentucky's economic development efforts and programs is available at www.ThinkKentucky.com. Fans of the Cabinet for Economic Development can also join the discussion on Facebook at www.Facebook.com/ThinkKentucky or follow on Twitter at www.Twitter.com/ThinkKentucky.
A detailed community profile for Augusta (Bracken County) can be viewed at http://thinkkentucky.com/EDIS/cmnty/index.aspx?cw=101.