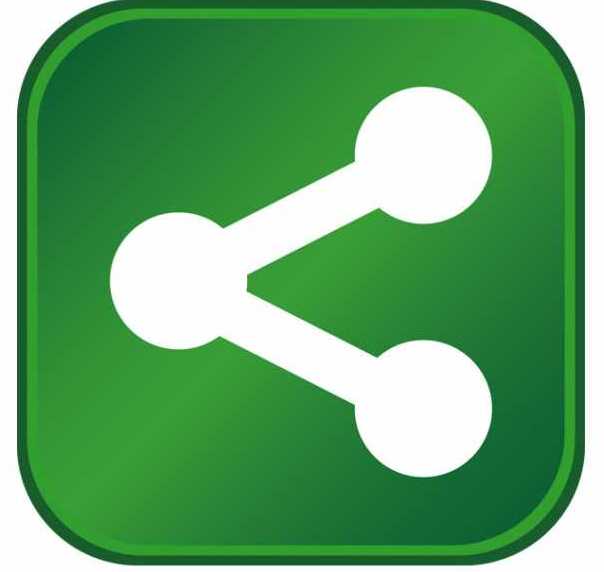 Packaging company's expansion will result in $3 million investment
Image via Wikipedia
Governor Steve Beshear recently joined community leaders and officials from FP International in Hopkinsville to announce the company will add machine build operation to its Christian County facility. The project will result in 60 new machine manufacturing jobs over the next several years and a $3 million investment in the Commonwealth.
"For more than a decade, FP International has been a great corporate citizen in the Commonwealth, providing jobs to the citizens of Hopkinsville," Gov. Beshear said. "This expansion, which represents 60 new jobs for the community, demonstrates the company's ongoing confidence in Kentucky's workforce and business climate. Kentucky is pleased to partner with them to make this growth possible."
FP International designs, manufactures and sells globally a broad range of protective packaging products and systems for a variety of industries. The company's packaging products include air cushion packaging systems, paper cushioning systems, polyethylene foam and bubble mailers and recycled polystyrene loosefill. FP International's Hopkinsville plant currently employs 49 people.
"FP International is quite pleased with the collaboration and friendly business climate provided by the Commonwealth of Kentucky, which is largely responsible for our decision to expand our manufacturing facility in Hopkinsville," said FP International CEO and Chairman of the Board Arthur Graham. "This facility will be used to build our most successful MINI PAK'R® air cushion machine and product line. We hope the government personnel at all levels enjoy the contributions our presence has made to the state since we opened the plant in June 2000."
The Kentucky Economic Development Finance Authority (KEDFA) preliminarily approved FP International for tax incentives up to $3 million through the Kentucky Business Investment program. The performance-based incentive allows the company to keep a portion of its investment over the term of the agreement through corporate income tax credits and wage assessments by meeting job and investment targets.
KEDFA also approved FP International for up to $39,000 in tax benefits through the Kentucky Enterprise Initiative Act. The incentive allows approved companies to recoup Kentucky sales and use tax on construction costs, building fixtures, equipment used in research and development and electronic processing equipment.
"Today's announcement is a further acknowledgement of the quality of the workforce in Christian County," said Rep. Myron Dossett, of Pembroke. "This investment represents not only a shot in the arm to our current economy, but will further development the good working relationship between the company and our communities that was established by FP International when they first opened their doors in 1999."
"I am thrilled to be a part of such an exciting announcement," said Sen. Joey Pendleton, of Hopkinsville. "This investment by FP International is an investment in our community. These 60 new jobs will provide a boost to our local economy and new opportunities for our workforce. FP International continues to enhance our position as the prime location for innovative businesses. Gov. Beshear shows his continued leadership in job creation by supporting this excellent industry. This is the kind of leadership we need and have come to expect from Gov. Beshear. Thank you, Governor."
"We have a tremendous corporate partner in FP International," said Hopkinsville Mayor Dan Kemp. "Their announcement to grow the Hopkinsville operation and continue providing quality jobs is great news for our community and our citizens."
"FP International's expansion demonstrates our commitment to existing businesses," said Christian County Judge-Executive Steve Tribble. "We congratulate FP on their successes and look forward to many more years of continued partnership."
For more information on FP International, visit www.fpintl.com and www.minipakr.com. FP International has manufacturing facilities in California, Delaware, Illinois, Kentucky and Massachusetts. The company has wholly owned subsidiaries in France, Germany, the Netherlands and the United Kingdom with a sales office in Australia.
New and existing companies have announced the creation of nearly 800 new jobs, as well as the retention of more than 600 existing Kentucky jobs in Hopkinsville during Gov. Beshear's administration. These economic development projects represent a nearly $135 million capital investment in the Commonwealth.

Information on Kentucky's economic development efforts and programs is available at www.ThinkKentucky.com. Fans of the Cabinet for Economic Development can also join the discussion on Facebook at www.Facebook.com/ThinkKentucky or follow on Twitter at www.Twitter.com/ThinkKentucky.