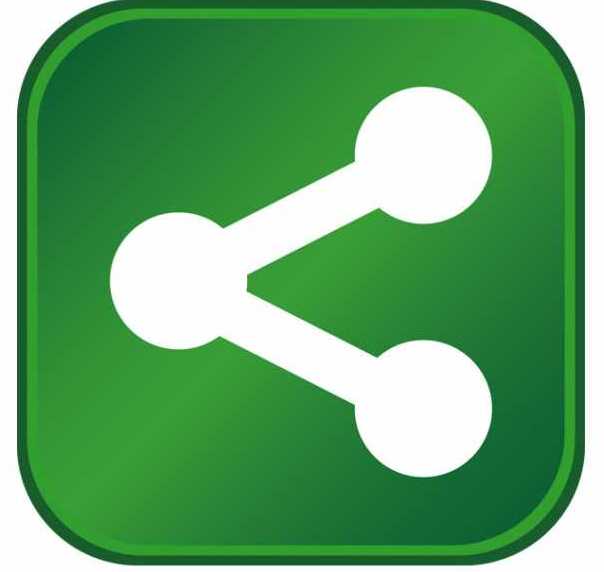 Project has created jobs for several hundred Kentuckians.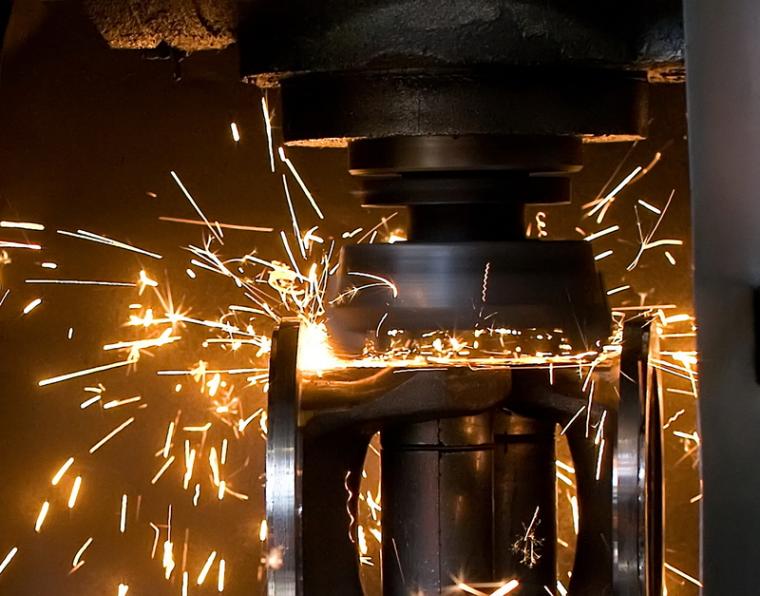 Kentucky Gov. Andy Beshear joined local officials and Nucor Corporation leadership recently for the grand opening of the company's $1.7 billion steel plate manufacturing mill in Meade County, a project that has created several hundred new high-quality manufacturing jobs.
"Nucor and Kentucky have a longstanding partnership, and I'm excited that we continue to build on that by opening Nucor Steel Brandenburg," said Gov. Beshear. "This steel plate manufacturing mill provides opportunities for Kentucky workers, their families and the community in Meade County. I want to thank Nucor's leadership for their continued commitment to the commonwealth."
Located in the Buttermilk Falls Industrial Park along the Ohio River in Brandenburg, the 1.5 million-square-foot operation provides Nucor with 1.2 million tons of annual capacity for steel plate production. Nucor Steel Brandenburg already employs 440 people, and the average annual compensation is more than $72,000, exceeding job and pay targets when the project was first announced. Positions include equipment operators, production specialists, safety and environmental technicians, engineers and office support staff.
"Congratulations to the Nucor Steel Brandenburg team for safely and successfully starting up our new plate mill, which will make the sustainable steel products that serve as the building blocks of our modern American economy," said Leon Topalian, chair, president and CEO of Nucor Corporation. "We are grateful for the support we have received from state leaders, as well as local officials in Meade County and the city of Brandenburg."
Headquartered in Charlotte, North Carolina, Nucor is North America's largest recycler and the nation's largest steel and steel products producer. The company employs over 31,000 people at more than 300 facilities, primarily located in North America. In Kentucky, Nucor and its affiliates employ approximately 2,000 people at numerous facilities, including Nucor Steel Gallatin, Nucor Steel Brandenburg, Nucor Tubular Products, Nucor Insulated Panels, multiple recycling facilities that collect and recycle scrap metal, and a 50% ownership stake in Steel Technologies.
Meade County Judge/Executive Troy Kok congratulated Nucor on the opening: "On behalf of the Meade County Fiscal Court and myself, we would like to congratulate Nucor Steel Brandenburg on hosting their grand opening. It has been a pleasure to help make the steel industry a strong partner for our community. We look forward to a long-term working relationship."
Brandenburg Mayor Bryan Claycomb spoke on the positive long-term impact of the project: "On behalf of the citizens of Brandenburg, along with Brandenburg city government, we want to show Nucor Steel Brandenburg our excitement and anticipation of a budding working relationship. We feel the citizens of our region will see long-term positive outcomes from job creation and subsidiary companies. Congratulations on the grand opening."
Meade County-Brandenburg Industrial Development Authority Chairman David Pace mentioned the job opportunities the project has already provided: "Meade County-Brandenburg Industrial Authority is as excited today as we were in late 2018 on the first visit of Nucor Steel. It has been an adventure to be able to work alongside the many folks needed to make Nucor Steel Brandenburg a reality. To be able to offer high-paying skilled careers to many of our citizens is a dream come true. We would like to thank all the Nucor management for choosing Meade County and Brandenburg as the new home for the latest plate mill. Congratulations and welcome as you host your grand opening."