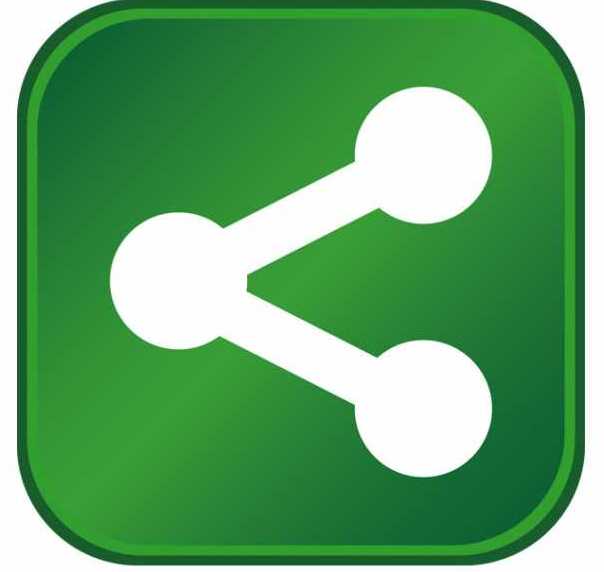 Project broke ground in May 2021 and is creating 80 full-time jobs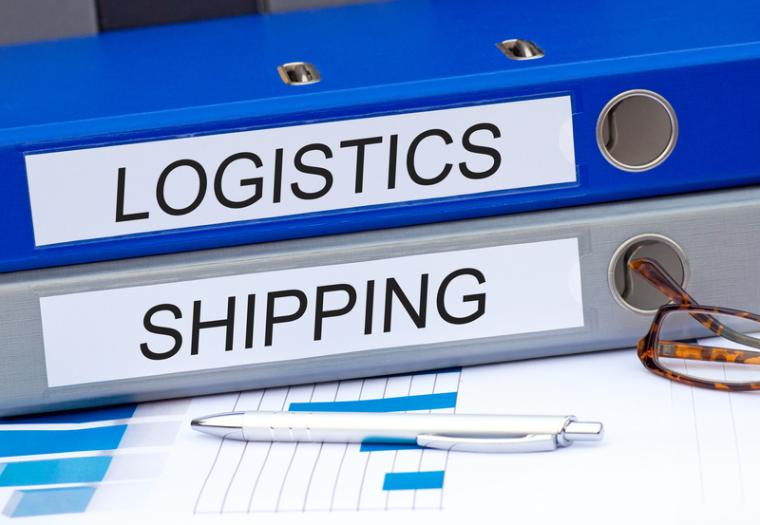 Kentucky Gov. Andy Beshear joined local officials and representatives from PACCAR Parts, a distributor of aftermarket parts for heavy- and medium-duty trucks, trailers, buses and engines, for the ribbon cutting of the company's $45 million, state-of-the-art parts distribution center in Louisville, which is creating 80 full-time jobs in the region.
"World-class companies are choosing Kentucky because of our world-class workforce," Gov. Beshear said. "PACCAR Parts will be a great addition to South Louisville, providing new job opportunities for Kentucky families. I am excited to be here today to cut the ribbon on this new facility, and I look forward to PACCAR having many years of success here in the commonwealth."
The new facility, located at Louisville Riverport Authority's Phase 5 development, consists of a 260,000-square-foot facility for motor-vehicle-related parts distribution, including original equipment and replacement parts. The new location is the company's 18th parts distribution center, increasing the company's global footprint to more than 3.4 million square feet of warehouse space.
The Louisville location will allow the company to increase parts availability for dealers and customers in the central, mid-Atlantic and southeastern regions of the United States and provide parts capacity to support new truck and engine models.
"The strategic location of the Louisville parts distribution center expands PACCAR Parts' reach and reinforces our commitment to world-class service in aftermarket parts distribution," said Laura Bloch, PACCAR Parts general manager and PACCAR Inc. vice president. "We are proud to be a part of the Louisville community and look forward to providing our customers and dealerships in the region with maximum product availability, excellent value and an exceptional customer experience."
PACCAR Parts is a division of PACCAR Inc., a Bellevue, Washington-based manufacturer of light-, medium- and heavy-duty trucks under the Kenworth, Peterbilt and DAF nameplates founded in 1905. The company distributes products to customers globally through an extensive dealer network that includes 2,300 locations worldwide. Additional services include the design and manufacture of advanced powertrains, financial services, information technology and parts distribution related to its truck production.
PACCAR Parts' growth adds to Kentucky's growing distribution and logistics presence. Since the start of the Beshear administration, companies within the sector announced more than 7,300 full-time, Kentucky-resident jobs across 115 facility expansion and new-location projects with $2.1 billion in private-sector investment in the commonwealth.
Louisville Mayor Craig Greenberg said he looks forward to working with a quality company in PACCAR and appreciates the opportunities they will bring to the community.
"Congratulations and thank you to PACCAR for its investment in our city!" Mayor Greenberg said. "Logistics is a key sector for economic development in Louisville, one that is expected to grow significantly in the coming years. Our economic development team is helping businesses like PACCAR establish, grow and thrive here, creating new opportunities for residents to access the type of quality jobs that grow our economy and make our city a great place to live and work."
PACCAR Parts' investment and planned job creation furthers recent economic momentum in the commonwealth, as the state builds back stronger from the effects of the pandemic.