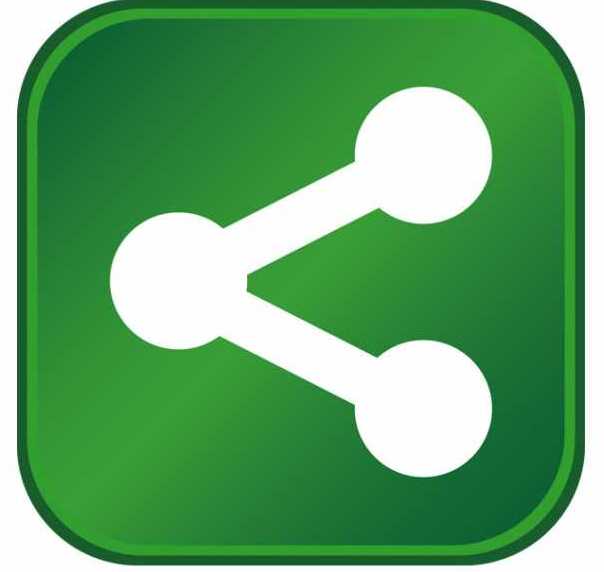 Facility will serve the company's e-commerce business, WEBstaurantStore Inc.
Image via Wikipedia
Governor Steve Beshear recently announced Clark Associates will locate a new distribution center in Madisonville to serve the company's e-commerce business, WEBstaurantStore Inc., a leader in online distribution of foodservice equipment and supplies. The company will invest $3.3 million and initially create 50 new jobs, growing to 95 jobs over the next several years.
"I am delighted that Clark Associates will locate a new distribution center for its e-commerce business, WEBstaurantStore.com, in Madisonville," said Gov. Beshear. "This growing company will provide a significant boost to the Hopkins County community, ultimately creating 95 new jobs and a $3.3 million investment. The Commonwealth is pleased to partner with Clark Associates to help make this job-creation possible."
Established in 2004, WEBstaurantStore.com distributes nearly 40,000 items throughout the United States and Canada. The new distribution center will help the company better serve its customers in the Midwest and Southern U.S.
WEBstaurantStore's parent company, Clark Associates, is a 40-year-old family-owned business employing more than 400 people. Its multiple divisions and branches in mechanical, sales and manufacturing serve a variety of commercial food service customers nationwide.
"Due to continued rapid growth, WEBstaurantStore Inc. is proud to be expanding our operations with the opening of a second distribution center in Madisonville, Kentucky, this summer," said Dave Groff, vice president of distribution for Clark Associates. "Shipping out of Madisonville will provide excellent transit times to our customers in the Midwest and Southern United States. After renovations are complete to the building, we expect to bring on our first wave of employees in mid to late summer. We are looking forward to the excellent workforce available in Madisonville."
The new distribution center will be located in the 148,000-square-foot facility formerly owned by Autoliv Corporation. WEBstaurantStore Inc. will begin the process of renovation and move in immediately. Hiring is expected to begin this summer.
"This is an exciting announcement for Madisonville and the surrounding counties," said Sen. Jerry P. Rhoads, of Madisonville. "This distribution center is an investment in our area and our people. These 95 new jobs will provide new opportunities for our workforce and a boost to our economy."
"This investment in Hopkins County not only represents a boost to the local economy, but is also a reflection of the quality of the workforce in our community," said Rep. Ben Waide, of Madisonville. "I applaud Clark Associates on selecting Madisonville for a distribution center, and look forward to their association as a good corporate neighbor for many years to come."
"On behalf of the citizens of Madisonville, it is my pleasure to welcome Clark Associates Inc. and their new distribution center for WEBstaurantStore Inc.," said Madisonville Mayor David Jackson. "We are proud of the benefits our community has to offer our business partners and look forward to a longstanding relationship."
"We are excited to welcome WEBstaurantStore Inc. to our community and congratulate them on the selection of Hopkins County for their second distribution center and also to the Economic Development Corporation for successfully attracting this major business," added Hopkins County Judge-Executive Donald Carroll.
The Kentucky Economic Development Finance Authority preliminarily approved Clark Associates for tax incentives up to $1 million through the Kentucky Business Investment program. The performance-based incentive allows the company to keep a portion of its investment over the term of the agreement through corporate income tax credits and wage assessments by meeting job and investment targets.
For more information on the company, visit www.WEBstaurantStore.com.
Information on Kentucky's economic development efforts and programs is available at www.ThinkKentucky.com. Fans of the Cabinet for Economic Development can also join the discussion on Facebook at www.Facebook.com/ThinkKentucky or follow on Twitter at www.Twitter.com/ThinkKentucky.
A detailed community profile for Madisonville (Hopkins County) can be viewed at http://www.thinkkentucky.com/edis/cmnty/index.aspx?cw=008.
About the Kentucky Cabinet for Economic Development
The Kentucky Cabinet for Economic Development is the primary state agency in Kentucky responsible for creating new jobs and new investment in the state. New business investment in Kentucky in 2009 totaled nearly $ 977 million with the creation of more than 6,600 new jobs. Information on available development sites, workforce training, incentive programs, community profiles, small business development and other resources is available at www.ThinkKentucky.com.