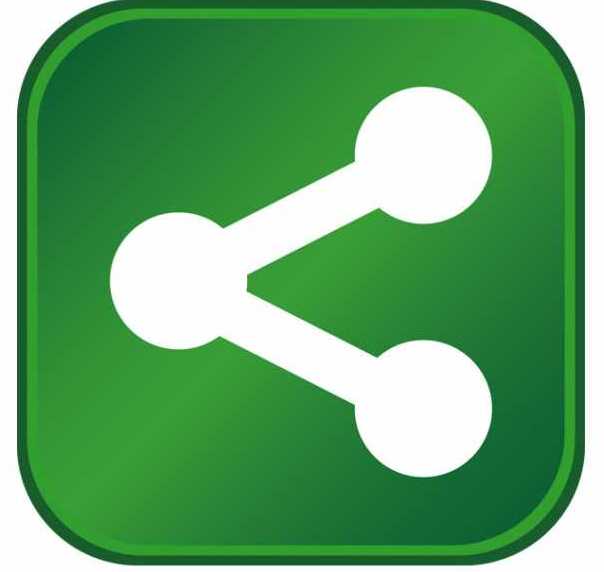 Leading online retailer to invest nearly $7.7 million for new distribution hub
Image via Wikipedia
Governor Steve Beshear today announced the online retailing company, CSN Stores, will open a new distribution hub in Hebron. The new distribution center, representing an investment of nearly $7.7 million in the Commonwealth, will create up to 105 new jobs in the Northern Kentucky region over the next few years.
"The ability to ship products to customers in the most efficient and timely manner possible gives companies a competitive advantage," Gov. Beshear said. "CSN Stores' decision to add a Northern Kentucky distribution center to its network will certainly benefit its customers nationwide and our local job seekers. Kentucky is delighted to welcome CSN as its newest corporate citizen and appreciates the more than 100 new jobs it will bring to Northern Kentucky."
CSN is the second-largest retailer of home goods in the U.S., offering more than 3 million items from 5,000 brands, on its online sites that include CSN Stores.com, AllModern.com and JossandMain.com. The company plans to occupy an approximately 155,370-square-foot facility in Boone County that will allow it to increase capacity for rapid growth. CSN Stores' 2010 sales were 50 percent higher than in 2009. So far in 2011, sales have grown another 50 percent over 2010, and are on course to surpass $500 million by year's end. The Northern Kentucky hub is expected to be operational in the fall of 2011.
"CSN is very excited to set up its newest distribution center in Boone County," said Nicholas Malone, CSN's CFO. "The combination of its central location and a talented employee base makes it a perfect fit for our growing organization."
The Kentucky Economic Development Finance Authority preliminarily approved CSN Stores for tax incentives up to $2 million through the Kentucky Business Investment program. The performance-based incentive allows the company to keep a portion of its investment over the term of the agreement through corporate income tax credits and wage assessments by meeting job and investment targets.
"Private sector growth in the Commonwealth is so important to helping our families find good jobs in Northern Kentucky," said Sen. John Schickel, of Union. "It is essential that we support business in new growth opportunities such as this one in order to help the job market in Kentucky."
"It is encouraging and exciting to see CSN Stores make this major investment in Hebron," said Rep. Addia Wuchner, of Florence. "The opening of this facility not only ensures that CSN Stores will continue thriving as an e-commerce company, but it also provides the assurance of quality jobs for the citizens of this area."
"On behalf of Boone County and the Northern Kentucky community, I am very appreciative of CSN Stores' decision to locate in the Hebron area," said Gary Moore, Boone County Judge-Executive. "The decision by this Boston-based, e-commerce company to establish a distribution center in our area is very welcome news."
For more information on CSN Stores, visit www.csnstores.com. To explore careers at CSN, contact recruiting@csnstores.com.
Information on Kentucky's economic development efforts and programs is available at www.ThinkKentucky.com. Fans of the Cabinet for Economic Development can also join the discussion on Facebook at www.Facebook.com/ThinkKentucky or follow on Twitter at www.Twitter.com/ThinkKentucky.