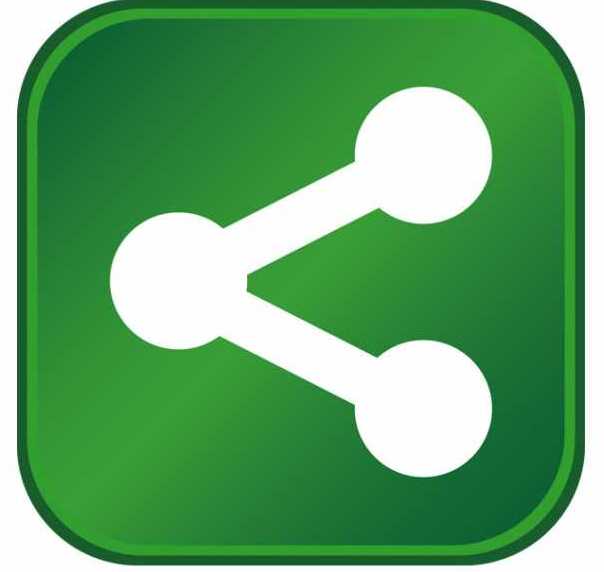 Company to create 41 new, professional jobs, invest more than $2.3 million
Image via Wikipedia
Gov. Steve Beshear recently joined community leaders and executives of Dharma Construction Services to announce the company will locate its headquarters operation to Louisville. The move will create 41 new, professional jobs and will entail a more than $2.3 million investment in the Commonwealth.
"Kentucky is proud to welcome the headquarters of Dharma Construction Services and the 41 new jobs it represents to Louisville," said Gov. Beshear. "The Commonwealth is fast becoming the top choice location for many corporate headquarter operations and Dharma's move is yet another example of that success. We look forward to working with Dharma and city leaders to make this partnership a win-win situation for years to come."
Founded in 1998, Dharma constructs projects for the senior living and healthcare industries across the U.S. The company's approximately 8,000 square-foot headquarters facility will include business development, construction management and administrative services.
"We chose Louisville because we want to be at the center of the senior care industry," said Barry Khan, president & CEO of Dharma Construction Services. "It is clear that Louisville, and Kentucky, are at the forefront of innovation in this industry. Our focus on this critical and growing segment of the healthcare community makes this the natural home for Dharma and our family of employees."
The Kentucky Economic Development Finance Authority (KEDFA) preliminarily approved Dharma Construction Services for tax incentives up to $1 million through the Kentucky Business Investment program. The performance-based incentive will allow Dharma to keep a portion of its investment over a 10-year period through corporate income tax credits and wage assessments by meeting job and investment targets.
KEDFA also approved Dharma for tax benefits up to $40,740 through the Kentucky Enterprise Investment Act, which allows approved companies to recoup Kentucky sales and use tax on construction costs, building fixtures, equipment used in research and development and electronic processing equipment.
"Dharma is a prime example of how we can grow jobs by focusing on economic sectors, such as aging care, that are unique to our city," said Louisville Mayor Greg Fischer. "Over the next four years, I believe we can create thousands of new jobs if we focus on making Louisville the world's leader in aging care companies."
"The relocation of the Dharma Construction headquarters from southern California to Louisville is further evidence of Louisville's emergence as the national hub for companies focused on the growing aging care sector," said Joe Reagan, president & CEO of Greater Louisville Inc. - the Metro Chamber of Commerce. "Dharma is the fourth aging care headquarters to relocate to the region in the past four years."
For more information on Dharma Construction Services, visit www.dharmaconstruction.com.
Information on Kentucky's economic development efforts and programs is available at www.ThinkKentucky.com.
A detailed community profile for Louisville (Jefferson County) can be viewed at http://thinkkentucky.com/EDIS/cmnty/index.aspx?cw=085.