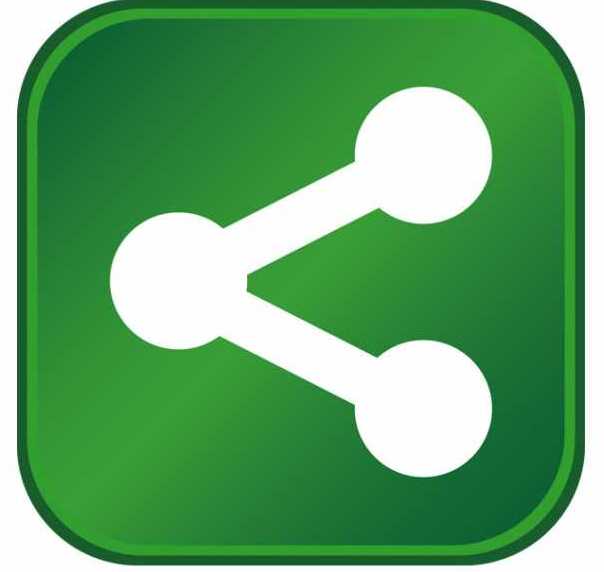 Automotive supplier to create 80 new jobs, invest nearly $9.3 million
Gov. Steve Beshear recently joined community leaders and company officials from Dorman Products in Warsaw to announce the company will expand, investing nearly $9.3 million to add 177,800 square feet of space to its existing distribution center. The expansion will also result in the creation of 80 new full-time jobs, bringing its total employment to 260 in Gallatin County.
"Kentucky is proud to assist Dorman Products, a longstanding corporate citizen of the Commonwealth, with this expansion, adding 80 new full-time employment opportunities in the community," said Gov. Beshear. "Our ability to partner with our existing industries is a key element to growing jobs from within. This is a great example of the positive results that can come from these partnerships."
Located in Warsaw since 1988, Dorman Products is a leading supplier of automotive replacement parts and products primarily for the automotive aftermarket. The expansion project will include the packaging, warehousing and distribution of automotive and home hardware products. Construction is expected to begin October 2010 and completed by April 2011.
"We thank Gov. Beshear for his leadership and are very grateful to our city and county leaders, particularly Gallatin County Judge Executive Kenny French, for their efforts in making the expansion of our Warsaw, Kentucky, distribution center a reality," said Steven Berman, president and chief operating officer of Dorman Products Inc. "We are excited about the opportunity this expansion provides us to more effectively serve the needs of our customers in the automotive aftermarket and to grow as part of the Warsaw community. We continue to invest in the development and distribution of new products for our customers and the expansion of our Warsaw Distribution Center directly supports this objective."
The Kentucky Economic Development Finance Authority preliminarily approved Dorman Products for tax benefits up to $1.6 million through the Kentucky Business Investment program. The performance-based incentive can be earned by the company over a 10-year period through corporate income tax credits and wage assessments.
"I am excited that Dorman Products has chosen to expand here in Gallatin County," said Kenny French, Gallatin County Judge Executive. "Working with the company's management has shown the commitment of Dorman Products to our community and I know they will continue to be an excellent corporate citizen. Dorman expects to hire an additional 80 new employees to the already dedicated, hardworking workforce."
A detailed community profile for Warsaw (Gallatin County) can be viewed at http://www.thinkkentucky.com/edis/cmnty/index.aspx?cw=081. Information on Kentucky's economic development efforts and programs is available at www.ThinkKentucky.com.
The Kentucky Cabinet for Economic Development is the primary state agency in Kentucky responsible for creating new jobs and new investment in the state. New business investment in Kentucky in 2009 totaled nearly $ 977 million with the creation of more than 6,600 new jobs. Information on available development sites, workforce training, incentive programs, community profiles, small business development and other resources is available at www.ThinkKentucky.com.