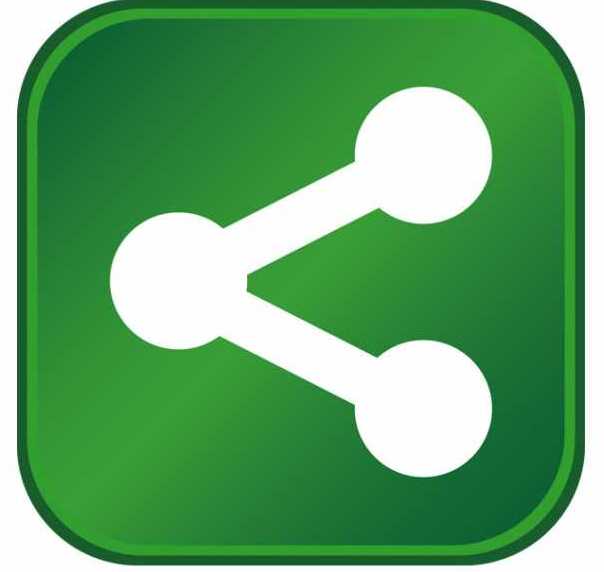 Company to create 65 new jobs, invest more than $17.3 million
Gov. Steve Beshear recently joined community leaders and Douglas Autotech Corporation officials in Hopkinsville to announce the company will expand its Christian County operation, investing more than $17.3 million. The automotive supplier will add nine new vehicle programs and create 65 new jobs as a result of the expansion.
"It's companies like Douglas Autotech that help make Kentucky's automotive industry strong," said Gov. Beshear. "This significant multi-million dollar expansion will have a tremendous economic impact on the Christian County community, creating 65 new jobs. The Commonwealth is pleased to play a role in making this expansion possible and will continue to work with Douglas Autotech as it grows."
Douglas Autotech, formed in 1902 as HA Douglas Manufacturing, started automobile manufacturing when it made parts for Henry Ford's Model T. Today the company makes more than 300 different applications for the heavy truck and automotive industries with customers including automotive giants such as Toyota, Ford, General Motors, Nissan, Mitsubishi, Subaru, Caterpillar and Volvo.
"We are excited about the investments into our Hopkinsville operation," said Takahiko (Ted) Uchida, CEO Douglas Autotech Corporation. "This will mean new business for Douglas Autotech and more jobs for the people in the area. Thank you to the Governor and the economic development staff that helped make this possible for us. We see this as a win-win-win."
The Hopkinsville plant, which is located at 206 Commerce Court, will immediately begin its retooling efforts and expects to ramp up all nine vehicle programs by 2013. The facility currently employs 99 people.
"This is exciting news for Christian County and western Kentucky," said Sen. Joey Pendleton of Hopkinsville. "Douglas Autotech has been a good corporate friend to our area and this investment will bring with it 65 more, much-needed jobs. This is a welcome opportunity for our workforce and a boost to our economy. I appreciate the Governor's efforts in helping create these opportunities."
"Douglas Autotech has been a great corporate citizen for our community, and this announcement means it will play an even larger economic role in the months and years ahead," said Rep. John Tilley, of Hopkinsville. "I'm glad that the state can help make this possible, because this type of investment pays itself back many times over."
"Today's announcement is a resounding endorsement of the quality of workers Christian County provides to companies like Douglas Autotech, who have been making automotive components since the day Henry Ford rolled his first Model T off the line," said Rep. Myron Dossett, of Pembroke. "That confidence is evident by the company's decision to invest $17.3 million to expand their Hopkinsville plant, and the boost to our economy by creating more highly skilled, highly paid jobs for Christian County."
"It is a great day when we can celebrate the expansion of another local industry," said Hopkinsville Mayor Dan Kemp. "With this expansion, Douglas Autotech solidifies its commitment to providing quality jobs to the citizens of Hopkinsville and the surrounding area. We look forward to many years of continued success and prosperity in our community."
"It is exciting to see Douglas Autotech make a significant investment in Christian County," said Christian County Judge Executive Steve Tribble. "We are very proud of the relationships we have built with our Japanese community and the fact that Douglas Autotech decided to grow and expand its existing operation locally."
The Kentucky Economic Development Finance Authority approved Douglas Autotech for tax incentives up to $2 million through the Kentucky Business Investment program. The performance-based incentives will allow the company to keep a portion of its investment over a 15-year period through corporate income tax credits and wage assessments by meeting job and investment targets.
For more information on Douglas Autotech, visit www.DouglasAutoTech.com.
Information on Kentucky's economic development efforts and programs is available at www.ThinkKentucky.com.
A detailed community profile for Hopkinsville (Christian County) can be viewed at www.thinkkentucky.com/EDIS/cmnty/index.aspx?cw=020.