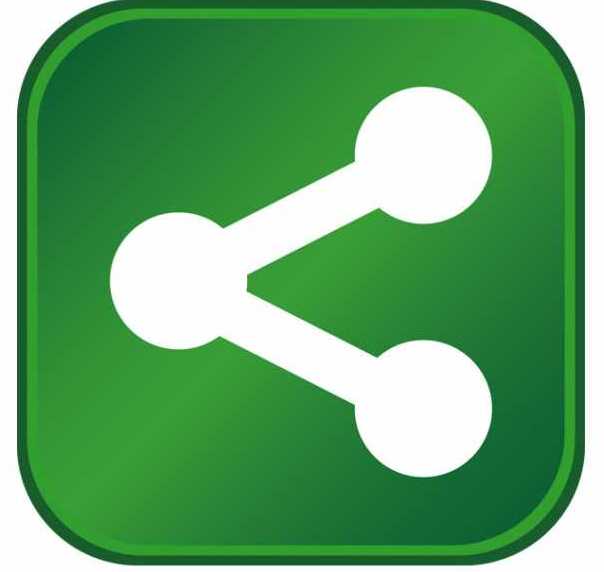 Steel fabrication company to diversify industry sectors in Ohio County
Governor Steve Beshear recently joined community leaders and officials from Dynamic Fabrication in Beaver Dam to announce the company will expand its Ohio County operation.
The full-service steel fabrication facility, which currently serves the mining industry, will branch out to new industries as a result of the expansion – creating 22 new jobs and a $957,000 investment.
"This expansion is great news for Ohio County, bringing new jobs and investment to the community," Gov. Beshear said. "Dynamic Fabrication, a longstanding corporate citizen, will more than double its employment base over the next few years, as well as diversify its client base into new industry sectors. The Commonwealth is pleased to work with Ohio County officials and Dynamic Fabrication to help make this expansion possible."
Dynamic Fabrication manufactures material handling and other products used primarily in the mining industry, such as conveyors, chutes, hoppers, bins, handrails and stairs. Approximately 30,000 square feet will be added to the existing plant, which is located on US HWY 62E. The company currently employs 14 people at the Beaver Dam site.
"I would like to thank Gov. Beshear and the Commonwealth of Kentucky, as well as, Judge David Johnston and the Ohio County Fiscal Court for the incentives provided to Dynamic Fabrication," said Brian Law, president of Dynamic Fabrication Inc. "My family and I have been life-long residents of Ohio County, and this is where I want to raise my family. These benefits provided to this company ensure that the Dynamic Fabrication family will be able to grow with Ohio County."
The Kentucky Economic Development Finance Authority preliminarily approved Dynamic Fabrication for tax incentives up to $375,000 through the Kentucky Business Investment program. The performance-based incentive allows the company to keep a portion of its investment over the term of the agreement through corporate income tax credits and wage assessments by meeting job and investment targets.
"I am thrilled to be a part of such an exciting announcement for economic development and additional job opportunities," said Sen. Jerry P. Rhoads, of Madisonville. "Dynamic Fabrication is a good corporate neighbor, and on behalf of our community, I appreciate Gov. Beshear taking the lead to support Dynamic Fabrication, their employees and their families. The Governor shows his continued leadership by seeking out and supporting industry growth in our community. This is the kind of leadership we need and have come to expect from Gov. Beshear. Thank you, Governor."
"I'm very pleased to see Dynamic Fabrication move forward with this investment, which will improve not only their business but the lives of the 22 families who will benefit from these jobs," said Rep. Tommy Thompson, of Owensboro. "This is great news for Ohio County and the region as a whole and it is further proof that the economy really appears to be improving."
"The Ohio County Fiscal Court wishes to congratulate Dynamic Fabrication Inc. on its expansion," said Ohio County Judge-Executive David Johnston. "We welcome an investment into our community of nearly $1 million, along with 22 new jobs. This company will deliver products throughout the United States, which will only help promote Ohio County as a place to do business. We want to promote Ohio County as business friendly, and our support, along with Gov. Beshear and the Commonwealth, can only be seen as a positive step toward a better and brighter future for Ohio County."
Hayward Spinks, chairman of the Ohio County Industrial Foundation added, "The Ohio County Industrial Foundation is extremely proud to see one of our own being able flourish in Ohio County and expand, bringing new jobs and a nice investment to our community. We believe with our economy looking more positive, that Dynamic Fabrication sees a great and bright future in Ohio County. Brian Law and Barry Slaton symbolize the true meaning of entrepreneurship, and we wish them the best of luck with their endeavor in Ohio County."
For more information on Dynamic Fabrication, visit http://dynamicfabrication.net.
Information on Kentucky's economic development efforts and programs is available at www.ThinkKentucky.com. Fans of the Cabinet for Economic Development can also join the discussion on Facebook atwww.Facebook.com/ThinkKentucky or follow on Twitter at www.Twitter.com/ThinkKentucky.
A detailed community profile for Beaver Dam (Ohio County) can be viewed at http://thinkkentucky.com/EDIS/cmnty/index.aspx?cw=007.