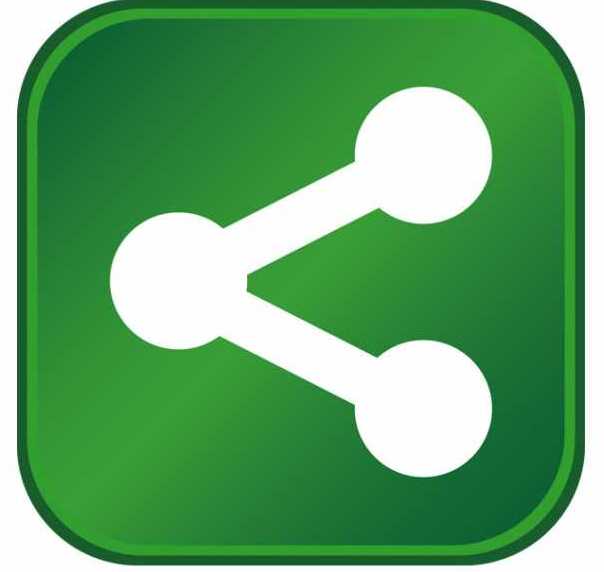 Pharmaceutical company to create 35 new jobs, invest more than $5.15 million
Image via Wikipedia
Governor Steve Beshear today joined community leaders and officials from Apace Packing in Fountain Run, Ky., to announce the company will expand its Monroe County operations. The family-owned, pharmaceutical packager and distributor will create 35 new, full-time jobs and invest $5.15 million as a result of the project.
"The expansion of Apace, a family-owned and operated company, is a great success story for Monroe County," said Gov. Beshear. "The creation of almost three dozen new jobs and a capital investment of more than $5 million will have a positive impact on the local community. I am delighted that the Commonwealth could help make this project possible."
Apace, which was established in 2005, will add approximately 17,000 square feet to its existing 35,000-square-foot facility to incorporate a new packaging line, maintenance shop and office space. The plant, located at 12954 Fountain Run Road, currently employs 43 people.
"Apace is proud to be a part of Monroe County," said Darren Shirley, president of Apace. "We've been embraced by the community, and we are very impressed by the quality of the workforce and the low business costs that we enjoy here. I'm confident that our company's decision to expand will lead to even more success here."
The Kentucky Economic Development Finance Authority preliminarily approved Apace for tax incentives up to $840,000 through the Kentucky Business Investment program. The performance-based incentive allows the company to keep a portion of its investment over the term of the agreement through corporate income tax credits and wage assessments by meeting job and investment targets.
"Apace continues to be a good corporate neighbor in Monroe County by providing highly skilled, high-paying jobs to our community," said Rep. James Comer, of Tompkinsville. "Their decision to invest more than $5.15 million and hire 35 more workers as part of their expansion is a reflection of the quality of workforce in Monroe County, and the high quality of life available to those who live and work in the region."
"On behalf of Monroe County, I congratulate Apace on their expansion announcement today. We're grateful for this company's continued commitment to our community," said Monroe County Judge-Executive Tommy Willett. "We thank the Bowling Green Area Chamber of Commerce and our partnership with the other counties in the South Central Kentucky region as well, because a partnership like ours is invaluable to economic growth."
"Fountain Run also thanks Apace on their decision to expand the local facility," said Fountain Run Mayor Steve Eaton. "Their investment of more than $5 million and announcement of 35 new jobs brings great excitement to our community. We congratulate Apace and look forward to a long relationship with them."
For more information on Apace, visit www.apacepak.com.
Information on Kentucky's economic development efforts and programs is available at www.ThinkKentucky.com. Fans of the Cabinet for Economic Development can also join the discussion on Facebook at www.Facebook.com/ThinkKentucky or follow on Twitter at www.Twitter.com/ThinkKentucky.
A detailed community profile for Fountain Run (Monroe County) can be viewed at http://thinkkentucky.com/EDIS/cmnty/index.aspx?cw=078.