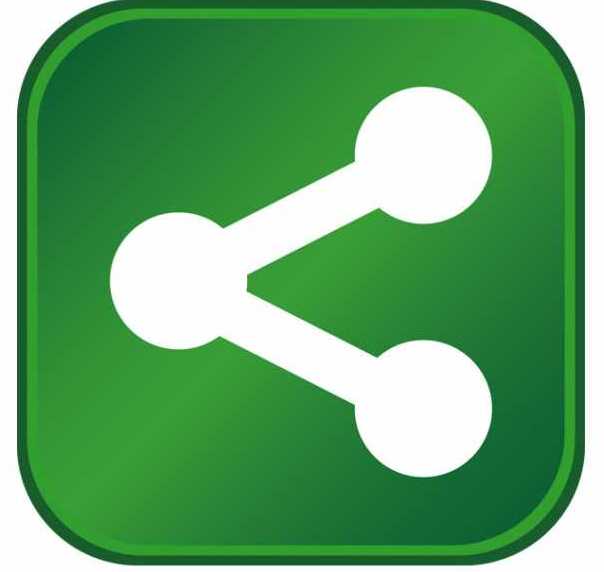 Automotive supplier to create 15 new jobs, invest more than $7 million
Gov. Steve Beshear recently announced Bando USA, a manufacturer of power transmission products for the automotive and industrial markets, will expand its Bowling Green operation. The project will entail the creation of 15 new jobs and a capital investment of more than $7 million in the Commonwealth.
"Creating a business climate that encourages and supports the growth of our existing industries is the cornerstone of our economic development strategy," said Gov. Beshear. "Projects such as Bando USA's $7 million, 15-job expansion, are representative of the success we are having."
Bando USA, which operates 17 plants around the world, will add 7,200 square feet to its existing 103,000 square-foot Bowling Green facility to accommodate a new manufacturing line, which is expected to be completed by September 2011. The plant, located at 2720 Pioneer Drive, currently employs 134 Kentuckians.
"We're excited to announce our company's expansion today," said Joe Laudadio, president and CEO of Bando USA. "Bando has been a proud contributor to South Central Kentucky's economy for more than 20 years, and we're thrilled to be able to carry on this tradition with the creation of new jobs by expanding our current facility."
The Kentucky Economic Development Finance Authority preliminarily approved Bando USA for tax incentives up to $475,000 through the Kentucky Business Investment program. The performance-based incentive can be earned over a 10-year period through corporate income tax credits and wage assessments.
"This is another in the long line of industrial jobs that have been coming since the passage of House Bill 3 in the 2009 special session," said Sen. Mike Reynolds, of Bowling Green. "This is a real boost to our community and will be a great investment in our community."
"Bando USA has long been one of our community's shining stars, so I'm certainly pleased to see these incentives move forward as the company readies for this expansion," said Rep. Jody Richards, of Bowling Green. "Bando's decision to invest is another positive sign that our economy is truly on the rebound."
"We've been very fortunate to have a company such as Bando in our community for the past 22 years, and we're excited to watch them grow through this announcement and their continued tenure in South Central Kentucky," said Warren County Judge Executive Michael Buchanon.
"Bando is a strong community partner in Bowling Green and South Central Kentucky, and we greatly appreciate their commitment to expanding their business here," said Bowling Green Mayor Elaine Walker. "We congratulate them on this announcement today."
A detailed community profile for Bowling Green (Warren County) can be viewed at http://www.thinkkentucky.com/edis/cmnty/index.aspx?cw=067. Information on Kentucky's economic development efforts and programs is available at www.ThinkKentucky.com.
The Kentucky Cabinet for Economic Development is the primary state agency in Kentucky responsible for creating new jobs and new investment in the state. New business investment in Kentucky in 2009 totaled nearly $ 977 million with the creation of more than 6,600 new jobs. Information on available development sites, workforce training, incentive programs, community profiles, small business development and other resources is available at www.ThinkKentucky.com.